Budget Wish List For P2P And AltFi - Plus Loan Latest

---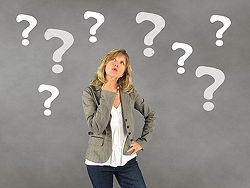 As we publish this article, the Chancellor is delivering his Budget speech. Our friends at P2P Finance News report some of the hopes and wishes of market place business lenders, such as Money&Co. We run an excerpt below.
PEER-TO-PEER lenders have outlined some of their hopes for Wednesday's Budget, including calls to improve small- and medium-sized enterprises' (SME) access to finance and a larger tax-free ISA allowance...Martin Baker, director of communications at P2P business lender Money&Co, said that the Budget was being conducted in difficult circumstances for the chancellor, arguing it was "like playing chess as vultures circle overhead"...
Baker said he was concerned that Philip Hammond may alter EIS tax relief.

"I've long held the belief that EIS equity investment can be a complementary investment to P2P investing," he said. "Equity can form part of a balanced portfolio for those who appreciate the risks – high failure rate, very young companies, but attractive upside – versus P2P."
Baker also argued that increasing the ISA limit would be welcome, adding: "The £20,000 ISA limit is good, but you can't have too much of a good thing."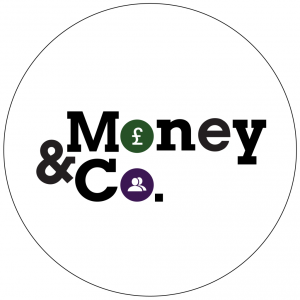 Our current loan is a five-year offering, risk-rated at B+, with an indicative gross yield of 9 per cent. It is 51 per cent funded at the time of writing. The offer closes in 9 days' time.
Money&Co. brings individuals looking to get good return on capital with carefully vetted small businesses seeking funds to grow. In addition to new loan offerings, our secondary loan market, offering existing loans for sale by lenders, is available to registered Money&Co. users.
All loans can be held, tax-free, in an Innovative Finance Individual Savings Account, or Innovative Finance ISA.
Risk: Security, Access, Yield
Do consider not just the return, but the security and the ease of access to your investment.We write regularly about these three key factors. Here's an earlier article on security, access and yield.
If you haven't made a loan via Money&Co. before, please read the risk warnings and the FAQ section. You may also wish to consult a financial adviser before making an investment. Capital is at risk, once loaned.
---
---