The Robot Advisers Are Coming – Plus Loan Latest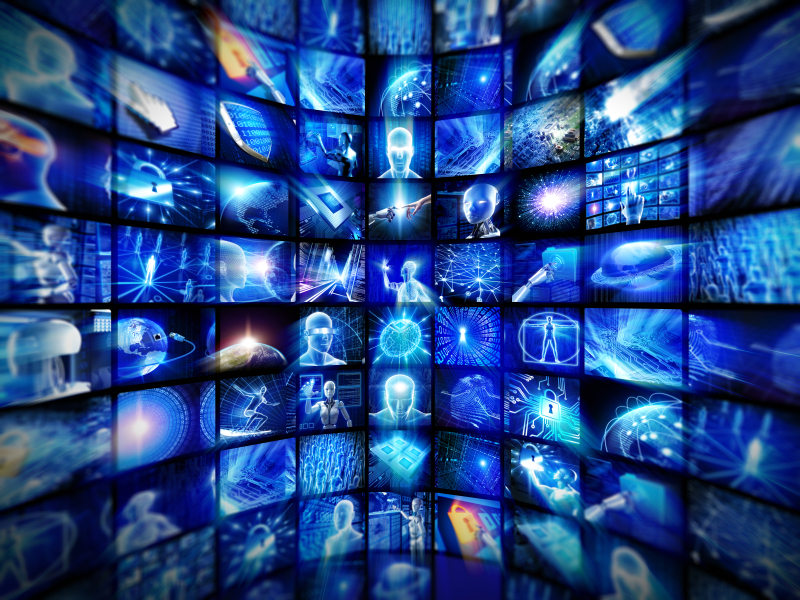 The robots are coming, whether we like it or not. Or maybe that should read "where we're aware of it or not". The use of reams and reams of data, or "big data" and the rapid development of artificial intelligence is developing at a faster rate than many realise.
We believe The Rise Of The Robots (already quite an old tome) is essential reading on this topic. Computers can already program themselves – and play chess, GO and highly intuitive quiz games (eg, the Jeopardy tv show) better than the most skilled humans. They can already write perfectly readable journalism too…
So it's with interest that we read IFA Magazine's recent report on research showing IFA concern about robotic investment advice. Are IFAs correct not to be concerned? We're not so sure. We run a short excerpt from the article below. Click here to read the full text.
Most advisers (78%) believe that robo-advice is not a threat to their business.
But, 31% of advisers also view robo-advice and similar digital services as one of the top challenges to the wider industry over the next two years.
These are the findings of Aegon's Technology in the Financial Advice Market report.
What's more, nearly half of financial advisers (45%) expect more demand for robo-advice over the next 12 months.
The report concludes that the degree of concern felt by advisers correlates to the typical size of their client portfolios, with advisers whose client portfolios are at the lower end of the scale more alert to the threat from the lower cost option of robo-advice.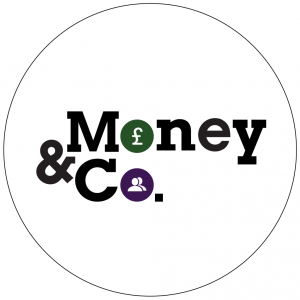 Our current loan is a five-year offering, risk-rated at B+, with an indicative gross yield of 9 per cent. It is filling fast – and is 94 per cent subscribed – at the time of writing. The offer closes tomorrow.
Money&Co. brings individuals looking to get good return on capital with carefully vetted small businesses seeking funds to grow. In addition to new loan offerings, our secondary loan market, offering existing loans for sale by lenders, is available to registered Money&Co. users.
All loans can be held, tax-free, in an Innovative Finance Individual Savings Account, or Innovative Finance ISA.
Risk: Security, Access, Yield
Do consider not just the return, but the security and the ease of access to your investment.We write regularly about these three key factors. Here's an earlier article on security, access and yield.
If you haven't made a loan via Money&Co. before, please read the risk warnings and the FAQ section. You may also wish to consult a financial adviser before making an investment. Capital is at risk, once loaned.
---
---