Good News, Bad News For P2P Ahead Of Festive Season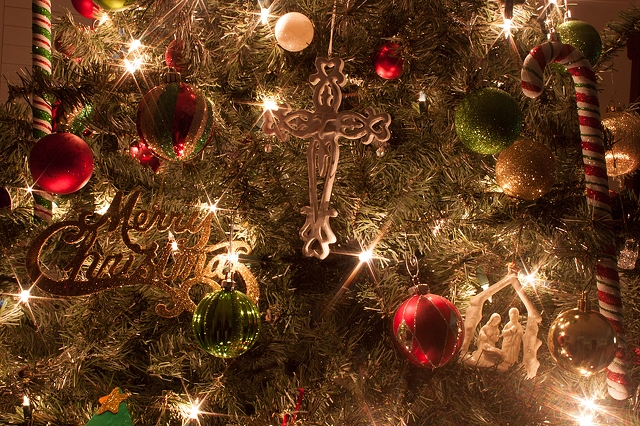 There's good news and bad news for the peer-to-peer (P2P) lending sector ahead of Christmas.
The good news is that the publication of a major Cambridge Judge Business School survey of the sector (in which Money&Co. operates) is on time, and will occur ahead of the festive season. The bad news is that the Financial Conduct Authority's review of the very same sector, which wil surely draw largely on the Cambridge survey, will probably be delayed until next year.
Publicity from established, reputable sources can only be good for P2P – and the sooner we get it, the better. Our friends at P2P Finance News report on all this. We offer an extract of the article below.

PEER-TO-PEER lending platforms will need to wait until at least the new year for the outcome of the Financial Conduct Authority's (FCA) post-implementation review as Brexit and other market issues have taken priority at the City watchdog, Peer2Peer Finance News has learned.
However, it can also be revealed that a snippet of the industry data compiled by the Cambridge Judge Business School's Centre for Alternative Finance (CCAF) for use in the FCA report will be unveiled before Christmas.
It is almost 18 months since the FCA first announced a call for input into the P2P sector ahead of the review.
Interim findings were released at the end of last year, but the full review is yet to be released despite indications that it would be published during the summer.
The report was mentioned as recently as July 2017 on the FCA's policy development webpage, indicating that the consultation paper was still on the agenda, publication date was listed as "TBC".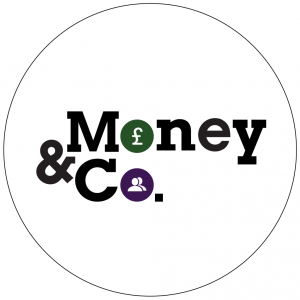 Following last week's closing of a B+ £250,000 loan, new loans are expected on site soon. Watch this space.
We bring individuals looking to get good return on capital with carefully vetted small businesses seeking funds to grow. In addition to new loan offerings, our secondary loan market, offering existing loans for sale by lenders, is available to registered Money&Co. users.
All loans can be held, tax-free, in an Innovative Finance Individual Savings Account, or Innovative Finance ISA.
Risk: Security, Access, Yield
Do consider not just the return, but the security and the ease of access to your investment.We write regularly about these three key factors. Here's an earlier article on security, access and yield.
If you haven't made a loan via Money&Co. before, please read the risk warnings and the FAQ section. You may also wish to consult a financial adviser before making an investment. Capital is at risk, once loaned.
---
---