Bank Loan Costs Edge Up While Savers Still Suffer – Plus Loan Latest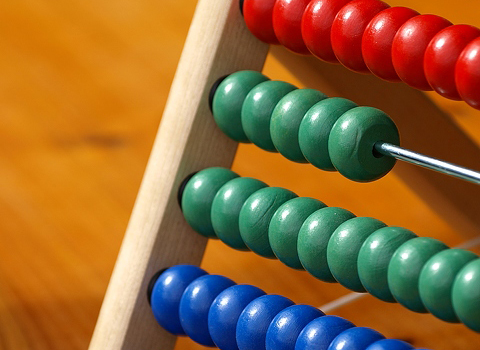 The savings market has remained stubbornly impervious to the recent rise in base rates, but there are signs that the banking credit market is proving slightly more sensitive. The loser in all this? You guessed it – the consumer.
Here's what we wrote in a recent blog about intractable savings rates in the immediate aftermath of the base-rate rise.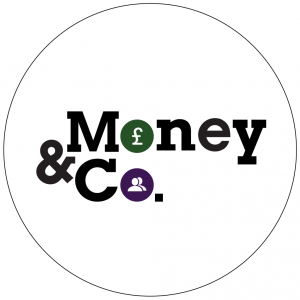 Motorists often complain that reduction in the price of the underlying commodity – oil, in this case – is frequently not passed on. In October, base rates increased by 0.25 per cent to 0.5 per cent. Yet cash deposit rates remain stubbornly unchanged. Income-hungry savers continue to suffer as a consequence.
According to independent comparison site, Moneyfacts, the best easy-access rate is 1.3 per cent, compared to 1 per cent a few months previously. Interestingly, this was implemented way before the base rate rise.
Those rates have still not moved. Nor has the best long-term rate: 2.55 per cent, pre-tax, provided you're prepared to tie your money up for seven years.

Funnily enough the cost of borrowing money is much more sensitive to base rate moves. Here's an extract from an article on this topic by our friends at P2P Finance News, who argue that borrowing via a peer-to-peer (P2P) platform – certainly for individuals, as apposed to small businesses – may well become even more attractive.
In recent years personal loan rates have fallen to below three per cent as banks have benefited from cheap funding on the wholesale markets, helping them lend to borrowers at a cheaper rate.
But Andrew Hagger, founder of financial consultancy Moneycomms, says the sub-three per cent personal loan may soon be confined to the past…
For example, M&S Bank and Sainsbury's both offered a personal loan rate of 2.8 per cent at the start of last month, which has now increased to three per cent and 2.9 per cent respectively. Similarly, TSB's record low rate of 2.8 per cent has been hiked to 3.8 per cent…
But the move by mainstream lenders may benefit P2P platforms who price loans based on criteria separate to the wholesale market such as the supply of investors.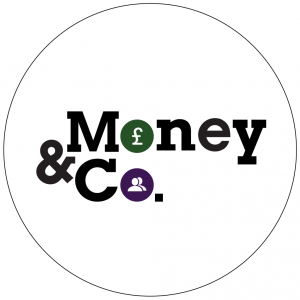 Following last week's closing of a B+ £200,000 loan, new loans are expected on site soon. Watch this space.
We bring individuals looking to get good return on capital with carefully vetted small businesses seeking funds to grow. In addition to new loan offerings, our secondary loan market, offering existing loans for sale by lenders, is available to registered Money&Co. users.
All loans can be held, tax-free, in an Innovative Finance Individual Savings Account, or Innovative Finance ISA.
Risk: Security, Access, Yield
Do consider not just the return, but the security and the ease of access to your investment.We write regularly about these three key factors. Here's an earlier article on security, access and yield.
If you haven't made a loan via Money&Co. before, please read the risk warnings and the FAQ section. You may also wish to consult a financial adviser before making an investment. Capital is at risk, once loaned.
---
---