Drawing Lines In The Regulatory Sand – Plus Loan Latest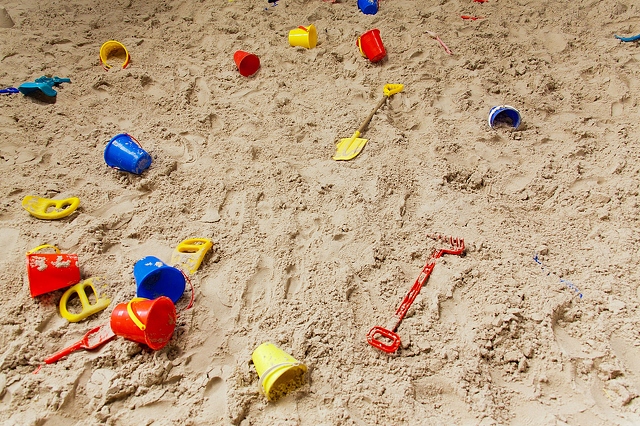 Tomorrow and tomorrow and tomorrow… the next loan is set creep in (and apologies for the petty pace)…you guessed it – tomorrow! We'll divulge full detail and offer commentary then.
In the interim, our friends at P2P Finance News report welcome regulatory developments in our space. We run a short excerpt from the article here.

PEER-TO-PEER investment platform Orca is one of 18 firms that have been accepted into the third phase of the Financial Conduct Authority's (FCA) regulatory sandbox scheme.
The scheme lets firms test new products, services and business models in a live market environment to help foster innovation in financial services.
The FCA received 61 submissions for the third phase of the scheme, of which 18 met the eligibility criteria and were accepted to move towards testing.
One of the successful applicants is Orca, which is developing an intelligent peer-to-peer investment platform which lets users diversify across multiple P2P platforms, lending sub-sectors and borrowers.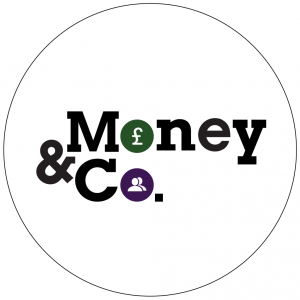 Money&Co. brings individuals looking to get good return on capital with carefully vetted small businesses seeking funds to grow. In addition to new loan offerings, our secondary loan market, offering existing loans for sale by lenders, is available to registered Money&Co. users.
All loans can be held, tax-free, in an Innovative Finance Individual Savings Account, or Innovative Finance ISA.
Risk: Security, Access, Yield
Do consider not just the return, but the security and the ease of access to your investment.We write regularly about these three key factors. Here's an earlier article on security, access and yield.
---
---