SME Confidence Is High, But AltFI Awareness Low – Plus Loan Latest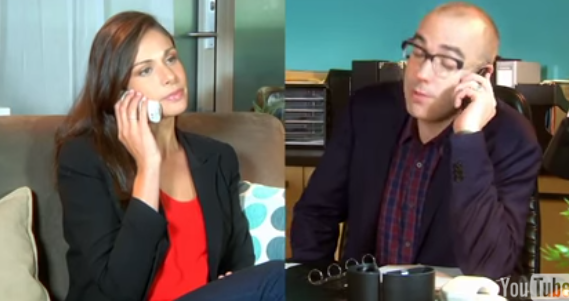 The London School of Business and Finance reports on an Institute of Directors survey that shows small-business confidence levels are high, but awareness of alternative sources of business funding is low.
This report is an example of one arm of two recurring themes, the ying and yang of alternative finance (almost a double message). On the one hand, we are constantly told that AltFi is fast becoming mainstream. On the other, we learn that the borrowers aren't really fully appraised of the possibilities of the kind of financing that Money&Co. and the peer-to-peer (P2P) business lending sector offers.
We run an extract from the LSBF report below.

A new survey from the Institute of Directors (IoD) has shown that UK entrepreneurs are feeling confident, with those who run young companies feeling more positive than those running established companies.
The research surveyed 628 members from entrepreneur group IoD99 and found that 83 per cent of entrepreneurs are feeling optimistic about their business prospects over the next year, compared to just 56 per cent of businesses in the IoD overall membership, who were surveyed in separate research.
The study revealed the biggest challenges when it comes to growing a business, with access to finance being cited as one of the main barriers by respondents of the IoD99 survey.
Lack of awareness of government initiatives that focus on investment in younger companies was also found to be a barrier to growth, with schemes such as Start-Up Loans, the "Help to Grow" loan programme and the Enterprise
Investment Scheme not being recognised by more than half of respondents. Just 17 per cent of respondents were found to be aware of the British Business Bank.
The IoD is now working with business representatives globally to tackle the barriers to business growth, with the IoD99 group set to become the UK's official representative in the G20 Young Entrepreneurs' Alliance.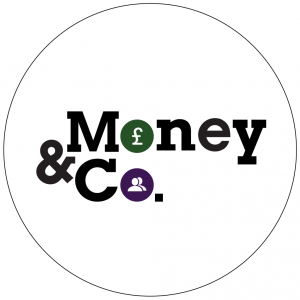 The latest A-rated, three-year loan offering carries a fixed-rate yield of eight per cent over a three-year term. It is six per cent funded at the time of writing.
Money&Co. brings individuals looking to get good return on capital with carefully vetted small businesses seeking funds to grow. More loan offerings, in addition to today's, will arrive on site shortly. In addition to new loan offerings, our secondary loan market, offering existing loans for sale by lenders, is available to registered Money&Co. users.
All loans can be held, tax-free, in an Innovative Finance Individual Savings Account, or Innovative Finance ISA.
Risk: Security, Access, Yield
Do consider not just the return, but the security and the ease of access to your investment.We write regularly about these three key factors. Here's an earlier article on security, access and yield.
If you haven't made a loan via Money&Co. before, please read the risk warnings and the FAQ section. You may also wish to consult a financial adviser before making an investment. Capital is at risk, once loaned.
---
---