IFA Awareness Key To IFISA Success – Plus Loan Latest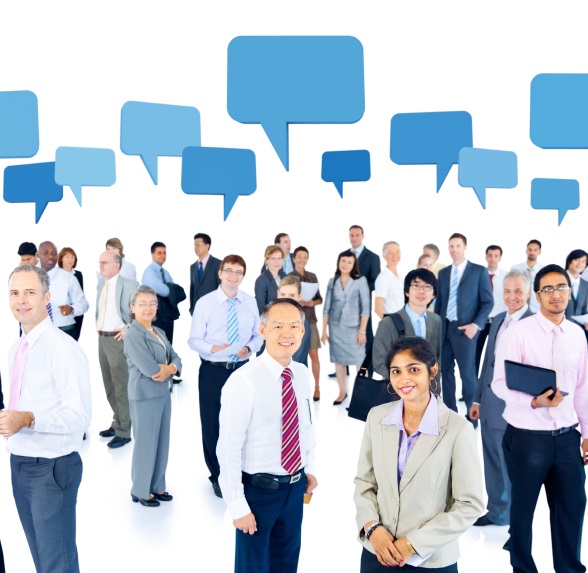 THREE quarters of independent financial advisers (IFAs) would recommend peer-to-peer lending to their clients if there were greater client demand, or more independent due diligence tools at their disposal, according to a recent report from our friends at P2P Finance News.
We'll shortly be conducting our own survey and awareness-raising campaign. Meanwhile, see this page from the Money&Co. site.

Do you and your clients know about the Innovative Finance ISA? UK taxpayers can now invest up to £20,000 each per annum in this new type of ISA. If you would like to co-host an event to present this opportunity to your client base, then please contact us via support@moneyandco.com and we would be happy to come and explain more. Two-thirds of existing ISA money is held in Cash ISAs earning 1-1.5% per annum in interest. The Money&Co. ISA is expected to earn more than 7% after fees.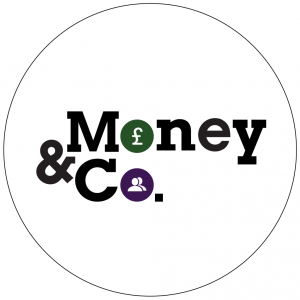 Our current offering is an A-rated, three-year loan with a fixed gross yield of 8 per cent. It is over 9 per cent filled at the time of writing. Money&Co. brings individuals looking to get good return on capital with carefully vetted small businesses seeking funds to grow. More loan offerings, in addition to today's, will arrive on site shortly. In addition to new loan offerings, our secondary loan market, offering existing loans for sale by lenders, is available to registered Money&Co. users.
All loans can be held, tax-free, in an Innovative Finance Individual Savings Account, or Innovative Finance ISA.
Risk: Security, Access, Yield
Do consider not just the return, but the security and the ease of access to your investment.We write regularly about these three key factors. Here's an earlier article on security, access and yield.
If you haven't made a loan via Money&Co. before, please read the risk warnings and the FAQ section. You may also wish to consult a financial adviser before making an investment. Capital is at risk, once loaned.
---
---