P2P High-Yield Lending Revisited – Plus Loan Latest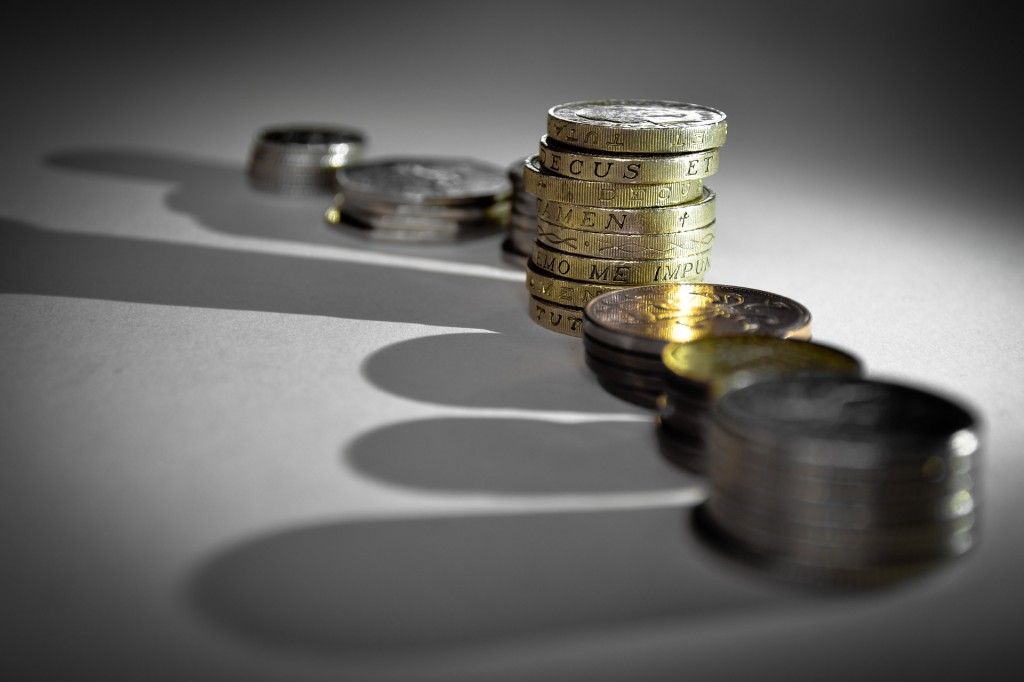 Peer-to-peer (P2P) lending is about bringing individuals seeking a good return on capital together with businesses seeking funds to grow. The average gross return achieved by lenders is 8.6 per cent (7.6 per cent net). This compares with 1.3 per cent, which is the best return currently available on cash deposit with a bank or building society, according to comparison sites such as Moneyfacts. See also risk factors, at the foot of this page.
Below is some detail on the process of lending. An explanatory audio track is available if you click here.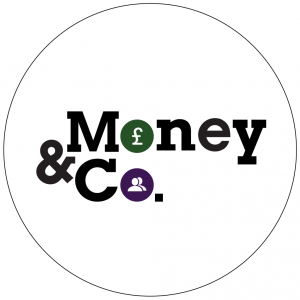 Register your details, including bank account details, to transfer money for lending and for receiving interest and capital repayments.
Once you've been accepted (the law requires us to check you are who you say you are) go to the loan auctions page and look at the businesses seeking funds.
Decide which borrowers you like and place a bid. You can bid to lend as little as £10 per loan until the auction closes. Prudent lenders will lend small amounts to several companies to spread risk.
After the auction closes and the borrower gets the funds, monthly payments will begin. We distribute these payments to you, the lenders.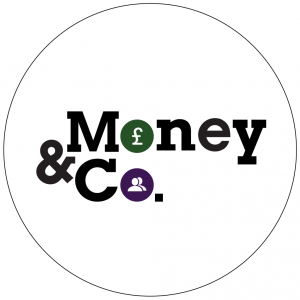 Our current offering is an A-rated, three-year loan with a fixed gross yield of 8 per cent. It is over 10 per cent filled at the time of writing.
In addition to new loan offerings, our secondary loan market, offering existing loans for sale by lenders, is available to registered Money&Co. users.
All loans can be held, tax-free, in an Innovative Finance Individual Savings Account, or Innovative Finance ISA.
Risk: Security, Access, Yield
Do consider not just the return, but the security and the ease of access to your investment.We write regularly about these three key factors. Here's an earlier article on security, access and yield.
If you haven't made a loan via Money&Co. before, please read the risk warnings and the FAQ section. You may also wish to consult a financial adviser before making an investment. Capital is at risk, once loaned.
---
---