Your Guide To P2P Lending And Tax-Free Income Via ISAs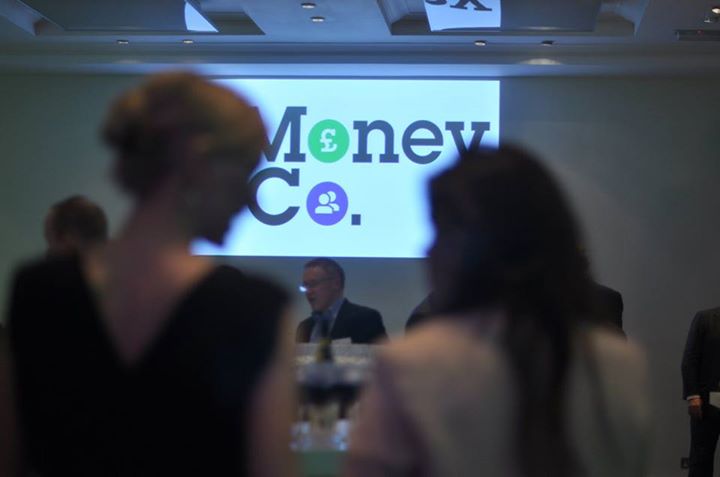 The Individual Savings Account (ISA) season typically gets into swing in the new year, but we thought we'd offer a reminder of what to do for those of you who are organised enough to invest well ahead of the tax deadline.
You can see an instructional video here, and below we offer an excerpt of some of the text that explains the benefits of holding a loan via an Innovative Finance ISA, as well as offering an insight into the process.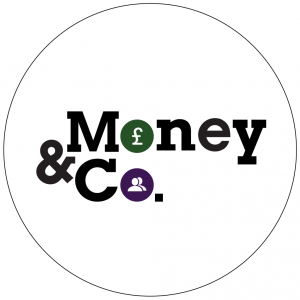 If you hold Money&Co. loans in an Individual Savings Account, you can expect to get an interest rate of around 7 per cent net of our fees and it will be completely tax-free. You can choose to pay out the income that is due on your loans monthly, or you can keep the money in your account to reinvest in new loans.
You can only buy one Innovative Finance ISA, one Cash ISA and one Stocks and Shares ISA in each tax year. You can also transfer money held in a Cash ISA or a Stocks and Shares ISA from a previous year into an Innovative Finance ISA. It's also possible to transfer an ISA from another manager. The text on the site's ISA page will guide you through the process.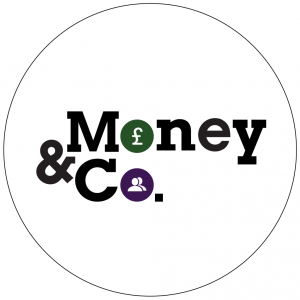 The current A-rated, three-year 8 per cent fixed-rate loan is over 11 per cent funded at the time of writing, and will shortly be joined by more offerings. Watch this space.
Peer-to-peer (P2P) lending is about bringing individuals seeking a good return on capital together with businesses seeking funds to grow. The average gross return achieved by lenders is 8.6 per cent (7.6 per cent net). This compares with 1.3 per cent, which is the best return currently available on cash deposit with a bank or building society, according to comparison sites such as Moneyfacts. See also risk factors, at the foot of this page.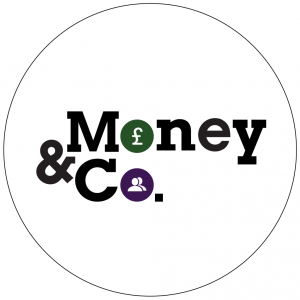 In addition to new loan offerings, our secondary loan market, offering existing loans for sale by lenders, is available to registered Money&Co. users.
All loans can be held, tax-free, in an Innovative Finance Individual Savings Account, or Innovative Finance ISA.
Risk: Security, Access, Yield
Do consider not just the return, but the security and the ease of access to your investment.We write regularly about these three key factors. Here's an earlier article on security, access and yield.
If you haven't made a loan via Money&Co. before, please read the risk warnings and the FAQ section. You may also wish to consult a financial adviser before making an investment. Capital is at risk, once loaned.
---
---