Seeking Security From Cryptocurrency Issues - Plus Loans Latest

---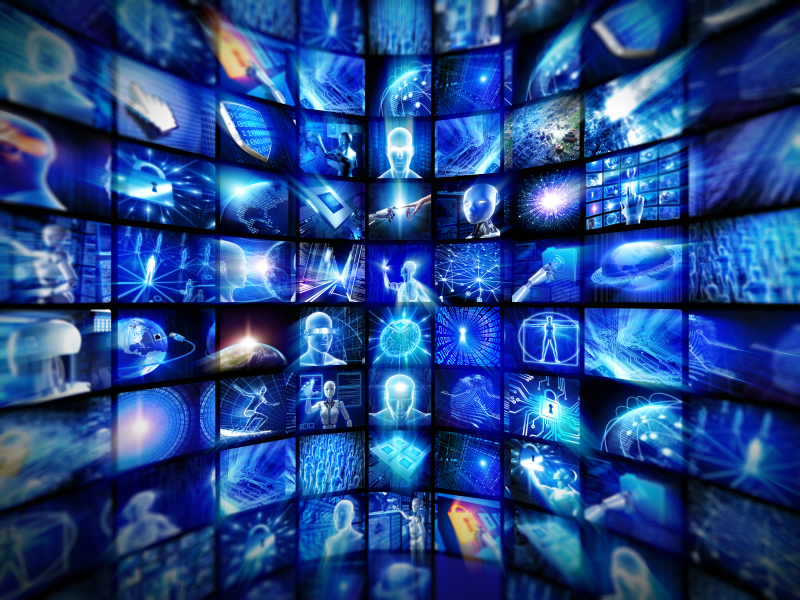 Cryptocurrencies, with Bitcoin to the fore, are inescapable these days. As we reported yesterday, many of our colleagues in the peer-to-peer (P2P) alternative lending market are beginning to offer credit using their own tokens via an initial coin offering (ICO). We think it's an interesting idea, but we do have some concerns.
The markets in Bitcoin and other cryptocurrencies demonstrate many of the behaviours consistent with bubble markets. Key amongst these characteristics are volatility and the relative "thinness" of the market in Bitcoin and other cryptocurrencies.
At the time of writing the creature that is cryptocurrency is reproducing itself at a phenomenal rate. ICOs are running at the staggering rate of up to 60 new issues per day, according to internet media sources (unreliable as some of these are). Aside from the broad similarity of the blockchain technology underpinning them, a key common characteristic in crypto currencies is price volatility – huge up-and-down oscillations in the traded price.
The idea could be very attractive, if the ICO is backed by assets. As all Money&Co. loans are backed by a legal charge on the assets of their borrowers, this might offer an extra element of stability and security. This is an area to watch.
Meanwhile, we have two new loans – in old-fashioned sterling – lined up and waiting to go very soon.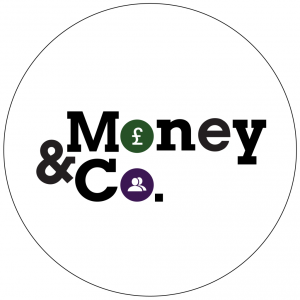 Money&Co. Podcast: We asked David Buik of London investment bank, Panmure Gordon, Baroness Susan Kramer, who holds the Treasury brief for the Liberal Democrats in the House of Lords, and Money&Co. CEO, Nicola Horlick, for their views of the financial highlights of 2017 and their predictions for 2018. This podcast of over 25 minutes also focuses on the outlook for the UK?s small and medium-sized companies, the lifeblood of the UK economy - and of course the borrowers who find funding for growth via our platform.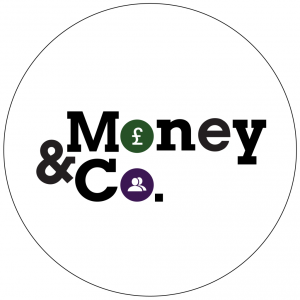 Peer-to-peer (P2P) lending is about bringing individuals seeking a good return on capital together with businesses seeking funds to grow. The average gross return achieved by lenders is 8.6 per cent (7.6 per cent net). This compares with 1.3 per cent, which is the best return currently available on cash deposit with a bank or building society, according to comparison sites such as Moneyfacts. See also risk factors, at the foot of this page.
In addition to new loan offerings, our secondary loan market, offering existing loans for sale by lenders, is available to registered Money&Co. users.
All loans can be held, tax-free, in an Innovative Finance Individual Savings Account, or Innovative Finance ISA.
Risk: Security, Access, Yield
Do consider not just the return, but the security and the ease of access to your investment.We write regularly about these three key factors. Here's an earlier article on security, access and yield.
If you haven't made a loan via Money&Co. before, please read the risk warnings and the FAQ section. You may also wish to consult a financial adviser before making an investment. Capital is at risk, once loaned.
---
---