New Property-Backed, A-Rated Loan Offer – Latest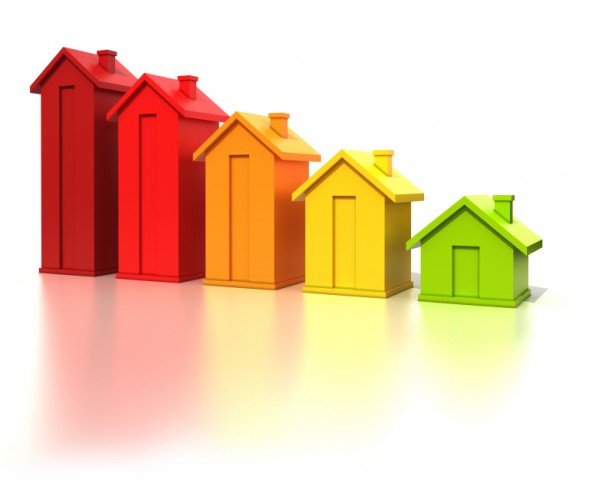 The latest loan offering on site is an A-rated, five-year loan at a fixed rate of 9 per cent gross, secured against property. This is the second tranche of credit sought by a borrower that proved very popular with lenders. We offer an extract of the borrower's outline offering. As ever, we have used our best efforts – a vital part of the due diligence process – to ensure that the details are correct, but we cannot warrant that this is so. For fuller details, log on or register here.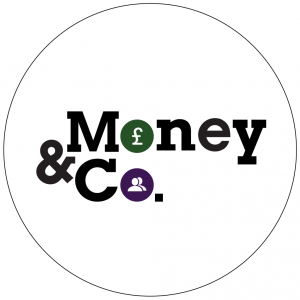 Our company is a substantial property development business and we have been trading for 9 years. We focus on purchasing and developing listed properties for residential use in leading cities in Germany including Berlin, Frankfurt, Hannover and Leipzig…
We have completed over 50 projects in the past 9 years with a total value in excess of 1.5 billion euros. Germany has been the top performing EU economy over most time periods and it showed particular resilience in weathering the European debt crisis. As a result, it has had a stable housing market. Latterly, Germany has experienced an influx of skilled workers from the Middle East and this has added to demand for residential property. There is a shortage of available housing in Germany, particularly in urban areas where a shift in lifestyle has seen many German citizens prefer apartment and city living with shorter commutes to work and better facilities and shopping. Even though the number of building permits granted has increased recently to try and alleviate some of the demand within the housing sector, the supply is still not high enough as population numbers and additional demand is increasing even more rapidly.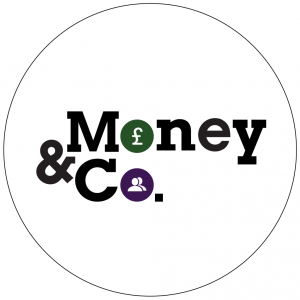 Money&Co. Podcast: We asked David Buik of London investment bank, Panmure Gordon, Baroness Susan Kramer, who holds the Treasury brief for the Liberal Democrats in the House of Lords, and Money&Co. CEO, Nicola Horlick, for their views of the financial highlights of 2017 and their predictions for 2018. This podcast of over 25 minutes also focuses on the outlook for small and medium-sized companies, the lifeblood of the UK economy – and of course the borrowers who find funding for growth via our platform.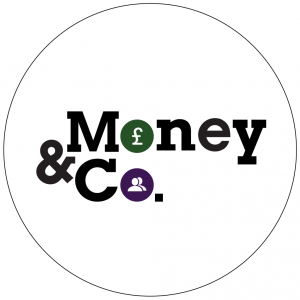 Peer-to-peer (P2P) lending is about bringing individuals seeking a good return on capital together with businesses seeking funds to grow. The average gross return achieved by lenders is 8.6 per cent (7.6 per cent net). This compares with 1.3 per cent, which is the best return currently available on cash deposit with a bank or building society, according to comparison sites such as Moneyfacts. See also risk factors, at the foot of this page.
In addition to new loan offerings, our secondary loan market, offering existing loans for sale by lenders, is available to registered Money&Co. users.
All loans can be held, tax-free, in an Innovative Finance Individual Savings Account, or Innovative Finance ISA.
Risk: Security, Access, Yield
Do consider not just the return, but the security and the ease of access to your investment.We write regularly about these three key factors. Here's an earlier article on security, access and yield.
If you haven't made a loan via Money&Co. before, please read the risk warnings and the FAQ section. You may also wish to consult a financial adviser before making an investment. Capital is at risk, once loaned.
---
---