Government Ring-Fences P2P From Banking Bureaucracy – Plus Loans Latest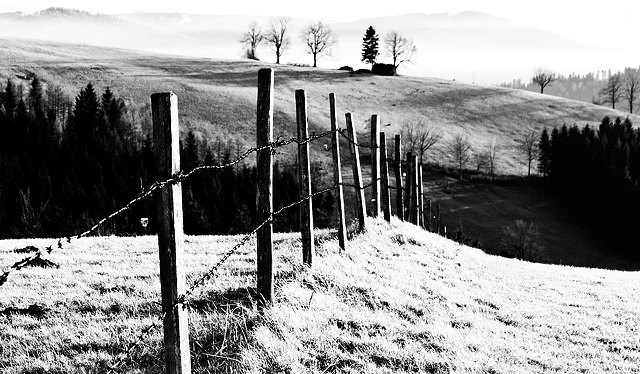 Banking is a tricky and complicated business involving lots of paper and bureaucracy. Banks might try to pretend otherwise, but we all know this is so.
So it's a relief that there's no chance of the registered lenders on this platform turning into bankers by default. Money&Co. brings lenders seeking good return on capital together with small businesses seeking funds to grow. Will peer-to-peer(P2P) lenders end up being classified as "bankers"? We're pleased to say the answer seems to be a clear "no". See the below extract from a government website.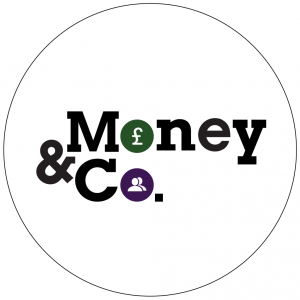 The UK government has begun "legislating to clarify that no business borrowing through a peer-to-peer platform needs to be regulated as a 'deposit taker' (often referred to as a 'banking licence') unless that is their core business. The legislation will ensure that the industry can continue to thrive and innovate while still benefiting from the UK's high quality regulatory standards.
The draft legislation will provide certainty for UK businesses across a range of sectors including manufacturing, construction, and hospitality who finance their growth with peer-to-peer lending…
Stephen Barclay, the Economic Secretary to the Treasury, said:
'Peer-to-peer lending has brought about real benefits, not only for the UK's small and medium sized business community, but our economy at large. This vital clarification will mean that businesses can continue to access the finance they need to grow and expand, helping us to build an economy that is fit for the future.
Peer-to-peer lending is an increasingly important source of funding for UK businesses, especially smaller businesses. In 2016 over £1.2 billion of finance for businesses was facilitated by the peer-to-peer industry, and it provided the equivalent of 15% of all new bank lending to small businesses.'"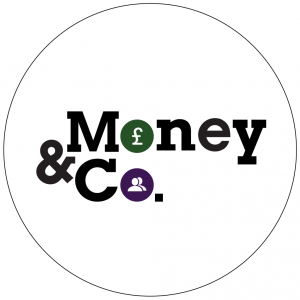 Money&Co. Podcast: We asked David Buik of London investment bank, Panmure Gordon, Baroness Susan Kramer, who holds the Treasury brief for the Liberal Democrats in the House of Lords, and Money&Co. CEO, Nicola Horlick, for their views of the financial highlights of 2017 and their predictions for 2018. This podcast of over 25 minutes also focuses on the outlook for small and medium-sized companies, the lifeblood of the UK economy – and of course the borrowers who find funding for growth via our platform.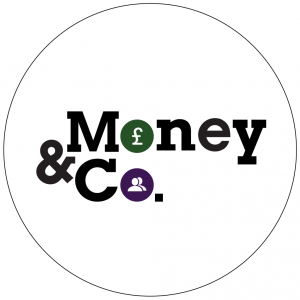 We currently have two loan offers on site – both A-rated. The average gross return achieved by lenders is 8.6 per cent (7.6 per cent net). This compares with 1.3 per cent, which is the best return currently available on cash deposit with a bank or building society, according to comparison sites such as Moneyfacts. See also risk factors, at the foot of this page.
In addition to new loan offerings, our secondary loan market, offering existing loans for sale by lenders, is available to registered Money&Co. users.
All loans can be held, tax-free, in an Innovative Finance Individual Savings Account, or Innovative Finance ISA.
Risk: Security, Access, Yield
Do consider not just the return, but the security and the ease of access to your investment.We write regularly about these three key factors. Here's an earlier article on security, access and yield.
If you haven't made a loan via Money&Co. before, please read the risk warnings and the FAQ section. You may also wish to consult a financial adviser before making an investment. Capital is at risk, once loaned.
---
---