As Cash ISA Dies, Is It Time To Limit Risk - And Seek Yield?

---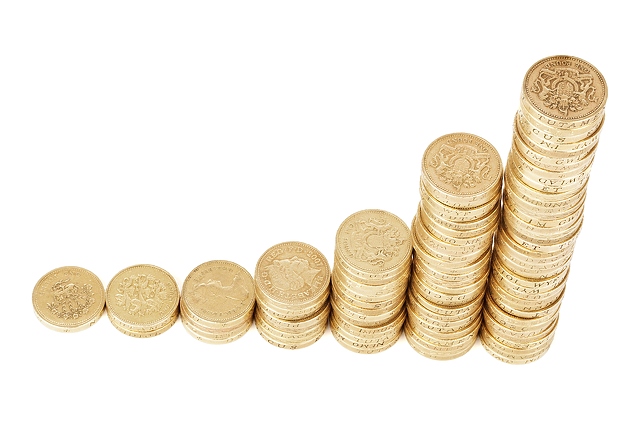 Is the Cash ISA dead, as our friends at The Daily Express report?
Nicola Horlick, CEO of Money&Co. believes that the coming ISA season will revolutionise the savings market, and that cash deposits offer very poor value (at 1 per cent and a little more, if you're lucky – with inflation at 3 per cent). She also thinks that shares are currently very fully priced, and that smart investors should look at diversifying into something that does not necessarily move in line with share prices: "It's a good idea to diversify and spread risk. The Money&Co. portfolio of small-company loans has not produced a default over the three and a half years of offers being available on the platform. The gross yield is over eight per cent. There is risk, of course, but the risks are related to the loan, the company, its viability and the sector in which it operates. Market swings do not really come into the equation."
Here's an extract from the Express article.

Moneyfacts has revealed that in the last tax year, 2016/17, there was a steep fall in the popularity of Cash Individual Savings Accounts (ISAs) with the number of Cash ISA accounts subscribed to down 1.64 million from the prior year - a drop of around 16 percent - and the lowest level in 15 years.
The paltry 0.93 percent return on savings is derisory in its own right, but considering the current 3.1 (now 3.0) percent rise in inflation over the corresponding period means that British cash savers lost value while their cash sat in the ISA.
But what can be done to help the UK saver from losing money while Bank of England interest rates remain low and inflation remains at around 3 percent?...
Jason Hollands Managing Director, at Tilney Investment Management Services agreed and said British savers have a habit of leaving money in poor performing accounts for long periods of time.
To change this, he said: "Firstly, consider paying off any expensive borrowings, such as credit card bills, and if you have cash you can afford to tie up for the longer-term – by which I mean five years or more - forget cash ISAs and put your money in an investment ISA instead.
"Yes, funds investing in stocks and shares can move down as well as up over short periods of time, but over the long-term they have consistently beaten cash returns by a landslide."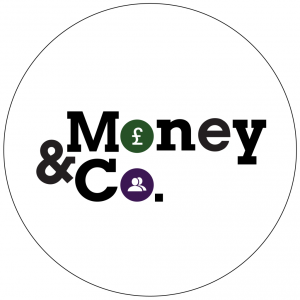 We currently have two A-rated, fixed-term loans on site right now. With fixed rates of 8 and 9 per cent and fixed terms of three and five years; they will close when filled.
Peer-to-peer (P2P) lending is about bringing individuals seeking a good return on capital together with businesses seeking funds to grow. The average gross return achieved by lenders is 8.6 per cent (7.6 per cent net). This compares with 1.3 per cent, which is the best return currently available on cash deposit with a bank or building society, according to comparison sites such as Moneyfacts (see above). See also risk factors, at the foot of this page.
In addition to new loan offerings, our secondary loan market, offering existing loans for sale by lenders, is available to registered Money&Co. users.
All loans can be held, tax-free, in an Innovative Finance Individual Savings Account, or Innovative Finance ISA.
Risk: Security, Access, Yield
Do consider not just the return, but the security and the ease of access to your investment.We write regularly about these three key factors. Here's an earlier article on security, access and yield.
If you haven't made a loan via Money&Co. before, please read the risk warnings and the FAQ section. You may also wish to consult a financial adviser before making an investment. Capital is at risk, once loaned.
---
---