ICOs Move Toward The Mainstream – Plus Loan Latest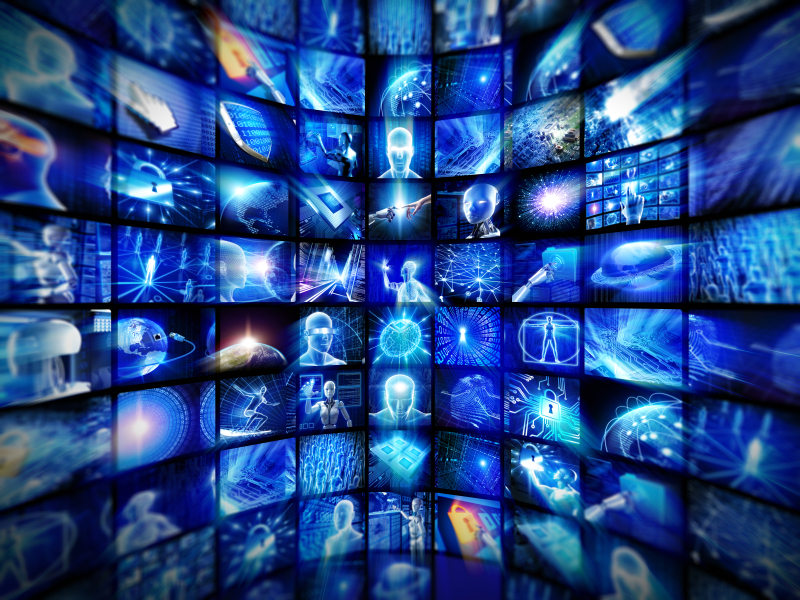 Initial Coin Offerings (ICOs) are becoming increasingly common as a form of fund-raising amongst small businesses. ICOs are in some ways a cross between equity raises and peer-to-peer (P2P) lending. Technically, the company takes a loan in in its newly created currency, and lenders, who will have paid for their cryptocurrency in mainstream, fiat currency, will find themselves with a holding that offers market risk (the exposure of the cryptocurrency to the mainstream cross-rate) as well as the lending risk.
Our friends at Crowdfundinsider report that mainstream credit-ratings agencies are now taking a serious look at cryptocurrencies. One likely outcome is a further increase in the popularity of ICOs. Read an extended excerpt from a recent article below.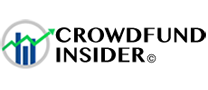 Weiss Ratings, a company that currently provides investment ratings of over 40,000 investments including individual stocks, Mutual Funds and ETFs, is going crypto.
Weiss has announced that beginning this week, on January 24th, the company will be issuing letter grades on digital currencies including; Bitcoin, Ethereum, Ripple, Bitcoin Cash, Cardano, NEM, Litecoin, Stellar, EOS, IOTA, Dash, NEO, TRON, Monero, Bitcoin Gold and more.
The new Weiss Cryptocurrency Ratings is claiming to be the first by a financial rating agency. The ratings are said to be based on a model that analyzes thousands of data points on each coin's technology, usage, and trading patterns.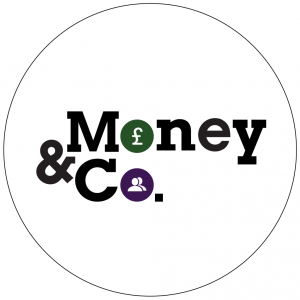 We currently have two A-rated, fixed-term loans on site. With fixed rates of 8 and 9 per cent and fixed terms of three and five years; they will close when filled.
Peer-to-peer (P2P) lending is about bringing individuals seeking a good return on capital together with businesses seeking funds to grow. The average gross return achieved by lenders is 8.6 per cent (7.6 per cent net). This compares with 1.3 per cent, which is the best return currently available on cash deposit with a bank or building society, according to comparison sites such as Moneyfacts. See also risk factors, at the foot of this page.
In addition to new loan offerings, our secondary loan market, offering existing loans for sale by lenders, is available to registered Money&Co. users.
All loans can be held, tax-free, in an Innovative Finance Individual Savings Account, or Innovative Finance ISA.
Risk: Security, Access, Yield
Do consider not just the return, but the security and the ease of access to your investment.We write regularly about these three key factors. Here's an earlier article on security, access and yield.
If you haven't made a loan via Money&Co. before, please read the risk warnings and the FAQ section. You may also wish to consult a financial adviser before making an investment. Capital is at risk, once loaned.
---
---