P2P And The Investment Balancing Act - Plus Loan Latest

---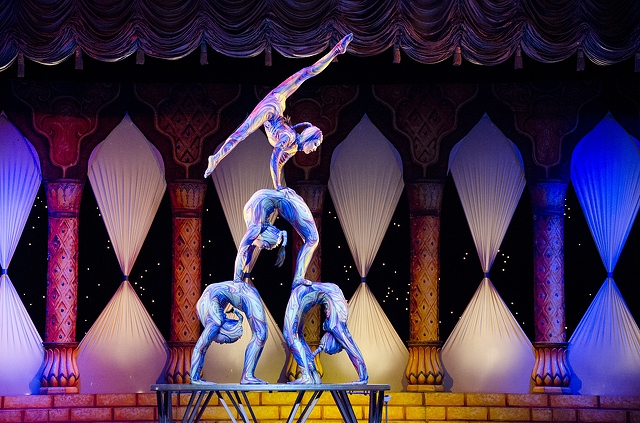 Our friends at Orca Money offer analysis of peer-to-peer (P2P) lending as part of a balanced portfolio. We run an excerpt of their article, with the full text available here.

Asset classes have their own varying characteristics, such as level of risk and potential returns in different market conditions. Peer to peer lending is no different to equities, bonds, cash and other asset classes in this respect. However, the associated characteristics differ between them all and, depending on variances such as correlation, can enable investors to construct portfolios which optimise expected return based on a given level of market risk. In Modern Portfolio Theory, Markowitz proposes a theory that an investment's risk and return characteristics should not be viewed alone, but should be evaluated by how the investment affects the overall portfolio's risk and return. We discuss how peer to peer lending measures against other asset classes and, when considering investment portfolio diversification, how it can complement a blended portfolio.
See also our own earlier take on the case for P2P as part of a balanced portfolio.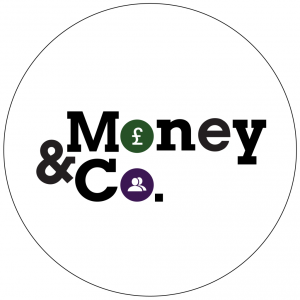 We currently have two A-rated, fixed-term loans on site. With fixed rates of 8 and 9 per cent and fixed terms of three and five years; they are presently 4 per cent and 55 per cent filled – and will close when filled.
In addition to new loan offerings, our secondary loan market, offering existing loans for sale by lenders, is available to registered Money&Co. users.
All loans can be held, tax-free, in an Innovative Finance Individual Savings Account, or Innovative Finance ISA.
Risk: Security, Access, Yield
Do consider not just the return, but the security and the ease of access to your investment.We write regularly about these three key factors. Here's an earlier article on security, access and yield.
If you haven't made a loan via Money&Co. before, please read the risk warnings and the FAQ section. You may also wish to consult a financial adviser before making an investment. Capital is at risk, once loaned.
https://tinyurl.com/y7t5sf5u https://www.moneyandco.com/news/8403/equity-and-debt-crowdfunding-compared-the-case-for-a-balanced-portfoliohttps://tinyurl.com/y7pq98f5
---
---