Risk Versus Reward In The P2P World, Revisited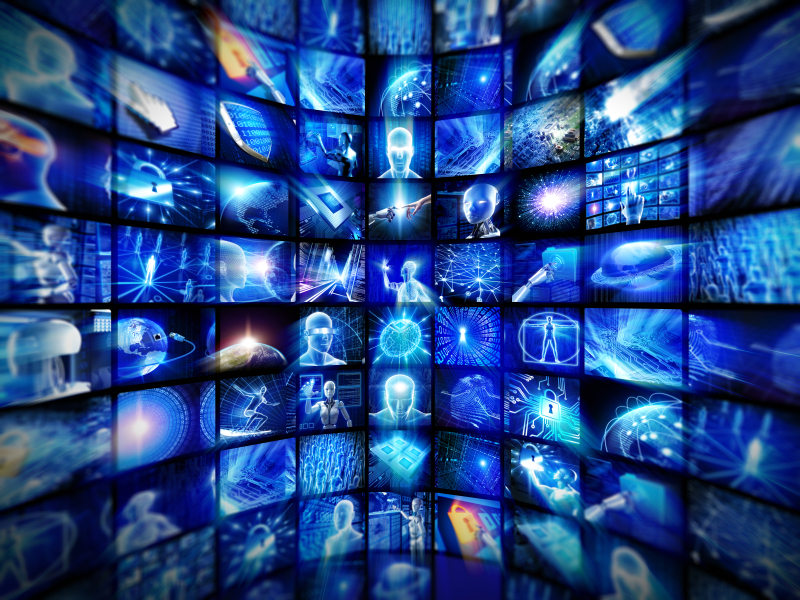 If you can't assess risk, you shouldn't invest money. With that in mind, we look at the following statement, with which we heartily concur: "Risk versus return in the peer-to-peer lending (P2P) market is defined by the borrowers," write our friends at Orca Money. We run a short extract of the Orca piece below. As yet, after three years and eight months of facilitating loan offers on site, we have generated more than £10 million for small businesses, and have had no loans default.

The success of a P2P platform is measured by their ability to originate good quality borrowers; investors will gravitate to wherever attractive risk-adjusted returns are on offer. The size of the P2P market and the size of the P2P platforms is therefore constrained by the level of borrower demand in the market and, more critically, how effective the platforms are at originating borrowers.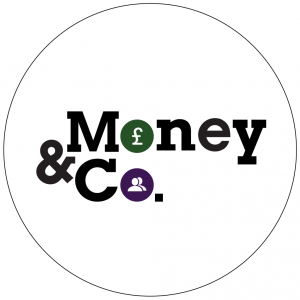 We currently have two A-rated, fixed-term loans on site. With fixed rates of 8 and 9 per cent and fixed terms of three and five years; they are presently 7 per cent and 62 per cent bid – and will close when filled.
In addition to new loan offerings, our secondary loan market, offering existing loans for sale by lenders, is available to registered Money&Co. users.
All loans can be held, tax-free, in an Innovative Finance Individual Savings Account, or Innovative Finance ISA.
Risk: Security, Access, Yield
Do consider not just the return, but the security and the ease of access to your investment.We write regularly about these three key factors. Here's an earlier article on security, access and yield.
If you haven't made a loan via Money&Co. before, please read the risk warnings and the FAQ section. You may also wish to consult a financial adviser before making an investment. Capital is at risk, once loaned.
---
---