Bitcoin, ICOs And Cryptocurrencies – Mining Truth From Fiction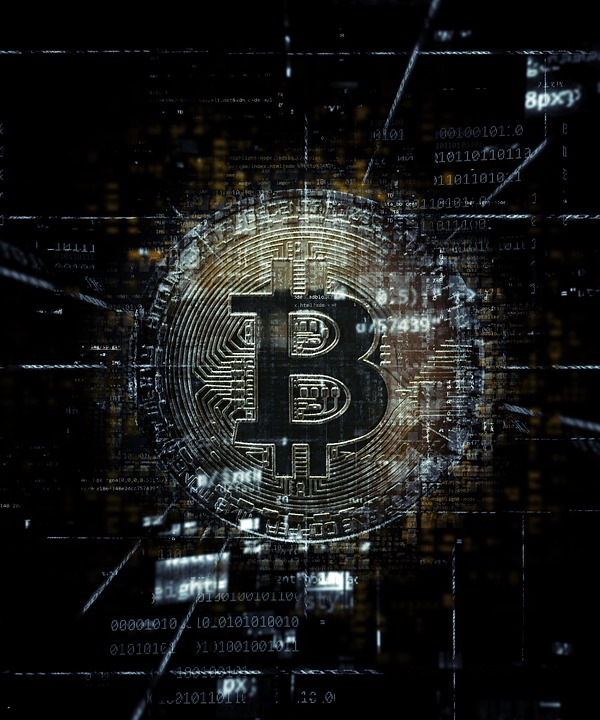 Cryptocurrencies are increasingly popular amongst peer-to-peer (P2P) lending platforms. We can see the virtue of an Initial Coin Offering (ICO) in that it can create liquidity where there was one before. The ICO is an interesting animal.
But we'll not be doing an ICO just for the sake of liquidity. At Money&Co. we're old-fashioned enough to believe that financial instruments are more attractive when they have assets as backing. We're looking at various options right now – but any ICO coming from us will have the look and feel of a convertible bond. It will be a token that confers rights to underlying assets.
Our communications director is author and award-winning journalist, Martin Baker. He's just produced a short book on the subject. He applies classic journalism techniques to this febrile, volatile area: Bitcoin, Cryptocurrencies and Blockchain, 2018 – Mining Truth From Fiction is published by Wet Zebra Media, and is available as an e-book for £5. For more, click here.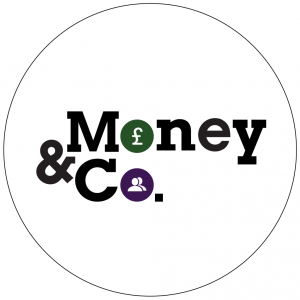 Martin chairs a new Money Matters podcast discussion on cryptocurrencies – click here to listen to the 15-minute discussion. The panellists are Money&Co. CEO Nicola Horlick, Lib Dem House of Lords finance spokesman, Baroness Susan Kramer, and David Buik of investment Bank, Panmure Gordon.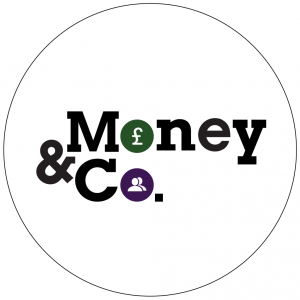 We currently have two A-rated, fixed-term loans on site. With fixed rates of 8 and 9 per cent and fixed terms of three and five years; they are presently 7 per cent and 64 per cent bid – and will close when filled.
In addition to new loan offerings, our secondary loan market, offering existing loans for sale by lenders, is available to registered Money&Co. users.
All loans can be held, tax-free, in an Innovative Finance Individual Savings Account, or Innovative Finance ISA.
Risk: Security, Access, Yield
Do consider not just the return, but the security and the ease of access to your investment.We write regularly about these three key factors. Here's an earlier article on security, access and yield.
If you haven't made a loan via Money&Co. before, please read the risk warnings and the FAQ section. You may also wish to consult a financial adviser before making an investment. Capital is at risk, once loaned.
---
---