Cambridge Helps Spread AltFi Message – Plus Loan Latest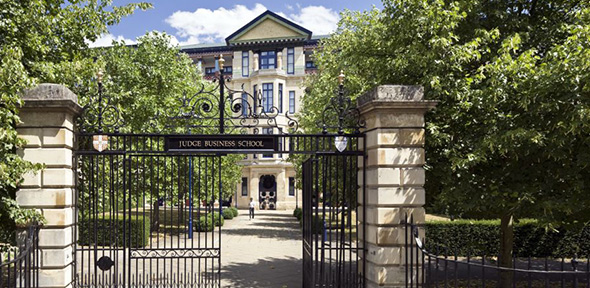 The alternative finance sector has a long-standing duty to raise awareness and understanding of what it does. It's more than simple marketing – it's a mission to enlighten, to get across the simple message that banks are not the only answer to financial problems.
So it's with some pleasure that we report the launch of a new week-end course at the Cambridge Centre for Alternative Finance (CCAF). This executive education program is entitled Alternative Finance in Digitised Economy, and takes place in May. It is offered in conjunction with Cambridge Judge Business School Executive Education.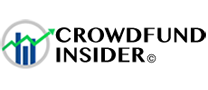 Our friends at Crowdfundinsider report it this way: CCAF is the leading research entity for all things in the alternative finance space. The Centre has published multiple reports covering geographic regions around the world along with sector publications on emerging technology such as Blockchain (DLT).
This program is described as will be suited to professionals and executives from financial services firms and corporates, entrepreneurs and intrapreneurs as well as leaders within government and regulators, and international organisations.
Topics include key issues such as business models, trends, technologies, regulatory implications, risks and opportunities presented by Fintech and alternative finance in the digitised economy.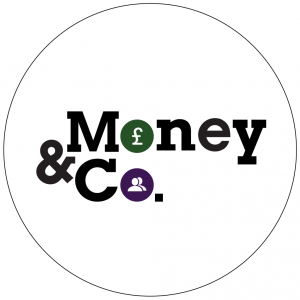 Our communications director is author and award-winning journalist, Martin Baker. He's just produced a short book on one of the most talked-about sub-sectors of alternative finance: Bitcoin, Cryptocurrencies and Blockchain, 2018 – Mining Truth From Fiction is published by Wet Zebra Media, and is available as an e-book for £5. For more, CLICK HERE.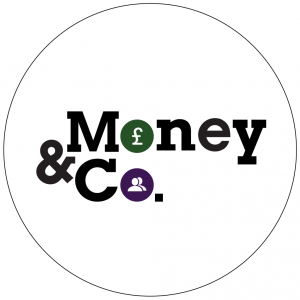 Martin chairs a new Money Matters podcast discussion on cryptocurrencies – CLICK HERE to listen to the 15-minute discussion. The panellists are Money&Co. CEO Nicola Horlick, Lib Dem House of Lords finance spokesman, Baroness Susan Kramer, and David Buik of investment Bank, Panmure Gordon.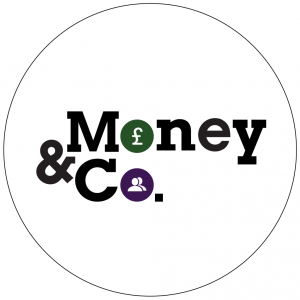 We currently have two A-rated, fixed-term loans on site. With fixed rates of 8 and 9 per cent and fixed terms of three and five years; they are presently 7 per cent and 66 per cent bid – and will close when filled.
In addition to new loan offerings, our secondary loan market, offering existing loans for sale by lenders, is available to registered Money&Co. users.
All loans can be held, tax-free, in an Innovative Finance Individual Savings Account, or Innovative Finance ISA.
Risk: Security, Access, Yield
Do consider not just the return, but the security and the ease of access to your investment.We write regularly about these three key factors. Here's an earlier article on security, access and yield.
If you haven't made a loan via Money&Co. before, please read the risk warnings and the FAQ section. You may also wish to consult a financial adviser before making an investment. Capital is at risk, once loaned.
---
---