Cryptocurrencies, ICOs – A New Book, A Podcast, And P2P Loan Latest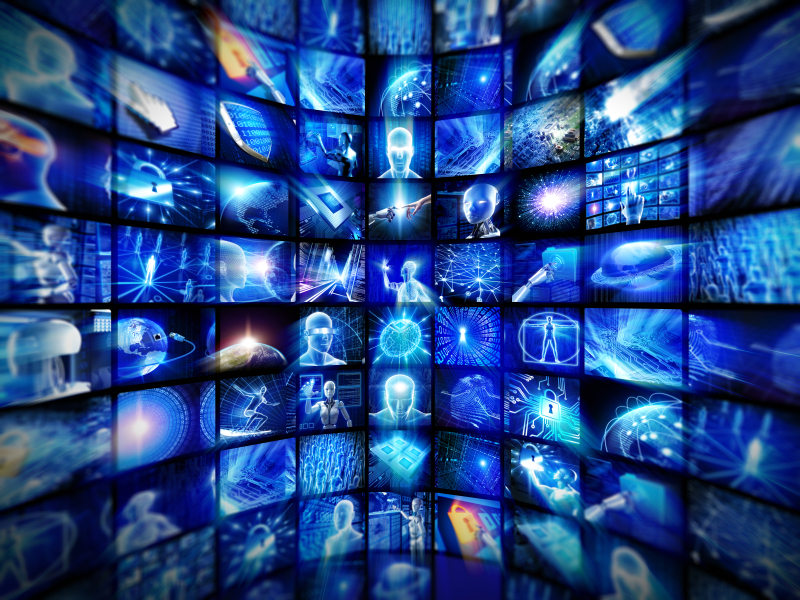 The investment story of the autumn and winter has been the rise and rise (and fall and fall) of cryptocurrencies, with Bitcoin at the fore. As we've pointed out before, the area of cryptocurrencies is volatile, but, if it can be linked to real assets, potentially interesting.
Here's how the Daily Express reports the latest news: Cryptocurrency mania has had a rollercoaster few months but there is a "growing" appreciation for digital currencies among institutional investors, according to Dr Garrick Hileman, from the Cambridge University Centre for Alternative Finance…

Any breakthrough technology, and bitcoin and blockchain, are certainly breakthrough technologies, hype often outpaces the reality.
In terms of both of how mature the technology is, the rates of adoption.
We've seen this before with bitcoin and we've seen the price shoot up first in late 2013 when it first entered the mainstream public consciousness.
The price subsequently crashed 85 percent as security at a major exchange broke down and bitcoins were stolen.
So we've seen this kind of story repeat where bitcoin rises, gets hyped and then there's a crash."
Dr Hileman who has advised the CIA and US army on cryptocurrencies said it was possible that this could happen again.
He said: "Given the incredible price appreciations we've seen in the last few months, I mean it's possible we could see that repeat again although it's hard to say.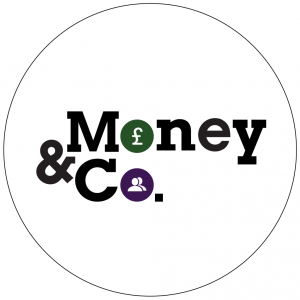 Our communications director is author and award-winning journalist, Martin Baker. He's just produced a short book on one of the most talked-about sub-sectors of alternative finance: Bitcoin, Cryptocurrencies and Blockchain, 2018 – Mining Truth From Fiction is published by Wet Zebra Media, and is available as an e-book for £5. For more, CLICK HERE.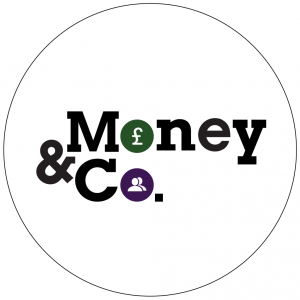 Martin chairs a new Money Matters podcast discussion on cryptocurrencies – click here to listen to the 15-minute discussion. The panellists are Money&Co. CEO Nicola Horlick, Lib Dem House of Lords finance spokesman, Baroness Susan Kramer, and David Buik of investment Bank, Panmure Gordon.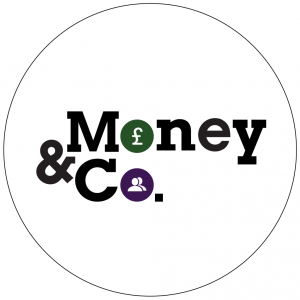 We currently have two A-rated, fixed-term loans on site. With fixed rates of 8 and 9 per cent and fixed terms of three and five years; they are presently 7 per cent and 67 per cent bid – and will close when filled.
In addition to new loan offerings, our secondary loan market, offering existing loans for sale by lenders, is available to registered Money&Co. users.
All loans can be held, tax-free, in an Innovative Finance Individual Savings Account, or Innovative Finance ISA.
Risk: Security, Access, Yield
Do consider not just the return, but the security and the ease of access to your investment.We write regularly about these three key factors. Here's an earlier article on security, access and yield.
If you haven't made a loan via Money&Co. before, please read the risk warnings and the FAQ section. You may also wish to consult a financial adviser before making an investment. Capital is at risk, once loaned.
---
---