The Tax-Year End Is Nigh! Some Tips On Making The Most Of Your Money

---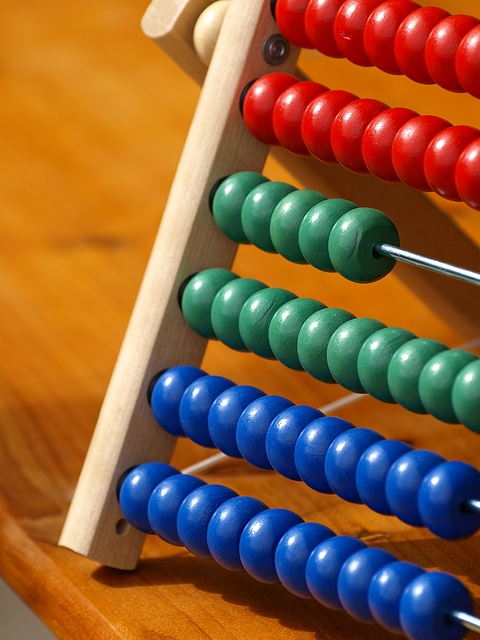 The end of the tax year draws near, and we are entering what is known as the Individual Savings Account (ISA) season. That means our registered lenders can get their returns tax-free. No income tax – and as lenders are not seeking capital gain, there is no question of capital taxes.
But whether or not you put money into an Innovative Finance ISA with us, or are happy to pay tax on the income, we thought it timely to remind you of our attractive managed portfolio service for those with a larger amount of cash to commit.
We will manage your loan portfolio for you and ensure that there is sufficient diversification to reduce risk. When money comes back from borrowers each month, we will reinvest it for you in new loans coming through that meet the parameters that we have agreed with you.
You can choose to reinvest the interest from your loans or to pay it out. The minimum investment for a Money&Co. Portfolio Service account is £100,000.
If you would like to discuss opening an account, please email support@moneyandco.com or call us on 020 3143 4004.
We've noticed some of our registered lenders have money on deposit with us, but have left it uncommitted to the loan offers on our platform. We'll be calling some of you, not to suggest that you invest – merely to remind you that cash parked with us earns no yield unless and until it is committed to a loan. Remember, that capital loaned is at risk – and you should read the warnings on site before committing cash to a loan.
The average return achieved by Money&Co. lenders stands at over 7.5 per cent, net of our one per cent charge.
That means a married couple, each investing £20,000 in an Innovative Finance ISA, would enjoy a tax-free income of over £3,000 – and could add to that, each and every successive year.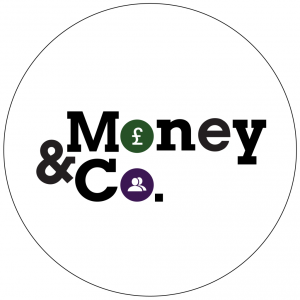 Our communications director is author and award-winning journalist, Martin Baker. He's just produced a short book on one of the most talked-about sub-sectors of alternative finance: Bitcoin, Cryptocurrencies and Blockchain, 2018 – Mining Truth From Fiction is published by Wet Zebra Media, and is available as an e-book for £5. For more, CLICK HERE.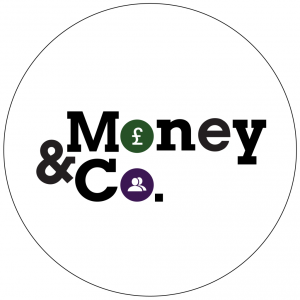 Martin chairs a new Money Matters podcast discussion on cryptocurrencies – click here to listen to the 15-minute discussion. The panellists are Money&Co. CEO Nicola Horlick, Lib Dem House of Lords finance spokesman, Baroness Susan Kramer, and David Buik of investment Bank, Panmure Gordon.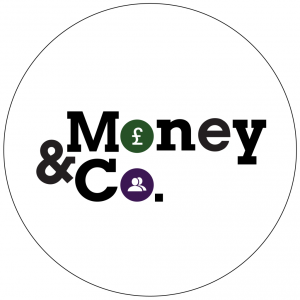 We currently have one A-rated, fixed-term loan on site, with a fixed rate of 8 per cent and a terms of three years; it is presently 8 per cent bid – and will close when filled. Another A-rated loan, also from Seascape (five-year term, yield of 9 per cent) is expected on site soon. Its predecessor closed today.
In addition to new loan offerings, our secondary loan market, offering existing loans for sale by lenders, is available to registered Money&Co. users.
All loans can be held, tax-free, in an Innovative Finance Individual Savings Account, or Innovative Finance ISA.
Risk: Security, Access, Yield
Do consider not just the return, but the security and the ease of access to your investment.We write regularly about these three key factors. Here's an earlier article on security, access and yield.
If you haven't made a loan via Money&Co. before, please read the risk warnings and the FAQ section. You may also wish to consult a financial adviser before making an investment. Capital is at risk, once loaned.
---
---