ISA Investing: When Cash Is No Longer King

---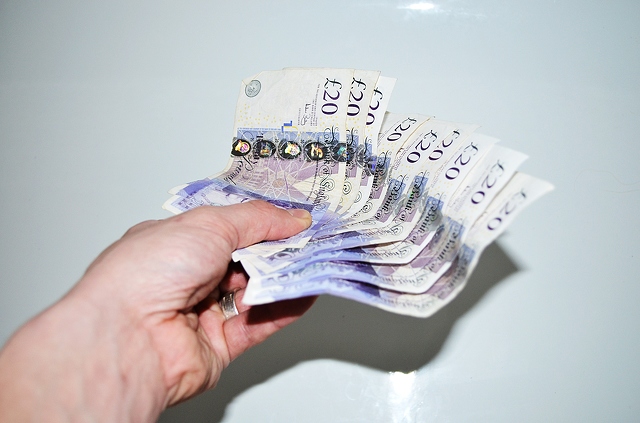 Once upon a time, cash was king. Nowadays, for income-hungry investors and savers, it's a killer. Base rates have moved off their record low of 0.25 per cent to a still-measly 0.5 per cent. But savings rates on cash deposits remain stubbornly low – with minor banks offering 1.3 as the best easy-access account, according to the comparison site, Moneyfacts. That's still well below the retail price inflation rate of 3 per cent.
So why are investors fearful of stocks (which can offer good dividend yields) and alternative investments such as peer-to-peer (P2P) loans? Our friends at What Investment report on an online survey carried out by Opinium, a strategic insight agency of over 2000 UK adults, from 28 December 2017 to 2 January 2018.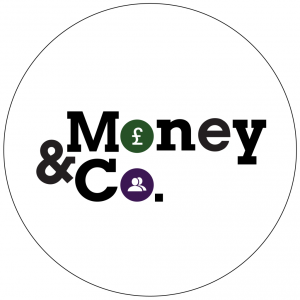 While an equal number of adults are concerned with losing money (33 per cent) and volatility (32 per cent), many also worry about the level of returns (20 per cent). Some also do not feel they are informed enough on the market (23 per cent), [Editor: as a generalisation, a growing sentiment among investors].
These anxieties aren't restricted to the stock market.
While 48 per cent are planning to invest their ISA allowance this coming tax year (2018/19) in cash, low interest rates are deterring many savers – nearly two-thirds (61 per cent) listed returns as something that has, or would, put them off investing more in a cash ISA next year.
The recent research suggests that both advisers and their clients are struggling to find a solution that they are comfortable with for their ISA planning.
Here's a fact we offer with no further comment. Money&Co. has facilitated over £10 million in loans to carefully vetted small businesses seeking funds to grow. Lenders seeking good returns on capital have averaged a return of 8.6 per cent gross (7.6 per cent net of our fee). No loan has defaulted.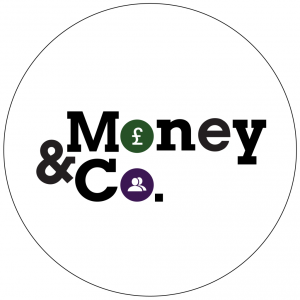 Our communications director is author and award-winning journalist, Martin Baker. He's just produced a short book on one of the most talked-about sub-sectors of alternative finance: Bitcoin, Cryptocurrencies and Blockchain, 2018 – Mining Truth From Fiction is published by Wet Zebra Media, and is available as an e-book for £5. For more, CLICK HERE.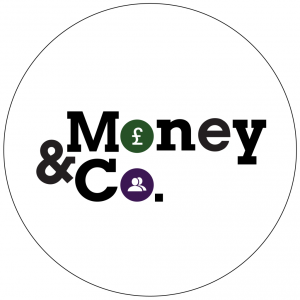 Martin chairs a new Money Matters podcast discussion on cryptocurrencies – click here to listen to the 15-minute discussion. The panellists are Money&Co. CEO Nicola Horlick, Lib Dem House of Lords finance spokesman, Baroness Susan Kramer, and David Buik of investment Bank, Panmure Gordon.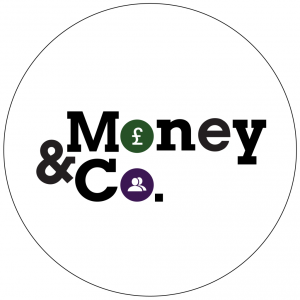 We currently have one A-rated, fixed-term loan on site, with a fixed rate of 8 per cent and a terms of three years; it is presently 8 per cent bid – and will close when filled. Another A-rated loan, from Seascape (five-year term, yield of 9 per cent) is expected on site soon. Its predecessor closed yesterday.
In addition to new loan offerings, our secondary loan market, offering existing loans for sale by lenders, is available to registered Money&Co. users.
All loans can be held, tax-free, in an Innovative Finance Individual Savings Account, or Innovative Finance ISA.
Risk: Security, Access, Yield
Do consider not just the return, but the security and the ease of access to your investment.We write regularly about these three key factors. Here's an earlier article on security, access and yield.
If you haven't made a loan via Money&Co. before, please read the risk warnings and the FAQ section. You may also wish to consult a financial adviser before making an investment. Capital is at risk, once loaned.
---
---