The Benefits Of Spreading P2P Risk – Plus Loan Latest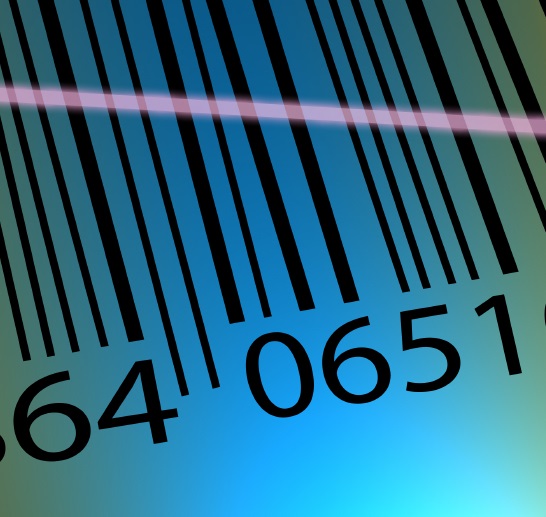 After yesterday's examination of access to investment, today we look at risk. A recurring theme of our news coverage and investment commentary is the benefit of diversifying risk (see, for example, the video on lending on this page).
Rather than dash for growth, we have taken a conservative approach to borrowing. That strategy has helped produce a pleasing record of no defaults on loans over nearly four years of operation and well over £10 million of facilitated loans across a book of 51 separate offerings. Although these numbers are relatively modest, compared to some players in the peer-to-peer (P2P) space, they do offer scope for diversification – an important way of reducing risk. Our friends at P2P Finance News report recent research that confirms the benefits of diversification.

PEER-TO-PEER analysis firm 4th Way is urging investors to diversify after stress testing revealed the odds of losing money in a severe recession can be 10 times higher in some cases when lending to just one borrower on a P2P platform…
The research added that all the losses on bad loans are either partly or completely offset by interest earned over the years on good loans, and by any additional protection in place, such as reserve funds to cover expected bad debts. Re-lending in the years prior to and after the recession further lowers the risk, 4th Way said.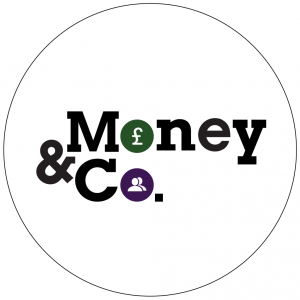 We currently have one A-rated, fixed-term loan on site, with a fixed rate of 8 per cent and a term of three years; it is presently 13 per cent bid – and will close when filled. Another A-rated loan, from Seascape (five-year term, yield of 9 per cent) is expected on site soon. Its predecessor closed yesterday.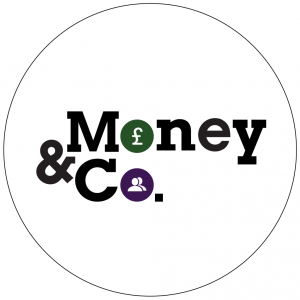 Our communications director is author and award-winning journalist, Martin Baker. He's just produced a short book on one of the most talked-about sub-sectors of alternative finance: Bitcoin, Cryptocurrencies and Blockchain, 2018 – Mining Truth From Fiction is published by Wet Zebra Media, and is available as an e-book for £5. For more, CLICK HERE.
Martin chairs a new Money Matters podcast discussion on cryptocurrencies – click here to listen to the 15-minute discussion. The panellists are Money&Co. CEO Nicola Horlick, Lib Dem House of Lords finance spokesman, Baroness Susan Kramer, and David Buik of investment Bank, Panmure Gordon.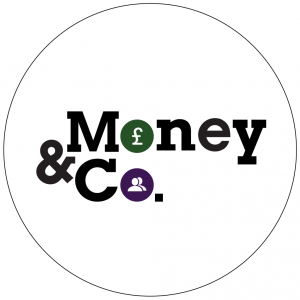 In addition to new loan offerings, our secondary loan market, offering existing loans for sale by lenders, is available to registered Money&Co. users.
All loans can be held, tax-free, in an Innovative Finance Individual Savings Account, or Innovative Finance ISA.
Risk: Security, Access, Yield
Do consider not just the return, but the security and the ease of access to your investment.We write regularly about these three key factors. Here's an earlier article on security, access and yield.
If you haven't made a loan via Money&Co. before, please read the risk warnings and the FAQ section. You may also wish to consult a financial adviser before making an investment. Capital is at risk, once loaned.
---
---