EU Roundtable On Cryptocurrency Risk – Plus Loan Latest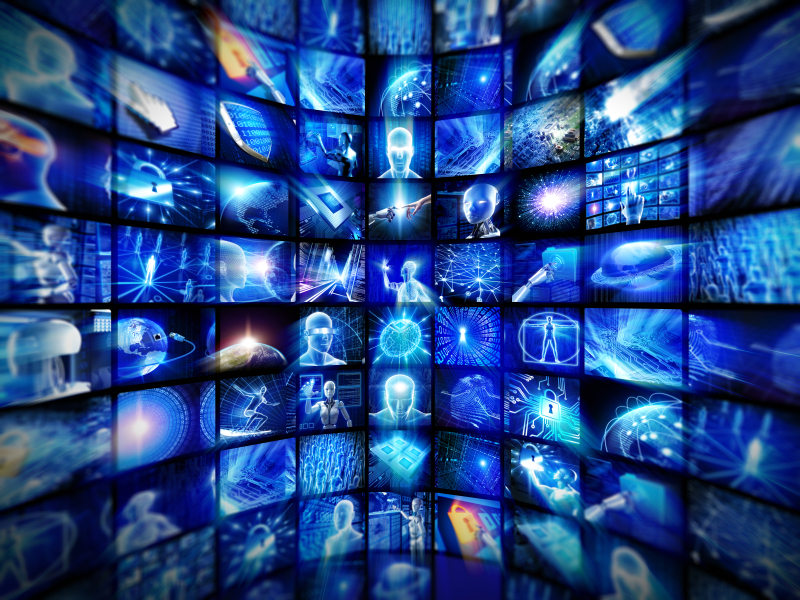 As regular readers will be aware, we're taking a serious look at cryptocurrencies. An increasing number of peer-to-peer (P2P) lenders are looking at initial coin offerings (ICOs) as a way of raising funds. Our view is that these offerings may be attractive – but in an deal world ICOs should be linked to a real asset and ideally have some sort of return or yield.
Our friends at Crowdfundinsider report a speech by European Commission Vice President Valdis Dombrovskis at the EU Roundtable on Cryptocurrencies.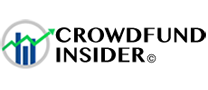 Dombrovskis said the mission of the roundtable mainly to prepare for their upcoming Action Plan on Fintech, and the EU's position for a possible discussion at G20 level. Overall, the Roundtable addresses the emerging market of digital assets and the impact on consumers, businesses and intermediaries.
In brief, the group determined Blockchain was of strategic importance for Europe to remain competitive and must be embraced.
Regarding cryptocurrencies and initial coin offerings, this exposes investors to "substantial risk including the risk to lose their investment".
Dombrovskis added that ICOs have become a path for innovative firms to raise substantial amounts of money. But sector challenges mean there are substantial risks due to the lack of transparency for one.
This is definitely a space to watch.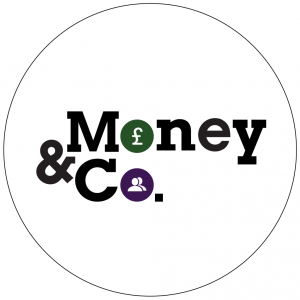 We currently have one A-rated, fixed-term loan on site, with a fixed rate of 8 per cent and a term of three years; it is presently 42 per cent bid – and will close when filled. Another A-rated loan, from Seascape (five-year term, yield of 9 per cent) and several others are expected on site soon.
In addition to new loan offerings, our secondary loan market, offering existing loans for sale by lenders, is available to registered Money&Co. users.
All loans can be held, tax-free, in an Innovative Finance Individual Savings Account, or Innovative Finance ISA.
Risk: Security, Access, Yield
Do consider not just the return, but the security and the ease of access to your investment.We write regularly about these three key factors. Here's an earlier article on security, access and yield.
If you haven't made a loan via Money&Co. before, please read the risk warnings and the FAQ section. You may also wish to consult a financial adviser before making an investment. Capital is at risk, once loaned.
---
---