P2P Investors Set For ISA Season Scramble – Plus Loan Latest

---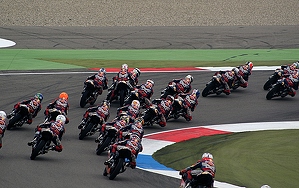 It's Individual Savings Account (ISA) season – the time of year when many investors scramble to take advantage of very attractive tax breaks available in the UK, ahead of the close of the tax year on 5th April.
As we say elsewhere on site, there are now three types of ISA – the Cash ISA, the Stocks and Shares ISA and the Innovative Finance ISA.
At Money&Co., we offer the Innovative Finance ISA, which allows you to lend money to UK small and medium-sized companies and get the interest received completely free of tax.
Money&Co. only lends to well-financed companies and it always takes a charge over the assets of each borrower. Companies must have at least three years of filed accounts and must have been profitable in the last year of trading. you should receive tax-free interest on your cash of around 7 per cent per annum net of our fee of 1 per cent per annum.
Our registered lenders have averaged a gross yield of over 8 per cent in the more than three and a half years that we have been facilitating over £10 million of loans. For someone investing the full £20,000 annual allowance, that could mean an income of over £1,600 per annum, completely free of all tax.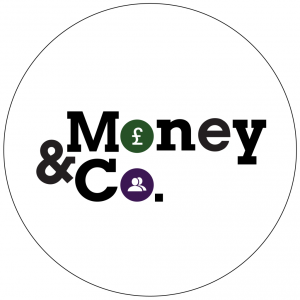 We currently have an A-rated, fixed-term loan on site, with a fixed rate of 8 per cent and a term of three years; it is presently 42 per cent bid – and will close when filled. There's another A-rated loan on site, with a five-year term, and an indicative yield of 8 per cent (but the final yield will be determined by auction). It's 36 per cent filled so far.
In addition to new loan offerings, our secondary loan market, offering existing loans for sale by lenders, is available to registered Money&Co. users.
All loans can be held, tax-free, in an Innovative Finance Individual Savings Account, or Innovative Finance ISA.
Risk: Security, Access, Yield
Do consider not just the return, but the security and the ease of access to your investment.We write regularly about these three key factors. Here's an earlier article on security, access and yield.
If you haven't made a loan via Money&Co. before, please read the risk warnings and the FAQ section. You may also wish to consult a financial adviser before making an investment. Capital is at risk, once loaned.
---
---