The Three Steps To Making An IFISA Investment – Plus Loan Latest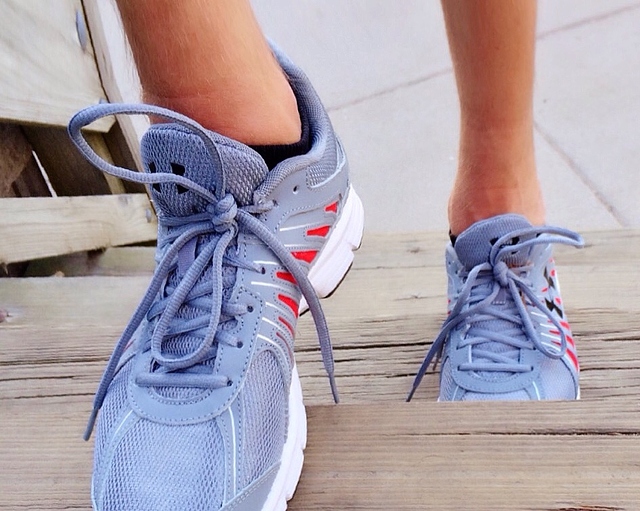 As the Individual Savings Account (ISA) season gets into full swing, with some big new loans lining up to come on site, we thought we'd walk you through the process of investing via one of our Innovative Finance ISAs.
There are three separate steps: First, you have to login or register; second, you have to open an ISA account; third you have to lend money via (or transfer existing loans into) your ISA account.
Let's drill down into the detail a little. First off, you have to be registered as a lender. This process requires us to do money-laundering checks and to obtain information about you, so that we know you are who you say you are. It's a standard process designed to protect us all against criminals and terrorists. Once you are registered, or if you are already registered, you need to log in.
Then you need to go through the ISA application process – the site will guide you through this short journey. You will need your National Insurance Number.
Then you have to deposit money from your bank into your Money&Co. account (part of the registration process is the establishment of a link to an onshore UK bank account). Then you can lend money – or stipulate that money already loaned by you should be held in an Innovative Finance ISA. As soon as that's done, you will be earning interest, tax-free.
Please note: If you don't put money into a loan and just leave it in your Money&Co. client account, you won't be earning any interest. Complete the three steps above, and you will be waking your money up and making it work for you.
For background, we have an explanatory video here. And a text brochure here.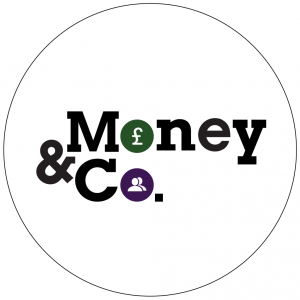 We currently have two A-rated, loans on site. One is a five-year offering with a fixed rate of 8 per cent and a term of three years; it is presently 43 per cent bid – and will close when filled. The second, newer, A-rated loan has a term of five years and an indicative gross yield of 8 per cent. It is 95 per cent funded, and closes in three days.
In addition to new loan offerings, our secondary loan market, offering existing loans for sale by lenders, is available to registered Money&Co. users.
All loans can be held, tax-free, in an Innovative Finance Individual Savings Account, or Innovative Finance ISA.
Risk: Security, Access, Yield
Do consider not just the return, but the security and the ease of access to your investment.We write regularly about these three key factors. Here's an earlier article on security, access and yield.
If you haven't made a loan via Money&Co. before, please read the risk warnings and the FAQ section. You may also wish to consult a financial adviser before making an investment. Capital is at risk, once loaned.
---
---