Cash ISAs Versus Innovative Finance ISAs – The 7% Yield Factor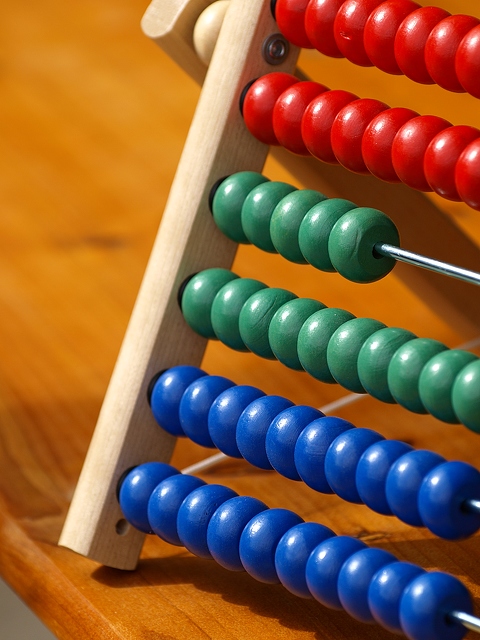 Review the savings market, and you'll find good news. Savers who may be frustrated by record low interest rates on cash Isas can now earn more than 7 per cent a year, tax free, by investing in the new Innovative Finance Isa from Money&Co., reports the Daily Express. See below:

"This pioneering Isa gives savers access to higher returns available from peer-to-peer (P2P), lending platforms, totally free of tax. Renowned fund manager Nicola Horlick, founder of P2P platform Money&Co., said savers finally have a real alternative.
"Britons hold an incredible £270billion in cash Isas, often earning next to no interest. They could get a far better return by diverting some of this into an Innovative Finance Isa."
The Innovative Finance Isa, or Ifisa, is an alternative to traditional cash and stocks and shares Isas. It offers a projected return of 7.3 per cent a year, easily beating the 1 per cent a year paid by the average cash Isa.
"This is your chance to wake up your money and put it back to work again," Horlick said."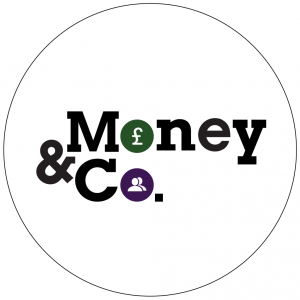 We have a new loan offering on the Money&Co. site, from webuyanhome.com. This is a three-year, property-backed loan, rated A+. It offers a fixed-rate yield of 8 per cent, gross. That will translate into 7 per cent, net of our fee. If you decide to lend the full £20,000 via an Innovative Finance ISA… see below for the process and the way the figures play out.
The ISA allowance for 2017/18 is £20,000 per person.  If you do not have a Money&Co. ISA, please consider opening one.  It takes a few minutes to fill in the application form online.  If you hold loans in an ISA wrapper, you will receive the interest completely tax-free. Money&Co.'s registered lenders have achieved an average return of over 7 per cent (net of our one per cent fee) in over three and a half years. That translates into a tax-free income of over £1,400 per annum for those taking advantage of the full allowance.
Over the next few weeks, we expect to see a big influx of new money to lend ahead of the end of the tax year and there will be a number of loan offers posted on the site.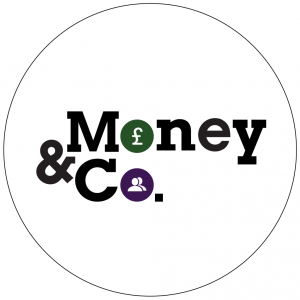 A Process Guide To Innovative Finance ISA Investment
Our offering is an Innovative Finance ISA (IFISA) that can hold the peer-to-peer (P2P) business loans that Money&Co. facilitates. For the purposes of this article, the terms ISA and IFISA are interchangeable. 
So here's our guide to the process:
Step 1 Register as a lender. Go to the login page, and go through the process that the law requires us to effect. This means we have to do basic checks on you to comply with money-laundering and other security requirements.
Step 2 Put money into your account. This is best done by electronic transfer. We can also process paper cheques drawn in favour of Denmark Square Limited, the parent company of Money&Co.
Step 3 Buy loans in the loan market. Once you've put cash in your account it will sit there – and it won't earn interest until you've bought a piece of a loan. It's this final step that requires lenders and IFISA investors to be pro-active. Just choose some loans – all loans on the Money&Co. site can be held in an IFISA – and your money will start earning tax-free interest.
The ISA allowance for 2018/19 is unchanged from last tax year at £20,000, allowing a married couple to put £40,000 into a tax-free environment. Over three years, an investment of this scale in two Money&Co. Innovative Finance ISAs would generate £8,400 of income completely free of tax. We're assuming a 7 per cent return, net of charges and free of tax here.
Once you have made your initial commitment, you  might then consider diversifying – buying a spread of loans. To do this, you can go into the "loans for sale" market. All loans bought in this market also qualify for IFISA tax benefits.
Risk: Security, Access, Yield
Do consider not just the return, but the security and the ease of access to your investment.We write regularly about these three key factors. Here's an earlier article on security, access and yield.
It's relatively easy to logon to our site and register to become a lender. But if that's all too new-fangled, you can call us on 020 3143 4004 or write to Money&Co., 58 Glentham Road, London SW13 9JJ. We'll then send you an ISA Brochure, and ISA Transfer Authority form (if you want to transfer monies from a Cash ISA) and a Freepost envelope. Then it's just a question of following your nose to get that income…
---
---