News Of 7% ISA Return Spreads To Press And Public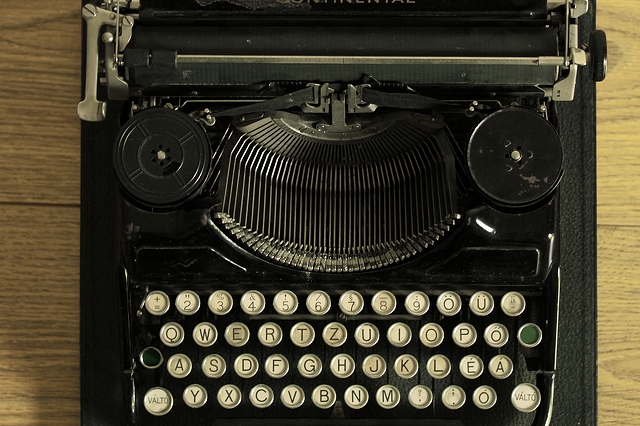 We're nearing the end of the tax year – for many, a good time to review personal finances and investment. Even with the excellent news of an attractive 7 per cent target tax-free return, we find there's still a job of education to do. Below, we run an extract from a recent press statement.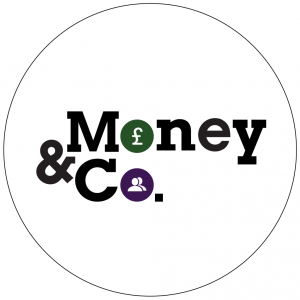 Money&Co. is pleased to announce that savers frustrated at low interest rates from cash ISAs can boost their returns and provide British businesses with the growth capital they need by investing in its Innovative Finance ISA (IFISA).
The pioneering IFISA offers savers a projected return of more than 7 per cent a year tax-free through Money&Co.'s peer-to-peer lending platform. Money is lent to established businesses with a proven track record, providing companies with an alternative to the mainstream banks when it comes to raising funds.
Nicola Horlick, Money&Co. founder and chief executive officer, said: "This is a great innovation for savers struggling to find decent returns and for British businesses looking for ways to fund growth. Not only can we offer savers a far better return than they would get from a cash ISA, but they will also have the satisfaction of knowing that they are helping British businesses prosper at a time when they are all too often ignored by the big banks."
Money&Co. offers a projected return of over 7 per cent after fees and free of tax, against an average of 1 per cent. return on the £270 billion held by Britons in cash ISAs. The minimum investment is £1,000 and savers can invest their entire £20,000 ISA allowance with Money&Co. They can also transfer funds held in existing ISAs.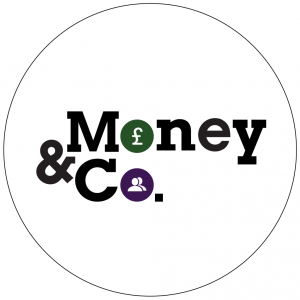 A Process Guide To Innovative Finance ISA Investment
Our offering is an Innovative Finance ISA (IFISA) that can hold the peer-to-peer (P2P) business loans that Money&Co. facilitates. For the purposes of this article, the terms ISA and IFISA are interchangeable.
So here's our guide to the process:
Step 1 Register as a lender. Go to the login page, and go through the process that the law requires us to effect. This means we have to do basic checks on you to comply with money-laundering and other security requirements.
Step 2 Put money into your account. This is best done by electronic transfer. We can also process paper cheques drawn in favour of Denmark Square Limited, the parent company of Money&Co.
Step 3 Buy loans in the loan market. Once you've put cash in your account it will sit there – and it won't earn interest until you╒ve bought a piece of a loan. It's this final step that requires lenders and IFISA investors to be pro-active. Just choose some loans – all loans on the Money&Co. site can be held in an IFISA – and your money will start earning tax-free interest.
The ISA allowance for 2018/19 is unchanged from last tax year at ú20,000, allowing a married couple to put £40,000 into a tax-free environment. Over three years, an investment of this scale in two Money&Co. Innovative Finance ISAs would generate ú8,400 of income completely free of tax. We're assuming a 7 per cent return, net of charges and free of tax here.
Once you have made your initial commitment, you might then consider diversifying – buying a spread of loans. To do this, you can go into the "loans for sale" market. All loans bought in this market also qualify for IFISA tax benefits.
Risk: Security, Access, Yield
Do consider not just the return, but the security and the ease of access to your investment.We write regularly about these three key factors. Here's an earlier article on security, access and yield.
It's relatively easy to logon to our site and register to become a lender. But if that's all too new-fangled, you can call us on 020 3143 4004 or write to Money&Co., 58 Glentham Road, London SW13 9JJ. We'll then send you an ISA Brochure, and ISA Transfer Authority form (if you want to transfer monies from a Cash ISA) and a Freepost envelope. Then it's just a question of following your nose to get that income…
---
---