Property-Backed 8% Yield A+ Loan Filling Fast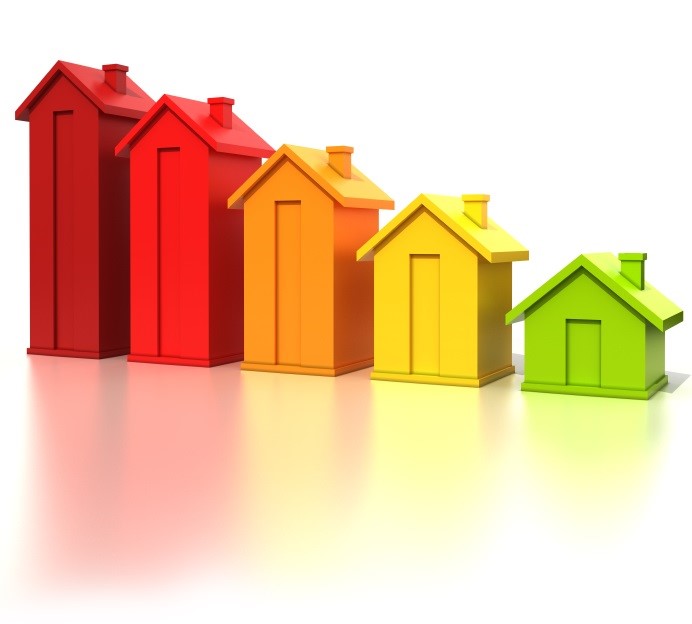 As we await the imminent arrival of new loan offerings on site, it's a good time to revisit the fast-filling principal offering. This is a fixed-rate loan of £200,000, yielding 8 per cent, property-backed, with an A+ rating from our credit committee. It's a pure loan, not a participation stake, but it offers the security of real estate (roughly at 64 per cent loan-to-value). A gross yield of 8 per cent equates to a return of 7 per cent net of our fees. The loan is closing when filled, and is currently 69 per cent bid.
See some of the borrower's representations below. As ever, we've made our best effort to ensure these representations are true, but cannot warrant that this is so. For fuller detail, login or register.

Our service is tailored to make the process of selling homes easy and simple. When a vendor contacts us, we look to make an offer within 24 hours. If the offer is accepted, we aim to complete within 7-14 days. On average, properties are bought for 80% of the market value and we then hope to sell them for 95% of the market value within 90 days. Vendors pay no commission and we cover their legal costs.
All loans on site are eligible for inclusion in a Money&Co. ISA.  If you do not have a Money&Co. ISA yet, please click on the ISA application tab on the Home page and fill in the form.  You will need your National Insurance number.  The ISA allowance for 2018/19 is £20,000. For full detail on the process, see below.
If you invest via our Innovative Finance Individual Savings Account (ISA – see below for a step-by-step guide to how this works) you will receive the income tax-free.
A Process Guide To Innovative Finance ISA Investment
Our offering is an Innovative Finance ISA (IFISA) that can hold the peer-to-peer (P2P) business loans that Money&Co. facilitates. For the purposes of this article, the terms ISA and IFISA are interchangeable.
So here's our guide to the process:
Step 1: Register as a lender. Go to the login page, and go through the process that the law requires us to effect. This means we have to do basic checks on you to comply with money-laundering and other security requirements.
Step 2: Put money into your account. This is best done by electronic transfer. We can also process paper cheques drawn in favour of Denmark Square Limited, the parent company of Money&Co.
Step 3: Buy loans in the loan market. Once you've put cash in your account it will sit there – and it won't earn interest until you've bought a piece of a loan. It's this final step that requires lenders and IFISA investors to be pro-active. Just choose some loans – all loans on the Money&Co. site can be held in an IFISA – and your money will start earning tax-free interest.
The ISA allowance for 2018/19 is unchanged from last tax year at ú20,000, allowing a married couple to put £40,000 into a tax-free environment. Over three years, an investment of this scale in two Money&Co. Innovative Finance ISAs would generate ú8,400 of income completely free of tax. We're assuming a 7 per cent return, net of charges and free of tax here.
Once you have made your initial commitment, you might then consider diversifying – buying a spread of loans. To do this, you can go into the "loans for sale" market. All loans bought in this market also qualify for IFISA tax benefits.
Risk: Security, Access, Yield
Do consider not just the return, but the security and the ease of access to your investment. We write regularly about these three key factors. Here's one of several earlier articles on security, access and yield.
It's relatively easy to logon to our site and register to become a lender. But if that's all too new-fangled, you can call us on 020 3143 4004 or write to Money&Co., 58 Glentham Road, London SW13 9JJ. We'll then send you an ISA Brochure, and ISA Transfer Authority form (if you want to transfer monies from a Cash ISA) and a Freepost envelope. Then it's just a question of following your nose to get that income…
---
---