Exciting Tech Job Opportunity - Money&Co. Is Expanding

---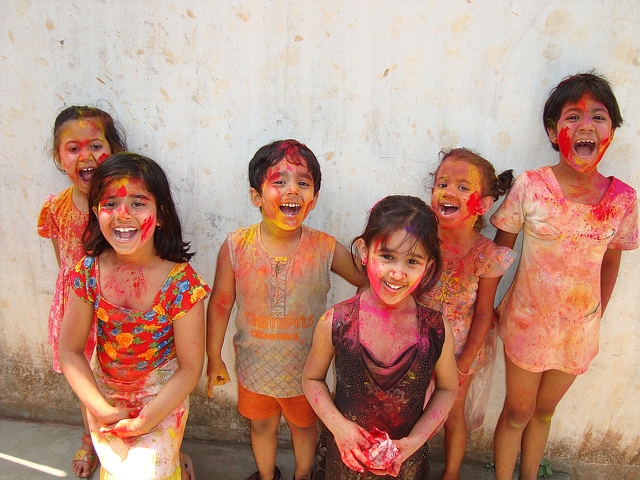 We unashamedly hijack our regular industry news slot with a slightly different topic today. Then again, maybe this is industry news in a microcosmic way: we're expanding – and that's typical of a fast-growing sector. We'll revert with our usual thematic industry commentary and analysis next week.

Money&Co. is seeking a senior technical officer.
We are a leading financial technology (FinTech) company, based in Mayfair. We're looking for an articulate, hard-working professional who can work in a team as well as show initiative and be a self-starter. The ideal candidate will be flexible and reliable, with skills in the areas listed within the job specification below.This is a full-time position, with competitive salary and benefits. And it's an opportunity to build your career profile and make your mark in the fast-growing FinTech sector with a young, dynamic company.

Job Specification: Senior Technical Officer
Money&Co. is looking for a senior Java developer with 5+ years of experience writing Java applications. The Money&Co. platform is a Java EE application deployed using the Wildfly application server. We use Nix to build and deploy theplatform to AWS. Experience with any or all of these tools would be a plus.
Must have:
- Bachelor's degree or higher in Computer Science- 5+ years of industry Java experience- Proficiency with web tools (Javascript, HTML, CSS, JQuery)- Experience with an SQL-based database

Nice to have:
- Experience with functional programming languages (Haskell, Nix, OCaml, etc.)- Experience deploying and managing Amazon EC2 instances- An interest in web design and best practices

Example tasks:
- Replacing the current AJAX-based interface between the server and front-end with a modern REST API- Deploying secondary instances of the Money&Co. platform for specific clients- Implementing an automated lending algorithm with portfolio risk guarantees
Interested?
---
---