Your Guide To P2P Investment – The Essential Questions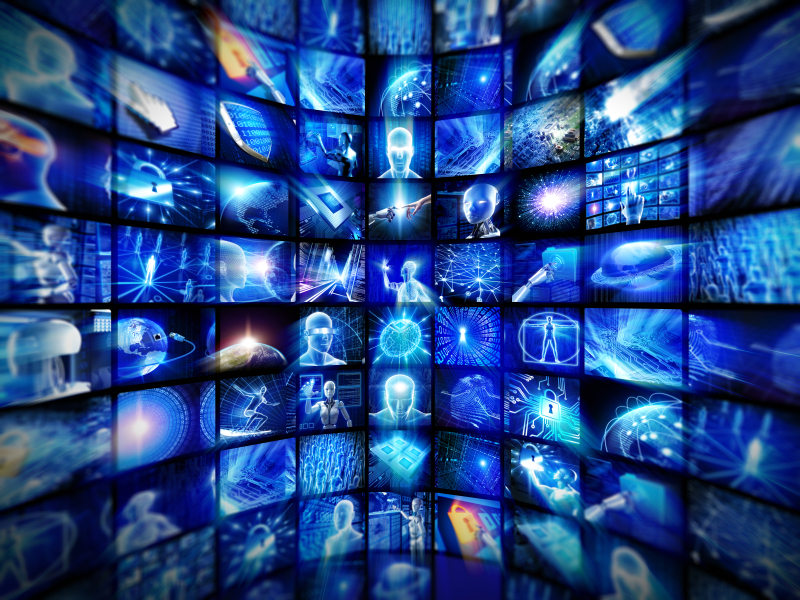 We've come across an interesting feature from This Is Money on how to decide on whether a peer-to-peer (P2P) investment as an alternative to cash is a good idea.

Peer-to-Peer lending offers an alternative, particularly in the property space, as a viable, high return option that offers a good level of security for their funds. Loans secured on property also have other borrower guarantees, whilst providing the finance needed to build and refurbish the homes that are desperately needed, throughout the UK.
The article goes on to suggest some pertinent questions. In the first of two pieces on this topic, we highlight the first four.
1) Is the company FCA regulated?
The platform itself should be regulated. Be wary of platforms that cite a third party's regulated status.
The Financial Conduct Authority is the regulatory authority for 58,000 Financial Services firms and financial markets in the UK. 
Money&Co. is regulated, and its parent company has FCA fund management permissions, which allows us to offer a managed portfolio service.
2) Does the platform have a track record?
This might be deemed by some as a common-sense point, but it is pivotal to look into a lender's history prior to committing capital. 
Regulated platforms are obliged to publish statistics on the performance of their Loan Books, including defaults and adjusted real returns. 
Money&Co. has facilitated over £11 million of loans in the last four years. There are, to date, no bad debts.
3) Are the claims it is making for its rate of return evidence-based?
Peer to Peer and other alternative lenders often publish headline interest rates. And although a published rate may apply to new loans, it may not reflect the historic average performance of a portfolio of loans.
Our lenders, in the four years we have been facilitating peer-to-peer (P2P) loans, have achieved average returns of over 8 per cent.
4) Does the management team have the expertise relevant to their sector, or are they relying on an algorithm untested in a downturn?
Algorithms are undoubtedly a valuable tool to use when testing the viability of a business or consumer borrower.  However, in order to produce reliable data, it should be stress-tested in prosperous as well as challenging times. 
The lender should also always have expertise in the sector they are lending in. It's always a good sign when a P2P lender identifies its sweet spot and hones in on this experience. 
The short answer to this is: Yes, we have the expertise. Credit algorithms screen out many applications, but those that make it through are all personally vetted by our credit-analysis team.
The return on our P2P loans becomes even more attractive if you hold the loans in one of our Innovative Finance Individual Savings Accounts. See below for our step-by-step guide to IFISA investing.
A Process Guide To Innovative Finance ISA Investment
Our offering is an Innovative Finance ISA (IFISA) that can hold the peer-to-peer (P2P) business loans that Money&Co. facilitates. For the purposes of this article, the terms ISA and IFISA are interchangeable.
So here's our guide to the process:
Step 1: Register as a lender. Go to the login page, and go through the process that the law requires us to effect. This means we have to do basic checks on you to comply with money-laundering and other security requirements.
Step 2: Put money into your account. This is best done by electronic transfer. We can also process paper cheques drawn in favour of Denmark Square Limited, the parent company of Money&Co.
Step 3: Buy loans in the loan market. Once you've put cash in your account it will sit there – and it won't earn interest until you've bought a piece of a loan. It's this final step that requires lenders and IFISA investors to be pro-active. Just choose some loans – all loans on the Money&Co. site can be held in an IFISA – and your money will start earning tax-free interest.
The ISA allowance for 2018/19 is unchanged from last tax year at £20,000, allowing a married couple to put £40,000 into a tax-free environment. Over three years, an investment of this scale in two Money&Co. Innovative Finance ISAs would generate £8,400 of income completely free of tax. We're assuming a 7 per cent return, net of charges and free of tax here.
Once you have made your initial commitment, you might then consider diversifying – buying a spread of loans. To do this, you can go into the "loans for sale" market. All loans bought in this market also qualify for IFISA tax benefits.
Risk: Security, Access, Yield
Do consider not just the return, but the security and the ease of access to your peer-to-peer (P2P) investment. We write regularly about these three key factors. Here's one of several earlier articles on security, access and yield.
---
---