A-Rated 8% Yield Property-Backed Loan Fills Fast – Plus Risk Analysis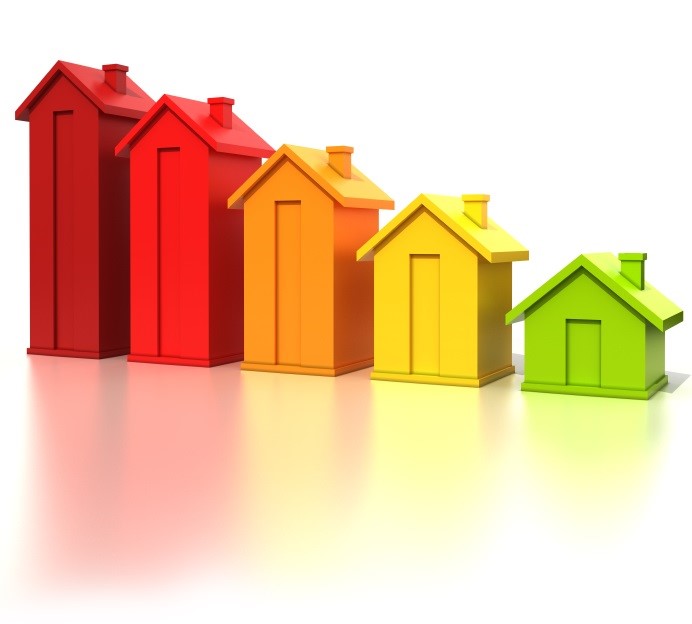 Our latest, property-backed A-rated loan offering with a fixed-rate return of 8 per cent is now 37 per cent funded. Some of that information is directly relevant to the second half of the feature from This Is Money we're showcasing this week. The article focuses on how to decide whether a peer-to-peer (P2P) investment as an alternative to cash is a good idea.
Yesterday we looked at four key pre-investment issues. Today we examine at four more.

Are the loans secured on assets?
This is an area that is typically missed, but is possibly the most important factor to consider.
If loans are not secured on tangible assets that have been independently valued, there is little that the P2P lender can do to recover funds lent if the borrower defaults.
Are asset valuations and LTVs conservative?
Once you've ascertained that the lender has secured its loans on assets, it's very important to ensure that the assets have been valued by reputable and trustworthy independent professionals. This will indicate how valuable the lenders security is, which will become very important should the loan run into difficulties.
Loan to Value is the loan amount expressed as a percentage of the value of the property asset provided as security.
Does the platform offer an Innovative Finance ISA wrapper? 
These wrappers offer protection from income tax on returns earned from a variety of financial products.
How easy is it to withdraw funds and what, if any, are the costs?
For many lenders, they will want to withdraw their funds at some point. They need to make sure that the platform they are investing through offers this service.
From the outset you should find out what fees there are so that you are not caught out by hidden charges. Ideally, it should be a quick and easy process that does not incur fees. 
Our lenders, in the four years we have been facilitating peer-to-peer (P2P) loans, have achieved returns of over 8 per cent. Inflation in the UK is running near the 3 per cent mark. That return becomes even more attractive if you hold the loans in one of our Innovative Finance Individual Savings Account. See below for our step-by-step guide to IFISA investing.
A Process Guide To Innovative Finance ISA Investment
Our offering is an Innovative Finance ISA (IFISA) that can hold the peer-to-peer (P2P) business loans that Money&Co. facilitates. For the purposes of this article, the terms ISA and IFISA are interchangeable.
So here's our guide to the process:
Step 1: Register as a lender. Go to the login page, and go through the process that the law requires us to effect. This means we have to do basic checks on you to comply with money-laundering and other security requirements.
Step 2: Put money into your account. This is best done by electronic transfer. We can also process paper cheques drawn in favour of Denmark Square Limited, the parent company of Money&Co.
Step 3: Buy loans in the loan market. Once you've put cash in your account it will sit there – and it won't earn interest until you've bought a piece of a loan. It's this final step that requires lenders and IFISA investors to be pro-active. Just choose some loans – all loans on the Money&Co. site can be held in an IFISA – and your money will start earning tax-free interest.
The ISA allowance for 2018/19 is unchanged from last tax year at £20,000, allowing a married couple to put £40,000 into a tax-free environment. Over three years, an investment of this scale in two Money&Co. Innovative Finance ISAs would generate £8,400 of income completely free of tax. We're assuming a 7 per cent return, net of charges and free of tax here.
Risk: Security, Access, Yield
Do consider not just the return, but the security and the ease of access to your peer-to-peer (P2P) investment. We write regularly about these three key factors. Here's one of several earlier articles on security, access and yield.
---
---