Robot Adviser Or Managed Portfolio Service? Plus Loan Latest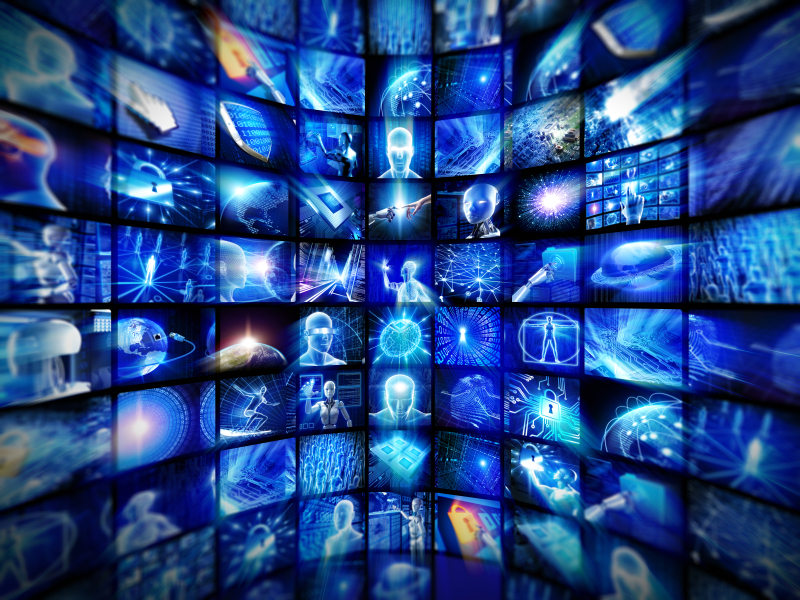 The latest property-backed A-rated loan has just closed, bringing its lenders a fixed return of 9 per cent for five years. More offerings will be landing on site soon. We'll bring you news as soon as we have it.
Meanwhile, our friends at Money Week have been looking at robot advisers, and report "an explosion of online platforms that pull together disparate ETFs (exchange-traded funds) into a personalised online portfolio. The exact composition will vary based on your own risk tolerance and investment timescale. All are low-cost and the technology is clever – most boast mobile apps and all provide great online tools that allow you to monitor your portfolio.
"The first wave of providers include Nutmeg, Scaleable Capital and MoneyFarm, but in the past year we've had a slew of new entrants. Some are well-known brands such as IG, Investec and UBS, but there are also less familiar names such as Wealthify, Wealthsimple and Exo."
We do our own version of selection at Money&Co., whre we have FCA fund management permissions. We thought it timely to remind investors with a larger amount of investable cash of the existence of our attractive managed portfolio service.
We will manage your loan portfolio for you and ensure that there is sufficient diversification to reduce risk. When money comes back from borrowers each month, we will reinvest it for you in new loans coming through that meet the parameters that we have agreed with you.
You can choose to reinvest the interest from your loans or to pay it out. The minimum investment for a Money&Co. Portfolio Service account is £100,000.
If you would like to discuss opening an account, please email support@moneyandco.com or call us on 020 3143 4004.
Money&Co. brings individuals looking to get good return on capital with carefully vetted small businesses seeking funds to grow. In addition to new loan offerings, our secondary loan market, offering existing loans for sale by lenders, is available to registered Money&Co. users.
All loans can be held, tax-free, in an Innovative Finance Individual Savings Account, or Innovative Finance ISA.
Risk: Security, Access, Yield
Do consider not just the return, but the security and the ease of access to your investment.We write regularly about these three key factors. Here's an earlier article on security, access and yield.
If you haven't made a loan via Money&Co. before, please read the risk warnings and the FAQ section. You may also wish to consult a financial adviser before making an investment. Capital is at risk, once loaned.
---
---