Income Investors To Wait 'At Least' Two Years For Rise – Plus 8% Yield Loan Latest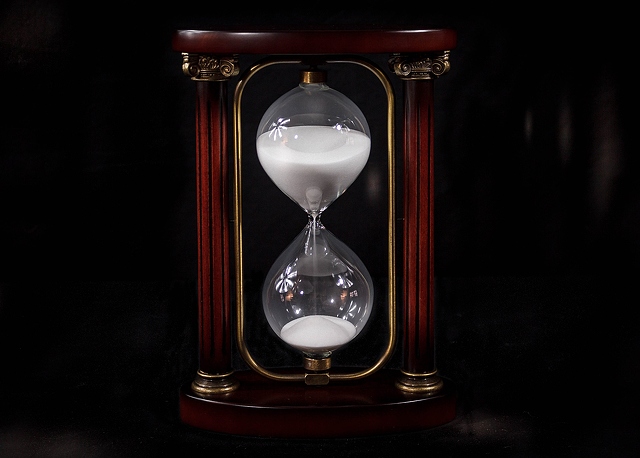 The Daily Mail is doing a very good job of being an investor champion for cash savers and investors. Bravo. Here's the latest from that newspaper:

"A little forewarning, most of this isn't going to make pleasant reading… The interest on savings is closely aligned with the Bank of England's base rate. This rate hit an all-time low of 0.5 per cent in March 2009 and has been stuck there ever since. Interest rates look set to stay at a rock-bottom 0.5 per cent until mid-2015 [Read more base rate predictions]. So it looks like there will be at least another two years of paltry returns that struggle to maintain the spending power of savers' money awaits."
We agree. Here's how we covered recent events ourselves. The Mail has predicted a potential wait of up to 20 years for income investors.
The recent news of a base rate rise of 0.25 per cent to 0.75 per cent offers little comfort to income-hungry savers. The uplift will take time to trickle through to savings accounts – if it ever does.
The Daily Mail agrees. The rise "should have been a major boon for savers after years of record low returns.
But so far just two building societies, the Skipton and the Beverley, have agreed to pass on the full 0.25 per cent rise. And even then, Skipton is yet to announce whether this will include loyal savers in accounts closed to new customers."
In a separate report the Mail argues little is set to change: For 20 years, anyway… "A Bank of England policymaker has warned that low interest rates could last for another 20 years, despite rising official borrowing costs… It also emerged that only one in 100 banks and building societies have passed on last week's interest rate rise to customers."
Money&Co. Lenders' 8 Per Cent Yield
Our lenders have achieved average returns of over 8 per cent on the more than £12 million facilitated by Money&Co. in the past four years. Our latest loan offering is A-rated and property-backed with a fixed-rate yield of 8 per cent, and a term of five years. It's proving popular, and is currently 30 per cent filled.
All loans on site are eligible to be held in a Money&Co. Innovative Finance Individual Savings Account (ISA), up to the annual ISA limit of £20,000. Such loans offer lenders tax-free income.
A Process Guide To Innovative Finance ISA Investment
Our offering is an Innovative Finance ISA (IFISA) that can hold the peer-to-peer (P2P) business loans that Money&Co. facilitates. For the purposes of this article, the terms ISA and IFISA are interchangeable.
So here's our guide to the process:
Step 1: Register as a lender. Go to the login page, and go through the process that the law requires us to effect. This means we have to do basic checks on you to comply with money-laundering and other security requirements.
Step 2: Put money into your account. This is best done by electronic transfer. We can also process paper cheques drawn in favour of Denmark Square Limited, the parent company of Money&Co.
Step 3: Buy loans in the loan market. Once you've put cash in your account it will sit there – and it won't earn interest until you've bought a piece of a loan. It's this final step that requires lenders and IFISA investors to be pro-active. Just choose some loans – all loans on the Money&Co. site can be held in an IFISA – and your money will start earning tax-free interest.
The ISA allowance for 2018/19 is unchanged from last tax year at £20,000, allowing a married couple to put £40,000 into a tax-free environment. Over three years, an investment of this scale in two Money&Co. Innovative Finance ISAs would generate £8,400 of income completely free of tax. We're assuming a 7 per cent return, net of charges and free of tax here.
Once you have made your initial commitment, you might then consider diversifying – buying a spread of loans. To do this, you can go into the "loans for sale" market. All loans bought in this market also qualify for IFISA tax benefits.
Risk: Security, Access, Yield
Do consider not just the return, but the security and the ease of access to your investment. We write regularly about these three key factors. Here's one of several earlier articles on security, access and yield.
---
---