Balancing Pros And Cons Of P2P Investing - Plus 8% Yield Loan Latest

---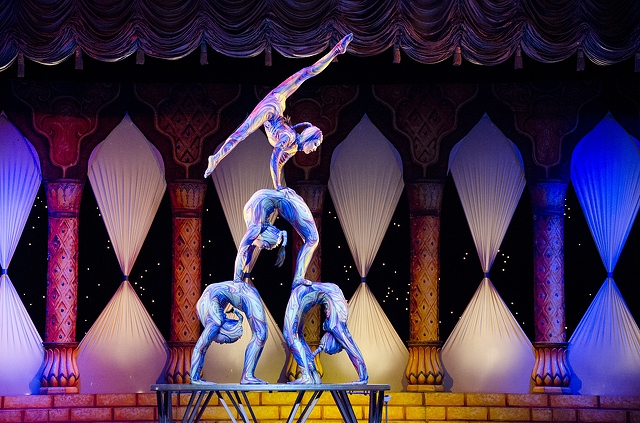 Welcome back to our lenders and readers after what we hope was an enjoyable Bank Holiday break.There's been a chunky link-up on the equity side of the crowdfunding fence, involving our friends at Seedrs. No need for detail here, but we thought it a good moment to remind you of the differences between P2P (debt) and equity crowdfunding.

Here's what our CEO, Nicola Horlick, said about the two asset classes a little while ago on the Money&Co. site, and in CityA.M.:
It's worth reminding readers of the difference between equity and debt crowdfunding – the loans that are offered on this site for example.
Here, Money&Co. CEO, Nicola Horlick, explains the pluses and minuses in a recent column in CityA.M.
"The risks to individuals investing in startups are considerable. Fifty per cent of UK startups fail and the FCA has warned that individuals investing in them through an equity crowdfunding site have a high probability of losing all of their money. This is not true of debt sites like mine. Companies that borrow money via Money&Co. must have a minimum of three years' filed accounts and must have been profitable in their last year of operation.We take a first-ranking debenture over all of the assets of the company and any pre-existing secured debt must be discharged. We will allow a company to have a facility from an invoice discounter, however, as this is helpful to its cash flow. None of the companies that have borrowed via Money&Co. so far have missed a monthly repayment. It is inevitable that there will be some bad debts eventually, but we estimate that this will not exceed 1 per cent of monies lent."

Money&Co. Lenders' 8 Per Cent Yield
Our lenders have achieved average returns of over 8 per cent on the more than £12 million facilitated by Money&Co. in the past four years. Our latest loan offering is A-rated and property-backed with a fixed-rate yield of 8 per cent, and a term of five years. It's proving popular, and is currently 32 per cent filled. All loans on site are eligible to be held in a Money&Co. Innovative Finance Individual Savings Account (ISA), up to the annual ISA limit of £20,000. Such loans offer lenders tax-free income.

A Process Guide To Innovative Finance ISA Investment
Our offering is an Innovative Finance ISA (IFISA) that can hold the peer-to-peer (P2P) business loans that Money&Co. facilitates. For the purposes of this article, the terms ISA and IFISA are interchangeable. So here's our guide to the process:
Step 1: Register as a lender. Go to the login page, and go through the process that the law requires us to effect. This means we have to do basic checks on you to comply with money-laundering and other security requirements.
Step 2: Put money into your account. This is best done by electronic transfer. We can also process paper cheques drawn in favour of Denmark Square Limited, the parent company of Money&Co.
Step 3: Buy loans in the loan market. Once you've put cash in your account it will sit there - and it won't earn interest until you've bought a piece of a loan. It's this final step that requires lenders and IFISA investors to be pro-active. Just choose some loans - all loans on the Money&Co. site can be held in an IFISA - and your money will start earning tax-free interest.
The ISA allowance for 2018/19 is unchanged from last tax year at £20,000, allowing a married couple to put £40,000 into a tax-free environment. Over three years, an investment of this scale in two Money&Co. Innovative Finance ISAs would generate £8,400 of income completely free of tax. We're assuming a 7 per cent return, net of charges and free of tax here. Once you have made your initial commitment, you might then consider diversifying - buying a spread of loans. To do this, you can go into the "loans for sale" market. All loans bought in this market also qualify for IFISA tax benefits.

Risk: Security, Access, Yield
Do consider not just the return, but the security and the ease of access to your investment. We write regularly about these three key factors.
Here's one of several earlier articles on security, access and yield.
---
---