Open Banking Research And Our 8% P2P Loan Yield Offering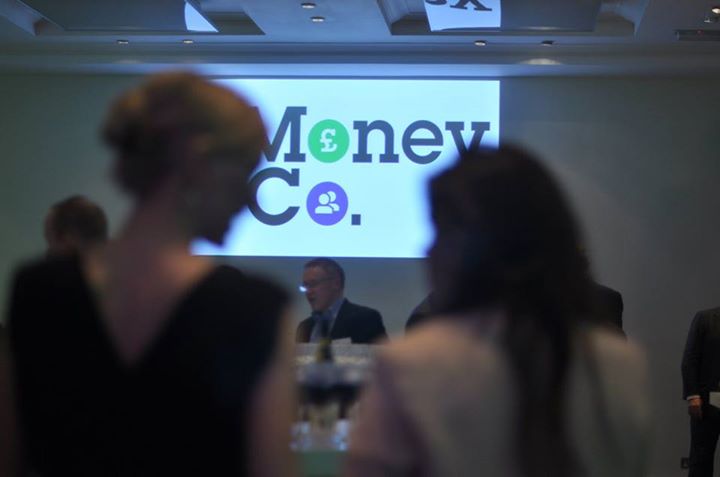 Conventional wisdom currently has it that that a new era of open banking is set to bring great benefits to the alternative finance lending sector. As a player in this market, we naturally keep our eyes and ears open to developments – and bring you an interesting report from our friends at P2P Finance News, who cast a critical eye over the latest research. They look in some depth at a recent research from FinTech event organisers LendIt Fintech.

The report says the benefits of the Open Banking initiative, which mandates high street banks to share customer data with approved third parties, could outstrip even a recent £7.2bn revenue forecast by PwC.
"Neither this forecast of direct revenues from Open Banking offerings, nor the current emphasis on consumer accounts and payments, give a true sense of the substantial impact this open paradigm will have on financial services," the report said.
The early stages of the online lending revolution led to debates as to whether fintechs or banks would win market leadership, according to the report, but Open Banking is prompting them to combine their strengths. The initiative allows fintech companies to cut out the major banks by accessing their data to offer customers low cost, innovative financial products.
Faced with this threat, banks are increasingly partnering with third-party providers and fintech companies. "Collaboration is now an unavoidable strategy in this space," the report added. "The collaborations are taking the form of partnerships as well as early M&A activity."
Money&Co. Lenders' 8 Per Cent Yield
Our lenders have achieved average returns of over 8 per cent on the more than £12 million facilitated by Money&Co. in the past four years. Our latest loan offering is A-rated and property-backed with a fixed-rate yield of 8 per cent, and a term of five years. It's proving popular, and is currently 66 per cent filled. All loans on site are eligible to be held in a Money&Co. Innovative Finance Individual Savings Account (ISA), up to the annual ISA limit of £20,000. Such loans offer lenders tax-free income.
Risk: Security, Access, Yield
Do consider not just the return, but the security and the ease of access to your investment. We write regularly about these three key factors. Here's one of several earlier articles on security, access and yield.
---
---