Steve Is Looking For More
He wants a better return on his cash - crowdfunding small and medium-sized businesses is an attractive option
MORE
SIGN UP
Bringing People and Businesses Together
Nicola believes person-to-business (P2B) crowdfunding can help meet the needs of companies and lenders
MORE
SIGN UP
Do you want to make more of your investment?

Are you looking to grow your business?
Bringing Businesses and Lenders Together

Crowdfunding really makes your money work. It's a smart, modern way for businesses to get the capital they need, and for lenders to grow their money. Businesses make loan requests through our site – lenders then bid for the loan and the income it generates. It's person-to-business lending – otherwise known as P2B.

Money&Co., Where Borrowers Meet Lenders

Welcome to Money&Co. and the world of crowdfunding – the process of raising money directly from individuals, collectively known as "the crowd". Typically, a large number of people each contribute a small sum of money, which is then loaned to a business. Click below to hear Money&Co.'s CEO, Nicola Horlick, explain how it works on BBC Radio 4's World At One.

Your browser does not support the audio element.

The Banks Step Back – We Step In

We've reached a tipping point. The banks can't provide enough credit to companies and individuals are fed up with getting virtually no interest on their cash. Money&Co. allows both parties to get a better deal. Click below to learn more.
Lenders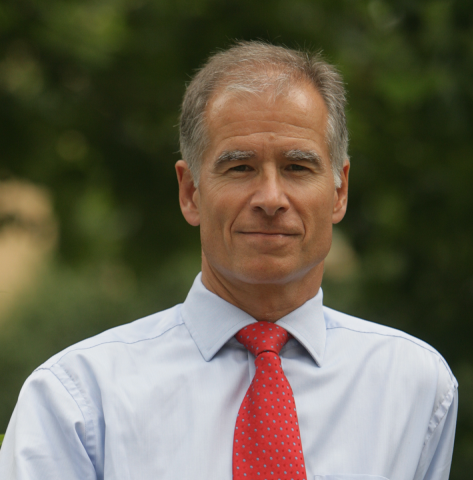 Richard's An Early-Bird Lender
Richard is what's known as an early adopter. He was looking for a better return on his cash, and was drawn to crowdfunding and connecting with businesses as soon as he heard of the idea.
How it works
Start lending
Borrowers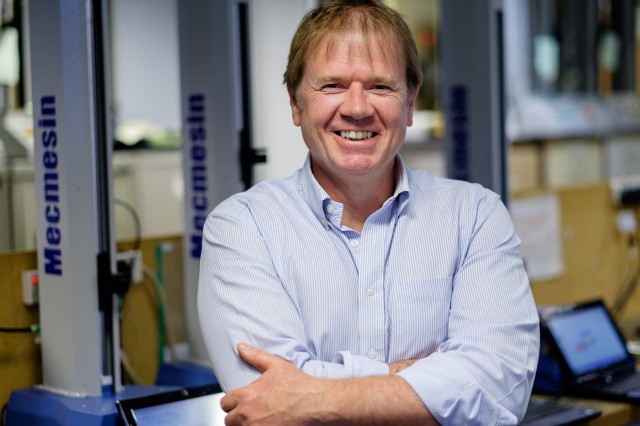 Borrower Robert Breaks From Banks
Robert's family-owned business turns over £10 million, makes £1 million profit each year, and employs 160 - yet the banks refused to lend. Using Money&Co., he raised £1 million.
How it works
Start borrowing
Risk Warning: We expect a default rate of 1% among borrowing companies. Read more.