Latest crowdfunding news
For Your Consideration This IFISA Season - Security, Access, Yield
---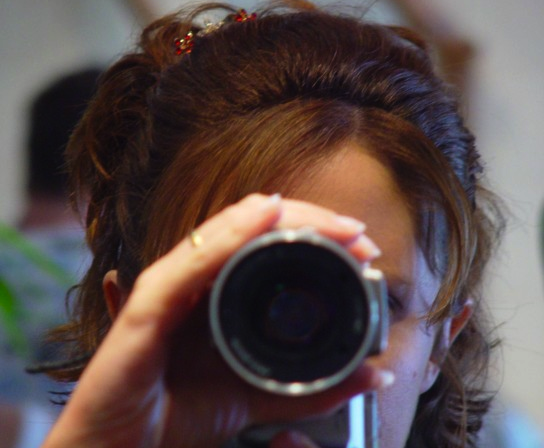 ---
It's that time of year again. After a relatively slow start for Innovative Finance Individual Savings Accounts (IFISAs - see an earlier News article on this topic) the awareness and popularity of the IFISA could be set to soar.It's important to balance risk against the good returns (Money&Co. lenders have achieved over 8 per cent gross returns over nearly £15 million facilitated on the platform).P2P Finance News reports on the issues below.
CHOOSING WHERE TO place your ISA allowance each year can be tough. A cash ISA provides a defined rate of interest but the best returns are typically below inflation.In contrast, investors can aim for higher returns by investing in the stock market with a stocks and shares ISA.But this brings stock market volatility and the risk of losing your money, alongside fees for the investment wrapper and for a financial adviser, if one is used.What if you could combine that fixed rate of interest with a little extra risk? Enter the Innovative Finance ISA (IFISA).The IFISA lets investors earn their peer-to-peer loan interest tax-free. Returns range from 3.54 per cent with Landbay or 4.5 per cent with Zopa to double figures with platforms such as LandlordInvest, Proplend and Ablrate.In contrast, the best rate on a cash ISA comes in at around two per cent."It may be tempting to open a basic cash savings ISA, but some savings goals are for the longer-term, so instead consumer
READ MORE
---
Latest from our blogs
P2P Portfolio Service Set To Spark Migration From Cash ISAs
---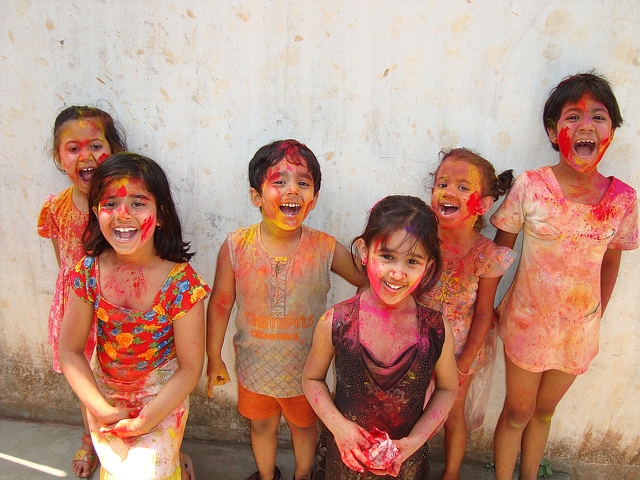 ---
Hello. The new year is in, and we welcome 2019 with renewed emphasis on Money&Co.'s just-launched Portfolio Innovative Finance Individual Savings Account, which is managed by Bramdean Asset Management (an FCA-regulated fund management business).This service has already attracted significant volumes of business (in the final quarter of 2018) – and the prospects look excellent, as savers and investors wake up to the advantages of tis offering.Consider, if you will, the alternatives on offer – the figures below are from HMRC's published data for the tax year to April 2108.
10.8 million adults subscribed for ISAs in 2017/18 against 11.1 million in 2016/17 and 12.7 million in 2015/16. The number of Cash ISAs sold declined by 697,000, but 246,000 more Stocks & Shares ISAs were sold. Despite the decline in the number of Cash ISAs sold during 2017/18, 72 per cent of subscriptions were made to Cash ISAs. This figure was 77 per cent in 2016/17.
A total of £69 billion was subscribed to ISA accounts in 2017/18, a rise of £7 billion on the previous year.
The average UK subscription to an ISA was £6,409, an increase of 15 per cent (Money&Co. ISA account averages are much, much higher).
As at 5 April 2018, the value of all adult ISAs was £608 billion, a rise of 4 per cent on 2016/17. Cash ISAs represented 44 per cent of the total, a fall of 2 per cent on the previous year.
22.1 million adults in the UK have an ISA. Lower income groups showed a preference for Cash ISAs.
22 per cent of all subscribers invested the maximum in 2017/18 READ MORE

---