Latest crowdfunding news
Portfolio Service Has Property And Inheritance Tax Benefits - Plus Loan Latest
---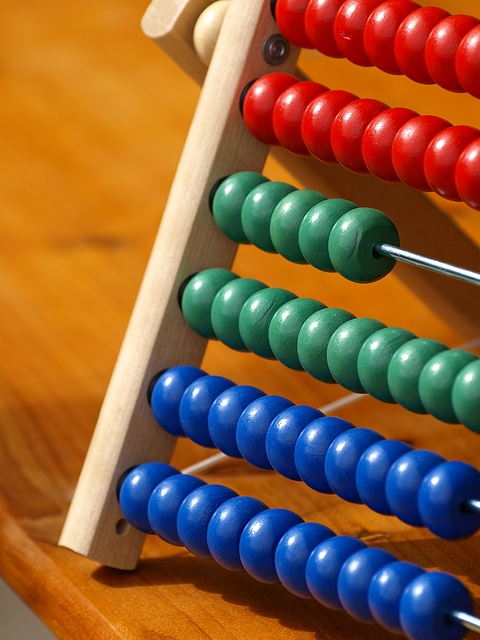 ---
Money&Co. recently launched Money&Co. Portfolio, which allows lenders to lend through a managed ISA, a managed portfolio or a lending vehicle (designed to help mitigate inheritance tax). The ISA and the lending vehicle make use of tax reliefs and so it is particularly important that we make every effort to preserve capital. For these products, we will only include asset-backed loans. Any investment involves risk, but by investing in asset-backed loans, we can provide a high degree of protection.
Loans from property-backed Seascape (currently we are offering number 12 in the series) are proving popular. The latest A-rated tranche yields 8 per cent gross, at a fixed rate for five years. This £250,000 tranche is 64 per cent funded at the time of writing. Bearing in mind that while there is no profit without risk, our lenders have achieved a return of over 8 per cent (7 per cent after our one per cent charge) with over £14 million in loans facilitated. All loans on site are eligible to be held in a Money&Co. Innovative Finance Individual Savings Account (ISA), up to the annual ISA limit of £20,000. Such loans offer lenders tax-free income.
A Process Guide To Innovative Finance ISA Investment
Our offering is an Innovative Finance ISA (IFISA) that can hold the peer-to-peer (P2P) business loans that Money&Co. facilitates. For the purposes of this article, the terms ISA and IFISA are interchangeable. So here's our guide to the process:
Step 1: Register as a lender. Go to thREAD MORE

---
Latest from our blogs
IPO Jury Is Out With No Plans To Return Any Time Soon
---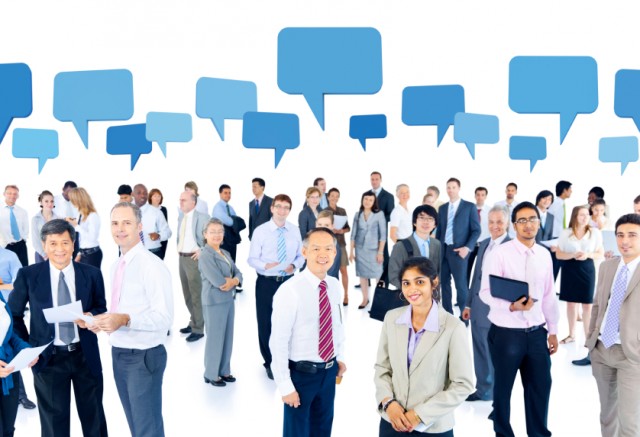 ---
If the jury has decided to book itself onto a coach trip, is it still out? We recommended suspension of judgment on the pricing of Funding Circle's shares before it hit the public markets a month ago. The shares are now trading around 370p, after a 440 float a month ago. Analysts certainly seemed to the think the stock overvalued – curious given the expertise of the investment bankers, many of whom are experts in this type of issue. Or maybe it's entirely to be expected. There's a certain type of new-economy banker (a fashionable term from the 1.0 era of internet technology at the turn of the century) who has expertise in force-feeding the markets stocks with little to recommend them except the promise of growth and niche-sector dominance at some point in the indeterminate future. Check out the adviser rosters for this IPO and that of the US P2P player, Lending Club, and you'll see what we mean. In Funding Circle's case, some analysts even doubted the big-figure claims about the company's disruptive effect in SME lending. So... the Funding Circle IPO jury is still out, and it's out indefinitely. On tour, or some such. In the interim, we didn't buy any stock, and certainly hope you didn't either, gentle reader.
---