Latest crowdfunding news
New Rules Ahead For Platform Lenders - Plus Loan Latest
---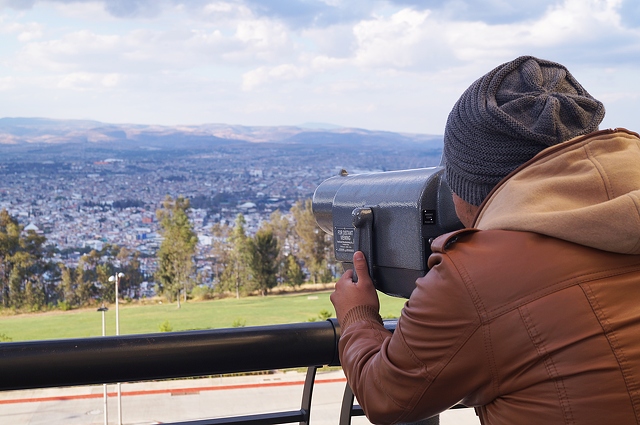 ---
New regulations for platform lending, also known as the peer-to-peer (P2P) sector come into effect on Monday. We've reported on this several times. Here's the take from our friends at Crowdfundinsider:
The new rules were the result of a review by the UK Financial Conduct Authority (FCA).The UK largely created the entire sector of peer to peer lending. One of the most prominent sectors of Fintech, P2P lending has emerged as a viable asset class generating better risk-adjusted returns in a low-interest rate environment. While not without a few growing pains, P2P has been a net positive for both credit markets and for smaller investors seeking higher rates of return on their money.At the time the updated rules were announced in June of 2019, the FCA stated:"[The] P2P sector had developed a wider, more complex, range of business models. Many platforms in the sector are now taking a much more active role, by taking decisions on behalf of the investor. In addition, we explained that we had also seen some poor business practices, for example, in disclosure of information to clients, charging structures, wind-down arrangements, and record-keeping."The response by platforms has mostly been positive with some questioning if the net effect will be to dim innovation in the online lending sector. The UK P2PFA, the advocacy group representing the P2P industry, stated at the time the new regulations were announced that the rules "reflect what is already good practice in the peer to
READ MORE
---
Latest from our blogs
Platform Loans - The New Kids On The Personal Investing Block
---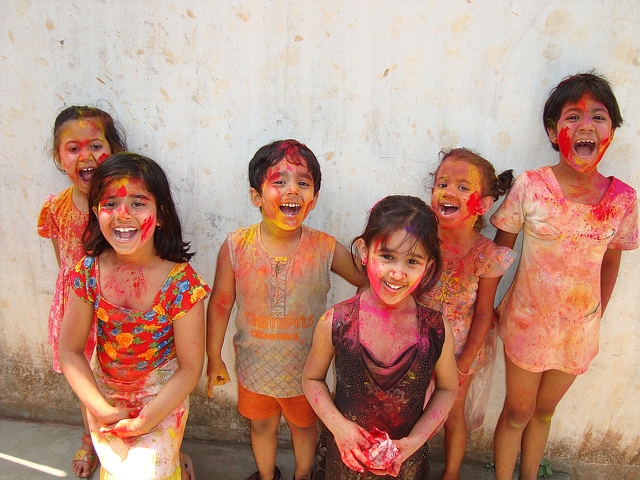 ---
Call it platform lending, marketplace lending or peer-to-peer (P2P) lending, the loans facilitated in our sector are a new asset class. The novelty of platform lending has contributed to a classic case of the syndrome known as fear of the unknown.There have been some high-profile failures in the sector. The lesson we've learned from from this is the need to vet platforms carefully. Are they conservative in their risk analysis of the companies seeking to borrow? Does the platform take a charge on the borrowers' assets to safeguard lenders' interests? What is each platform's platform's default rate for failed loans? We've written about this extensively.The advent of the Innovative Finance Individual Savings Account (IFISA) which can contain platform lending has been a modest boost for the asset class. Our best intelligence is that that running total of IFISAs is under £5 billion. This is a relatively small proportion of the Individual Savings Account market (see below).Time will prove the quality and value of carefully managed lending platforms and their products. History may have lessons for the market here: Thirty years ago private equity was scarcely acknowledged as an asset class until the actuarial profession began to recognise that well-managed private equity was a good asset class for pension funds. We're confident that history is on our side...
ISA Facts
10.8 million adults subscribed for ISAs in 2017/18 against 11.1 million in 2016/17 and 12.7 million in 2015/16. The number of Cash ISAs soldREAD MORE

---