Latest crowdfunding news
FinTech - Building Bridges To The Mainstream
---
---
Our friends at P2PFN report some important but unsurprising news. The alternative finance sector, of which peer-to-peer (P2P) lending is an important part, is growing in importance and size. As it does so, awareness grows of companies such as Money&Co., which brings carefully vetted businesses together with lenders looking for excellent returns on capital. Financial technology (FinTech) is the future – but, for many, not the present.
More than 50 per cent of people working in the financial services sector are unaware of global fintech bridges, a new study has revealed. There are 46 fintech bridges in place across the world, encouraging collaboration and cooperation between governments, regulators and the private sector in different countries. In the UK, the Treasury's fintech sector strategy, released in March 2018, highlighted how fintech bridges will "reduce barriers to market entry and link UK-based fintechs up with opportunities for international investment." But the survey from Fintech Circle found that just one in three people working within the sector understand what fintech bridges are designed to do, with over 50 per cent of respondents knowing nothing about the initiative. Three quarters of 219 financial services professionals surveyed said they would like government support to help them understand financial regulation, while half said practical help on entering the fintech market should be a key priority of governments and financial regulators worldwide." New loans are due on site
READ MORE
---
Latest from our blogs
IPO Jury Is Out With No Plans To Return Any Time Soon
---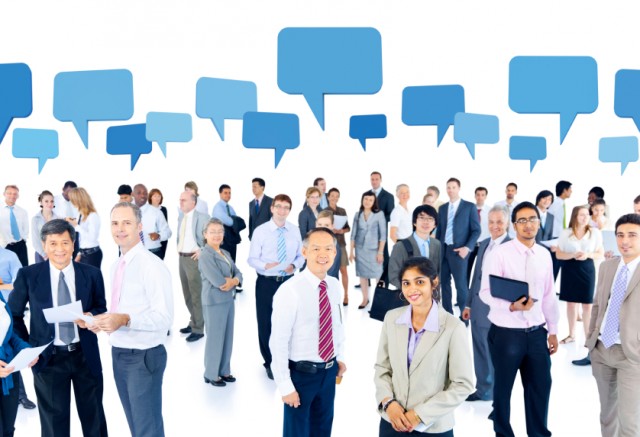 ---
If the jury has decided to book itself onto a coach trip, is it still out? We recommended suspension of judgment on the pricing of Funding Circle's shares before it hit the public markets a month ago. The shares are now trading around 370p, after a 440 float a month ago. Analysts certainly seemed to the think the stock overvalued – curious given the expertise of the investment bankers, many of whom are experts in this type of issue. Or maybe it's entirely to be expected. There's a certain type of new-economy banker (a fashionable term from the 1.0 era of internet technology at the turn of the century) who has expertise in force-feeding the markets stocks with little to recommend them except the promise of growth and niche-sector dominance at some point in the indeterminate future. Check out the adviser rosters for this IPO and that of the US P2P player, Lending Club, and you'll see what we mean. In Funding Circle's case, some analysts even doubted the big-figure claims about the company's disruptive effect in SME lending. So... the Funding Circle IPO jury is still out, and it's out indefinitely. On tour, or some such. In the interim, we didn't buy any stock, and certainly hope you didn't either, gentle reader.
---