Latest crowdfunding news
Cash, Equity, Debt - And That 10% Proposal
---
---
The total amount held in Cash Individual Savings Accounts (ISAs) is north of £280 billion – and , after a minor exodus to P2P assets – is climbing again. At Money&Co., we'd be delighted to see investors commit ten per cent of their cash portfolio to P2P.Of course, P2P loans, even if they are as carefully vetted as our own (annualised bad debt rate 0.04 per cent- see below), carry risk. As such, we'd be delighted to see P2P as the high-yield end of an equity portfolio.See our earlier commentaries on the desirability of having an element of P2P debt as part of an investment portfolio with a strong equity component.
Loan Latest And IFISA Process Guide
Money&Co. lenders have achieved an average return of more than 8 per cent gross (before we deduct our one per cent fee). New loans are expected to land on site soon.
That figure is the result of over £17 million of loans facilitated on the site, as we bring individuals looking for a good return on capital togeth
READ MORE
---
Latest from our blogs
Why Well-Managed P2P Really Works - Part II
---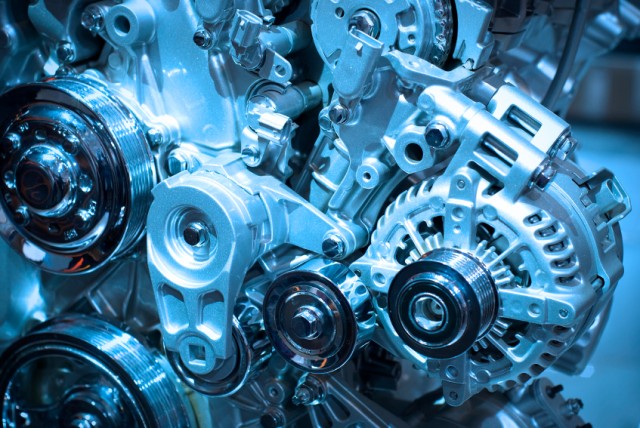 ---
In part II of our blog on the P2P sector after the high-profile collapse of the Lendy platform, Nicola Horlick, Money&Co.'s CEO looks at how Money&Co.'s P2P loan book compares in terms of security and access as well as performance – with leading mainstream investments.
Over the last 20 years, the FTSE 100 index has barely moved. It is true that UK equities have a relatively high yield compared to other markets, but when one takes into account fund management fees and inflation, investors' capital has not appreciated at all. Older investors are generally looking for income and those UK stocks that yielded the most at the beginning of the millennium tended to perform poorly. The banks were hit by the banking crisis and the oil sector saw a collapse in profits when the oil price declined sharply.Many investors responded to the weakness in the equity market by investing in Cash ISAs, but the average yield is only 1per cent and many of the high street banks are only offering rates of 0.5 per cent. With inflation running at 2.1 per cent, clients are losing money in real terms. For those looking for yield, P2P business loans, responsibly originated with proper security, offer a very attractive investment opportunity.
It should be noted that Money&Co. has been lending for over 5 years and has only had one bad debt so far, representing a bad debt rate of 0.04 per cent per annum.
It is no surprise that lenders may be feeling cautious about the P2P sector following the recent failure of the Lendy platform, but we would urge risk-aware inev
READ MORE
---