Latest crowdfunding news
Beware The 'Knowledge Gap' As Investors Seek IFA Advice
---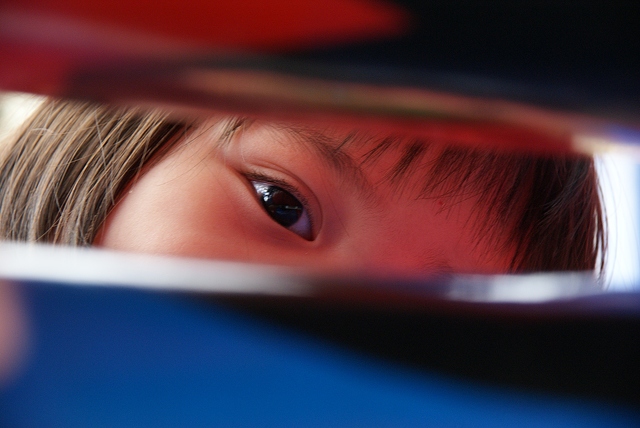 ---
Wisdom has always been at a premium. In a financial context, it's become more and more precious (and scarce) following the reform of the way financial products are bought and sold – specifically, the way advisers are allowed to remunerate themselves.Many independent financial advisers (IFAs) have simply given up, after a commission-based structure was abandoned in favour of a time-charging scheme. The implementation of the new scheme has been less than smooth, and it's having some unintended consequences – not least of which is a knowledge gap for consumers, who are finding it difficult to obtain good advice on investments.Not surprisingly, there has been a lot of consolidation in the IFA area, as small firms seek to survive by using economies of scale. The FT Adviser reports on this area. One of its interviewees notes the trend to conservative investment choices in the fund area. We might argue that conservatism also extends to asset classes. As yet, peer-to-peer (P2P) loans remain unknown to many advisers and investors... Below is an excerpt of the report.
Continued consolidation in the adviser market could lead to the fund space being reduced to a small number of "mediocre" providers, Hargreaves Lansdown founder Peter Hargreaves has warned.Mr Hargreaves said the wave of consolidation seen in the adviser market in recent years had started to show its effects on fund providers as big adviser businesses ten
READ MORE
---
Latest from our blogs
IFAs: Sound Advice Can Bring Better Returns In Uncertain Times
---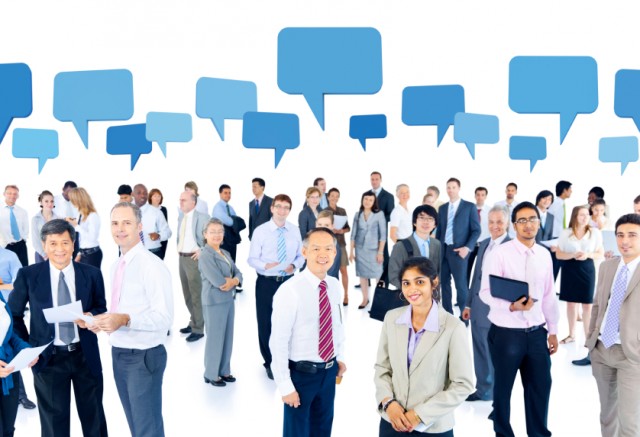 ---
In many countries, financial products are sold through banks and there is a lack of independent advice. In the UK, clients rely on Independent Financial Advisers (IFAs) and the fact that they are independent should mean that they seek out the best products for their clients, leading to better returns. Many clients are financially unsophisticated and will rely on their IFA to let them know if there are new products available which they might consider.
Money&Co. places a great deal of emphasis on working with IFAs. We have two products based on P2P lending, which we feel will have wide appeal in the years to come. The first is our Innovative Finance ISA, which has a target yield of 7 per cent net of all charges. Since the financial crisis, interest rates have remained abnormally low, making it difficult for savers to earn a real yield on their cash. The average yield on a Cash ISA is only 1 per cent and so the target return from the Money&Co. Innovative Finance ISA looks particularly attractive.
The second product is the Money&Co. Inheritance Tax Service.
Ten years ago, 5 per cent of estates paid IHT. This is expected to hit 10 per cent in the current tax year, with the value of estates being driven up by high residential property prices. Our InheritaREAD MORE
---