Latest crowdfunding news
Tax Tinkering Ahead? A Look At EIS And IFISAs Before The Budget
---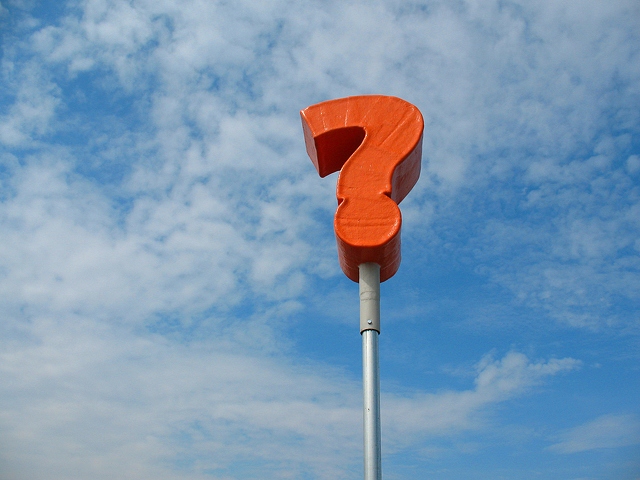 ---
Amid speculation that tax incentives will be tinkered with in the coming Budget, City A.M. highlights four companies that wouldn't exist without the Enterprise Investment Scheme.
We'll be taking a long, hard look at the market in Innovative Finance Individual Savings Accounts (IFISAs) next week.
Loan Offer Latest
Yes You Can, rated B, for £30,000 with an 11 per cent fixed yield over five years, is now filled. Project Rhapsody rated A+, with an 8 per cent fixed yield for three years is also filled. More loan offerings will land on site soon.
Historical Performance And IFISA Process Guide
Money&Co. lenders have achieved an average return of more than 8 per cent gross (before we deduct our one per cent fee)READ MORE

---