Latest crowdfunding news
We're Back! Equity And Debt Compared - Plus Loan Latest
---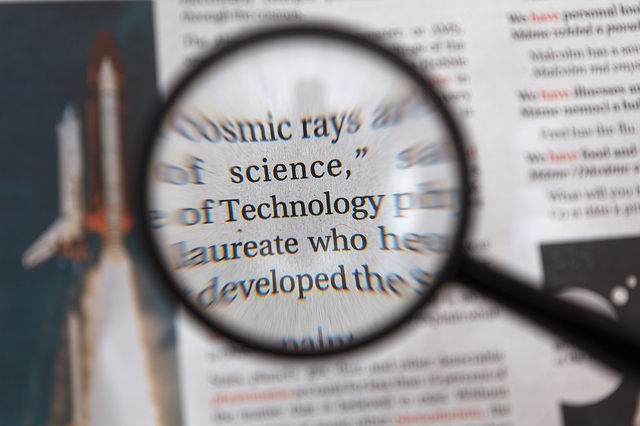 ---
Hello again! We're back after half a day offline for a technical overhaul. Thanks to readers, users, lenders, borrowers and visitors for your patience.
Today, we revisit a familiar space. We often take a friendly peek over the other side of the crowdfuding fence at our equity-raising cousins. Money&Co. does debt crowdfunding, which is the bringing together of individuals seeking good returns on capital with carefully vetted small businesses seeking funds for growth. See this News article that compares risks and rewards, specifically of equity versus debt (P2P) crowdfunding, and this column in CityA.M. by Money&Co. CEO, Nicola Horlick, that also explains the differences between these two crowdfunding sub-sectors.
READ MORE
---
Latest from our blogs
Taxpayers, Investors, Savers: Don't Miss ISA Open Goal!
---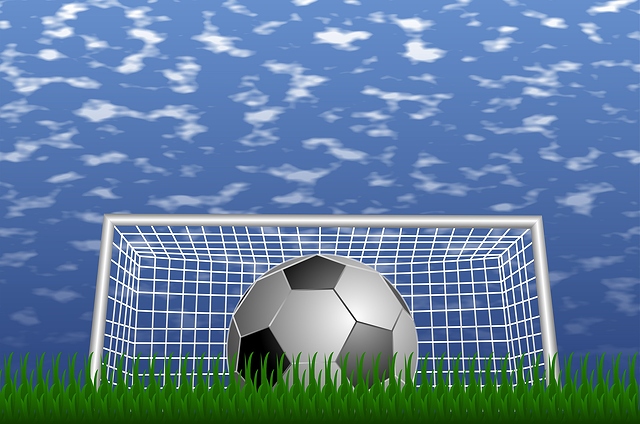 ---
Wednesday midnight represents an important deadline for individuals looking to get a good, tax-efficient return on their money. But the problem with deadlines is that they often push people into making poor decisions. Football clubs have two transfer windows each year and there must be many board directors and managers who regret having made hasty decisions just before the transfer window closed. However, making use of the tax benefits offered by Individual Savings Accounts (ISAs) is surely an open goal too good to miss.
For the financial services industry, the first quarter of the year is dominated by ISA business and individuals must use their annual allowance by midnight on 5 April or they lose it forever. The allowance for 2016/17 is £15,240 and the introduction of the Innovative Finance ISA, which now sits alongside the Cash ISA and the Stocks and Shares ISA, means that there are now three options to choose from. You can only have one of each type of ISA or you can use your whole allowance to buy one type of ISA. So, you could decide to invest £15,240 in the Money&Co. Innovative Finance ISA (also known as an IFISA). We have a number of three-year loans available on the site at the moment with a fixed-interest rate of 8 per cent. We take a fee of 1 per cent per annum, leaving a net yield of 7 per cent. If you invest the whole of your ISA allowance, then you will earn £3,200 of interest over the next three years - completely tax-free.
READ MORE
---