Latest crowdfunding news
Be Prepared! FCA Concerned For SMEs Post-Brexit
---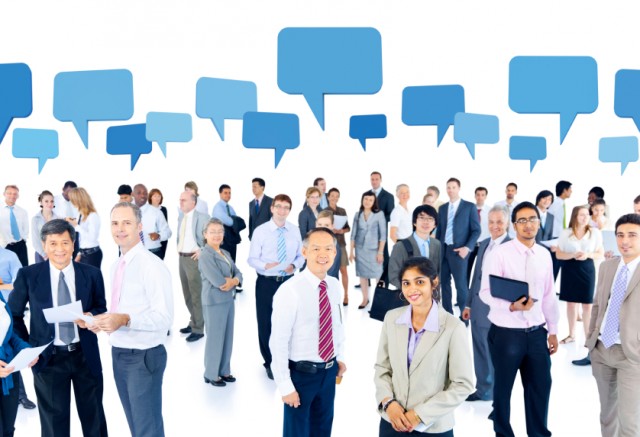 ---
Following yesterday's news of a Financial Conduct Authority (FCA) helpline for the peer-to-peer (P2P) sector, come reports that the FCA is concerned about the sectors lack of preparedness for a hard Brexit amongst SMEs.
Brexit advice
. The FCA is urging all firms to consider the implications of a no-deal exit and is particularly relevant for firms that:
are a UK business which does any business in the EEA
passport into the UK and have not notified the FCA for entry into the Temporary Permissions Regime
have consumers in the EEA
transfer personal data from the EEA
Nausicaa Delfas, Executive Director of International at the Financial Conduct Authority said:'The FCA has undertaken significant work to prepare for the UK's departure from the EU. We have published extensive informatio
READ MORE
---
Latest from our blogs
FCA's 10% P2P Proposal - Show The Ferret To The Nest Egg...
---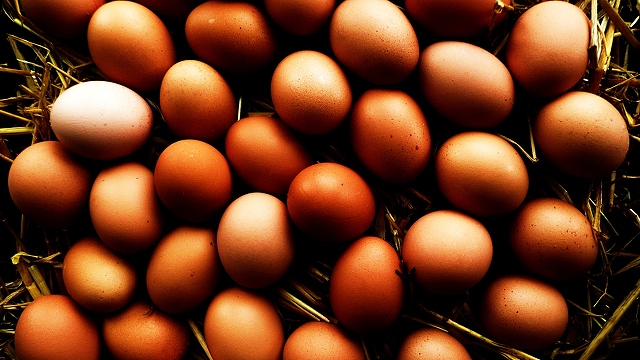 ---
Question: When is advice not advice? Answer: When it comes from the Financial Conduct Authority (FCA).Let's start with a little context. There's been a greater focus on the peer-to-peer (P2P) sector from commentators and regulators, following the lamentable failure of the P2P platform, Lendy. Lendy's collapse was linked – completely unfairly – with a number of problems experienced by investors in unregulated investments. That scene was set by the London & Capital Finance debacle, followed by a slew of other similar but unrelated failures (unless you count the role of the regulator – which many disgruntled investors do).
Measures are prudent and welcome
It's in the light of the difficulty the FCA found itself in that we should consider the regulator's announcement of a new limit on investor exposure to P2P assets, the loans facilitated on this and other P2P platforms. Investors should not commit more than 10 per cent of their portfolio to P2P is the broad thrust of the proposition. It comes amid a drive towards greater transparency in reporting defaults and bad debts in platforms' loan books, more scrupulous risk management requirements and clarity on dealing with wind-downs in the event of a platform failure.That's right and proper. P2P is a young and fast-expanding sector of financial technology, and these measures are as prudent as they are welcome.
The necessary implication is that the fund was previously actively deemed suitable for investors
The 10 per cent figure though is in fact not so much a limit as an aspirationREAD MORE

---