Latest crowdfunding news
Inheritance Tax Planning - No Time Like The Present
---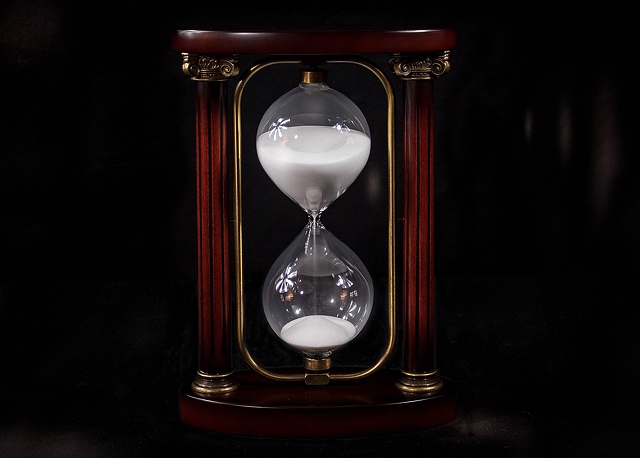 ---
Death and taxes may be the only certainties in life, but they offer another immutable truth: they always come at an inconvenient time.So, it's pleasing and mildly surprising to discover that some of you are addressing both death and taxes at the same time. Our Inheritance Tax service is proving popular, with several enquiries in the new tax year. Below, we offer an extract of some of the crucial detail. You can visit the relevant page on site here.
The Money&Co. Inheritance Tax service takes advantage of Business Relief. At present, estates with a value of more than £325,000 pay 40 per cent tax. This is reduced to 36 per cent if 10% of the estate is given to charity.If the family home is passed on before death, then the threshold increases to £450,000. If the threshold is not met following the death of a partner or spouse, then the balance is added to the threshold for the surviving partner or spouse. Thus, the maximum threshold is £900,000 (family home passed on and partner or spouse dies with no assets).The Money&Co. Inheritance Tax Service is available to high-net-worth investors. The minimum investment is £150,000.If you are interested in becoming a client, our customer service team will be happy to explain the account opening process and answer any questions you might have.
E: contact@moneyandcoportfolio.comT: +44 (0) 20 3872 2970
---
Latest from our blogs
IFISA Investment Could Halt End-Of-Season Rush
---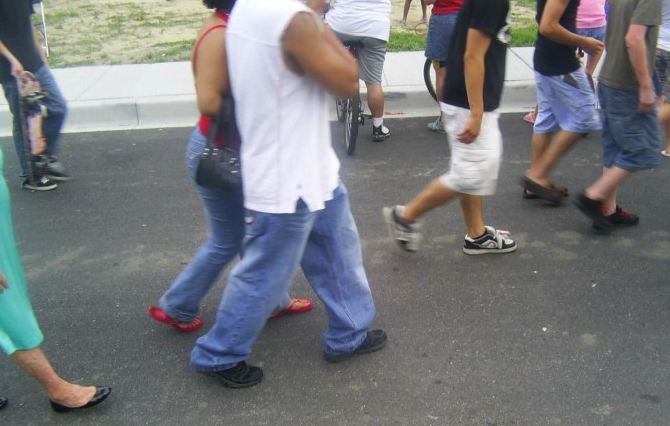 ---
The figures aren't in yet, but it's possible that the traditional end-of-season rush for investing in Individual Savings Accounts may be a thing of the past. Or at least less of a stampede than it used to be.Why's that? Because the option of investing in a peer-to-peer (P2P) loan with higher risk and a higher yield than a cash deposit is always there. It's simply a question of getting to know the benefits and understanding the risks of P2P investment. We outline the benefits immediately below, and detail the risks at the foot of the page.As we've said before, if you're looking for income for your annual £20,000 Individual Savings Account allowance, and are prepared to take on board a degree of risk you should take a look at Money&Co.'s portfolio service.
Here's some more detail, with fuller explanations available when you
Click Here
:
The Innovative Finance ISA (IFISA) is the newest type of ISA, which allows investors to access investments such as peer-to-peer (P2P) loans, with the tax benefits of an ISA wrapper. As with Cash ISAs and Stocks and Shares ISAs, no income tax is payable on the yield from your investment..
Your money will be invested in loans on the Money&Co. P2P lending platform, typically with a fixed return of 7% per annum after fees, which you will receive completely tax-free.
Note: Our peer-to-peer loans, although secured against a borrower's assets [usually property] carry a degree of risk – and you should not invest without understanding this. Our PREAD MORE

---