Crowdfunding Growth Down To "Robber Banks"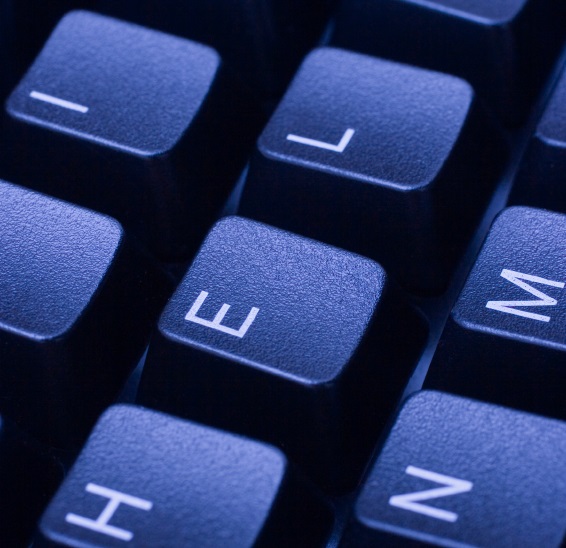 Use online offerings to get H – E – L – P !
Nicola Horlick, Money&Co.'s CEO, blasts UK banks' savings offering to investors. In the second instalment of her two-part blog, she highlights the " Great Savings Robbery" – or "maybe we should rename the institutions Britain's 'Robber Banks'," she adds.
For details of crowdfunding's explosive global growth – and nowhere is that growth faster than in the UK – read the latest blog.

Elsewhere, independent crowdfunding platform AnotherCrowd highlights the ideal "marriage" between Enterprise Investment Schemes, the onshore tax incentive to persuade investors to fund trading companies and claim income tax relief, and the delivery mechanism of crowdfunding. David Prosser's article in Forbes magazine is cited as a source for the growth if the UK industry – particularly for equity crowdfunding.
---
---