Managing Money – Plus Loan Offers Latest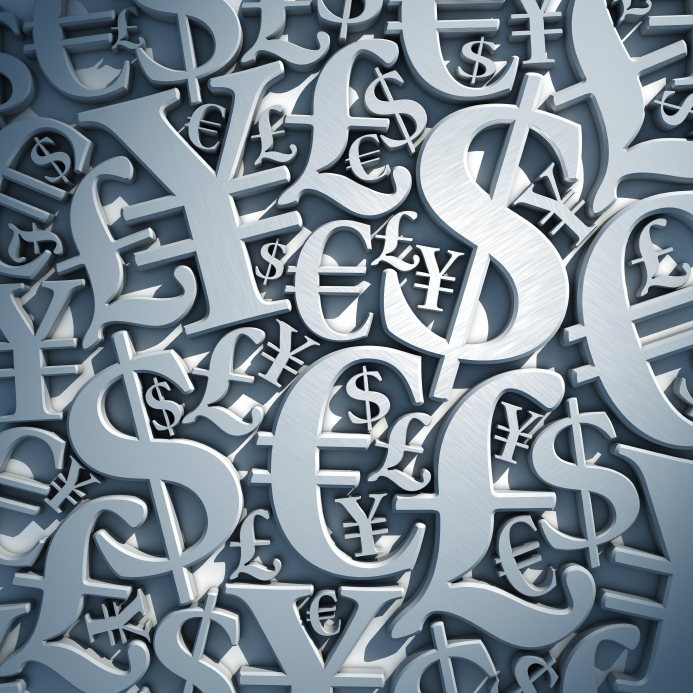 We currently have four new loans landed on site – credit-rated A and A+, with gross yields of 7 and 8 per cent. For detail of their progress, see below.
These loans are available for registered lenders is to deploy capital. The vast majority of lenders do just that. But some leave their money lying in their accounts, earning no yield.
Managing money is undoubtedly a complicated business. Money management is a whole sub-sector of financial services dedicated to getting the best value for capital invested. All the while, the money managers have to use their best efforts to keep investors' capital safe. The universal, financial truth asserts itself again: there is no profit without risk.
All investment managers are overseen by the Financial Conduct Authority (FCA), which interests itself specifically in the safeguarding aspects of the process – transparency, clarity of process, demarcation of funds, etc. The FCA also gives permissions to certain peer-to-peer (P2P) platforms to offer loans and wrap them into the tax-efficient device of an Individual Savings Account (ISA). Money&Co. was amongst the first P2P lending platforms to get such a permission.
Money&Co. has fund-management authorisation from the FCA. This means our lenders don't necessarily have to "do it themselves". With most P2P platforms, lenders come to the site and select the pre-vetted loans. Then they make their own choice, and lend.
At Money&Co., we offer the option for lenders with £100,000 or more to lend via a managed portfolio service. This is no DIY product – we take the capital and spread it across our loan book, diversifying to mitigate risk (remember: capital loaned is by definition at risk – no matter how carefully we vet the borrowing companies).
There's a video that explains the portfolio service on site. We run a testimony, repeated here, from a satisfied lender, Edward, a lawyer: "The Money&Co. Portfolio Service allows me to lend my money with ease. The experienced team manages everything whilst giving me total access and visibility through my account."
Loan Auctions Latest
We currently have four loan auctions open on site.
Mar-Key has a credit rating of A+, a yield of 7 per cent and a term of two years. It is currently 16 per cent filled.
HTHL Ltd has a credit rating of A+, a yield of 7 per cent and a term of one years. It is currently 13 per cent filled.
Fleetwood Legal has a credit rating of A, a yield of 7 per cent and a term of one year. It is currently 29 per cent filled.
Bonnington Law has a credit rating of A, a yield of 7 per cent and a term of one year. It is currently 20 per cent filled.
You can see detail on each by logging in and downloading the credit note.
Historical Performance And IFISA Process Guide
Money&Co. lenders have achieved an average return of more than 8 per cent gross (before we deduct our one per cent fee). 
That figure is the result of over £24 million of loans facilitated on the site, as we bring individuals looking for a good return on capital together with carefully vetted small companies seeking funds for growth. Bear in mind that lenders' capital is at risk. Read warnings on site before committing capital.
Money&Co. has been lending for over 5 years and has only had two bad debts so far, representing a bad debt rate of 0.03 per cent per annum.
All loans on site are eligible to be held in a Money&Co. Innovative Finance Individual Savings Account (IFISA), up to the annual ISA limit of £20,000. Such loans offer lenders tax-free income. Our offering is an Innovative Finance ISA (IFISA) that can hold the peer-to-peer (P2P) business loans that Money&Co. facilitates. For the purposes of this article, the terms ISA and IFISA are interchangeable.
So here's our guide to the process:
Step 1: Register as a lender. Go to the login page, and go through the process that the law requires us to effect. This means we have to do basic checks on you to comply with money-laundering and other security requirements.
Step 2: Put money into your account. This is best done by electronic transfer. We can also process paper cheques drawn in favour of Denmark Square Limited, the parent company of Money&Co.
Step 3: Buy loans in the loan market. Once you've put cash in your account it will sit there – and it won't earn interest until you've bought a piece of a loan. It's this final step that requires lenders and IFISA investors to be pro-active. Just choose some loans – all loans on the Money&Co. site can be held in an IFISA – and your money will start earning tax-free interest.
The ISA allowance for 2020/21 is unchanged from last tax year at £20,000, allowing a married couple to put £40,000 into a tax-free environment. Over three years, an investment of this scale in two Money&Co. Innovative Finance ISAs would generate £8,400 of income completely free of tax. We're assuming a 7 per cent return, net of charges and free of tax here.
Once you have made your initial commitment, you might then consider diversifying – buying a spread of loans. To do this, you can go into the "loans for sale" market. All loans bought in this market also qualify for IFISA tax benefits.
Risk: Security, Access, Yield
Do consider not just the return, but the security and the ease of access to your investment. We write regularly about these three key factors. Here's one of several earlier articles on security, access and yield.
---
---