Cryptocurrencies: Yesterday's High Is Today's Low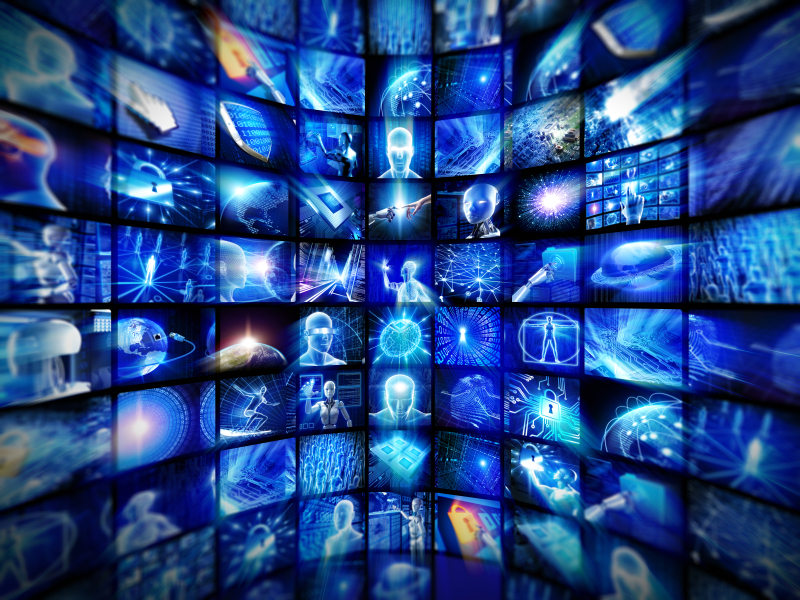 Bitcoin, and the cohort of cryptocurrencies that rises and falls in value in line with it, has been having a tough time. The price of Bitcoin is still vastly up from what was once conceived as an outrageous high (around $20,000 in December 2017), but the market has re-based its values: $20,000 is no longer seen as a high, but a base price.
At the time of writing of this News article, the Bitcoin price is within a few hundred dollars of that $20,000 marker. What once was a ground for bullishness, is now a cause of pessimism.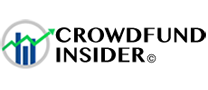 Business sentiment towards cryptocurrencies as a "theme" declined by 8% in Q2 2022 verses Q1 2022, according to the Company Filings Analytics Database by GlobalData.
The data and analytics company notes that crypto's sentiments "have been on the downtrend since Q4 2021."
As part of its research, GlobalData has reportedly "analyzed the company filings of over 34,000 publicly listed companies worldwide, and analyzed cryptocurrencies as a theme in earnings call transcripts." The database also "includes both quarterly and annual reports, IPO filings, event presentations, and ESG filings."
Rinaldo Pereira, Business Fundamentals Analyst at GlobalData, comments:
"Crypto assets have been hit of late, with prices having lost considerable value due to the high volatility of the market. Corporate sentiment has reached the lowest point in 12 months. Investors seem concerned about the risks due to inflation and rising interest rates, and corporates are likely to follow suit."
GlobalData's research also "involved searching filings that mentioned cryptocurrency for further keywords to discover if any associations could be made between these words and the negative sentiment."
Pereira continued:
"The decline in crypto-related sentiment was largely driven by negativity around 'Price and 'Fluctuations', as firms that have already invested heavily in crypto are naturally concerned about their profit margins. Corporates were typically neutral in their discussions around crypto investment, however, with many mentioning a rapidly evolving crypto environment, while others mentioned the impact that crypto's high volatility had on performance."
However, GlobalData notes that "the drop in crypto sentiment was not as bad as it could have been due a general optimism around 'Digital Assets' and 'Investment'."
Research by GlobalData also "identified a drop of 5% in cryptocurrency-related job postings between January 2022 and May 2022." The dip highlights "a likely slowdown in new hiring amid macroeconomic pressures."
Sherla Sriprada, Business Fundamentals Analyst at GlobalData, adds:
"Crypto markets have recently been on a downtrend amid inflation issues with investors taking a step back from the market. This is likely affecting jobs as well, as companies may be forced to lay off employees and reduce their workforce."
As noted in the update, 4,000 of the world's largest companies, including over 70% of FTSE 100 and 60% of Fortune 100 companies, "make more timely and better business decisions thanks to GlobalData's unique data, expert analysis and innovative solutions, all in one platform."
GlobalData's mission is "to help our clients decode the future to be more successful and innovative across a range of industries, including the healthcare, consumer, retail, financial, technology and professional services sectors."
Historical Performance And IFISA Process Guide
Money&Co. lenders have achieved an average return of more than 8 per cent gross (before we deduct our one per cent fee). 
That figure is the result of over £24 million of loans facilitated on the site, as we bring individuals looking for a good return on capital together with carefully vetted small companies seeking funds for growth. Bear in mind that lenders' capital is at risk. Read warnings on site before committing capital.
Money&Co. has been lending for over 7 years and has only had two bad debts so far, representing a bad debt rate of 0.03 per cent per annum.
All loans on site are eligible to be held in a Money&Co. Innovative Finance Individual Savings Account (IFISA), up to the annual ISA limit of £20,000. Such loans offer lenders tax-free income. Our offering is an Innovative Finance ISA (IFISA) that can hold the peer-to-peer (P2P) business loans that Money&Co. facilitates. For the purposes of this article, the terms ISA and IFISA are interchangeable.
So here's our guide to the process:
Step 1: Register as a lender. Go to the login page, and go through the process that the law requires us to effect. This means we have to do basic checks on you to comply with money-laundering and other security requirements.
Step 2: Put money into your account. This is best done by electronic transfer. We can also process paper cheques drawn in favour of Denmark Square Limited, the parent company of Money&Co.
Step 3: Buy loans in the loan market. Once you've put cash in your account it will sit there – and it won't earn interest until you've bought a piece of a loan. It's this final step that requires lenders and IFISA investors to be pro-active. Just choose some loans – all loans on the Money&Co. site can be held in an IFISA – and your money will start earning tax-free interest.
The ISA allowance for 2020/21 is unchanged from last tax year at £20,000, allowing a married couple to put £40,000 into a tax-free environment. Over three years, an investment of this scale in two Money&Co. Innovative Finance ISAs would generate £8,400 of income completely free of tax. We're assuming a 7 per cent return, net of charges and free of tax here.
Once you have made your initial commitment, you might then consider diversifying – buying a spread of loans. To do this, you can go into the "loans for sale" market. All loans bought in this market also qualify for IFISA tax benefits.
Risk: Security, Access, Yield
Do consider not just the return, but the security and the ease of access to your investment. We write regularly about these three key factors. Here's one of several earlier articles on security, access and yield.
For more detail, login or register here.
---
---