What's In A Credit Rating? Security, Access, Yield Re-Examined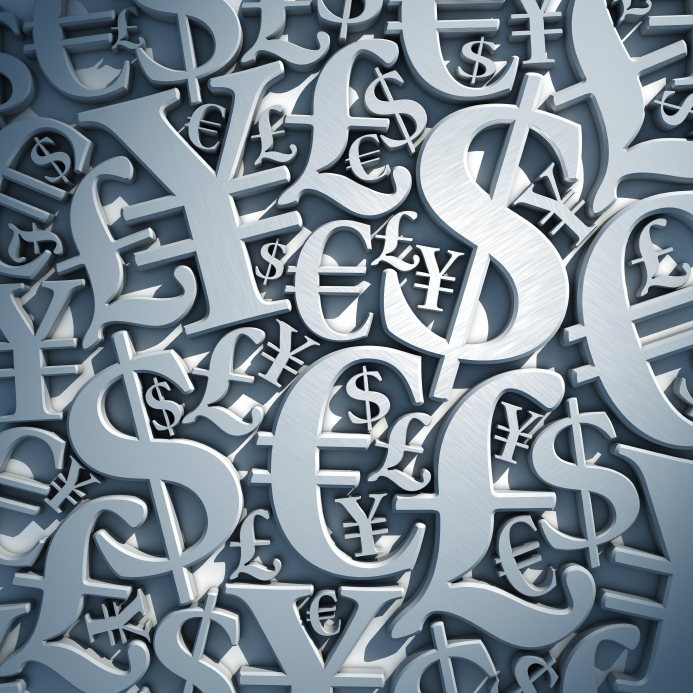 Our mantra for savers is simple: security, access, yield. Today we take an in-depth look at one element of this troika.
First, let's deal with the easy bits. If hard-pressed savers and deposit accountholders are looking for a good return on their capital, the yield issue is easily settled. Banks are slashing their deposit rates even further in the wake of the government's launch of "pensioner bonds", with 0.25-0.5 per cent a common rate for instant-access accounts. Money&Co. lenders have averaged a gross yield of over eight per cent since we launched in April 2014.
Access to capital typically comes when a loan expires – and the length of the loans on the Money&Co. platform vary between one and five years. Sign up for more detail – and see a short video on how to lend by clicking on the video button on this page. The "loan market" however offers a different, quicker option. If you need your cash back quickly, you can sell your loan to another registered lender.
Security for the Money&Co. loans is effected by taking a legal charge on the assets of the borrowing company. If the borrower defaults, we have the ultimate right to go in and take control of the assets, sell them and reimburse Money&Co. lenders. We have our own, rigorous credit-analysis process. Money&Co. does not rely exclusively on external credit-rating agencies, and examines each borrower application very carefully.
Credit analysis can vary widely, as study by accountancy firm Shelley Stock Hutter (SHS) demonstrates. The media site smallbusiness.co.uk reports that SHS carried out an analysis of 100 private companies' credit reports, "and found Dun & Bradstreet, Experian and Creditsafe recommend vastly different credit limits for the same companies. 
"The difference between the highest and lowest average rating of the three agencies for the 100 companies was 150 per cent. In other areas of the research, one company had three credit limits which range from £1.5 million to £4.9 million, and another ranged from 0 to £18,000 with a rating of 4/100 to 83/100. In a third example, the limits between 2011 and 2014 by two agencies were reduced while one increased theirs dramatically, despite all relying on the same information."
*** For a fuller examination of the relative merits of security, access and yield, see this older article. Bear in mind that lending carries risk, which is also detailed here.
---
---