Best Investment Rates – Deposits Versus Crowdfunding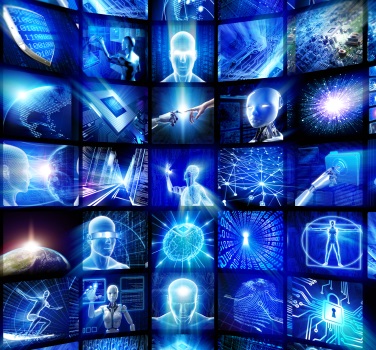 Get on the screen, and make the comparisons.  Is your cash working hard enough for you?
Sunday – lie-ins, roast dinners, pub lunches, maybe the football on television. And maybe, just maybe, this Sunday might also offer an opportunity for a cool-minded review of your finances and a careful check that you're making your cash work as well as it could and should for you.
Here's a start, from the financial comparison and commentary site money.co.uk: "Compare the best savings rates available in the UK with the help of our savings account comparison table," says the site. "Find the best high interest savings account no matter how much you have to save."
The first three accounts listed are ranked in order of yield. The top two are from the banking subsidiary of asset management giant, Investec. The third is from the Halifax. The returns in descending order are 2.85 per cent for investors prepared to tie their money up for five years in a fixed-term bond,  2.35 per cent for a three year commitment, and 1.8 per cent for the Halifax account.

The Investec accounts require a minimum opening deposit of £25,000. The Halifax account is a little more accessible, with a £500 opening deposit. But there are restrictions on withdrawals on the Halifax account – a 180-day interest rate penalty is levied if you as the investor wish to withdraw cash before the end of the two-year term.
The accounts are all protected by the Financial Services Compensation Scheme (FSCS), which safeguards deposits up to £85,000.
So are these accounts worth investing in? That very much depends on your individual circumstances and your preferences. Let's look at the issues, and compare these top savings accounts with what you get from lending through Money&Co..
Security – The extra security of the FSCS may be very attractive to some. The guarantor of up to  £85,000 of deposit is effectively the UK government. Money&Co., while licensed as an independent financial adviser and answerable to the Financial Conduct Authority, does not offer such security. But we do ensure that a debenture, a legal charge, is taken on our borrowing companies' assets to protect our lenders. And of course our credit-analysis is very rigorous.
Access – Do you need access to your cash in the short term? If so, the fixed-term provisions of the deposit accounts may seem onerous. Money&Co.'s loans can be for as short a term as one year. Most are longer, with a maximum term of  five years. But if you want to take your cash back early, you can do so using our recently launched auction market. This means that you can sell your loan at any time to another Money&Co. lender.
Yield – Deposit accounts are linked to long-term interest rates, which are a lot lower than the yields offered by our borrowers. Money&Co. has successfully hosted the funding of several companies rated a B+ risk, with loan yields of more than 8 per cent.
We are very proud of our credit-analysis process, but point out that there's no profit without risk. Find out more about lending here, and the credit -analysis process and associated risks are detailed here.
Have a great week end.
---
---