FCA Savings Report – Money&Co.'s Nicola Horlick Calls For Change

The Financial Conduct Authority (FCA) says in a report on the cash savings market, published today, that the cash savings market is "not working well".
At Money&Co., we consider that a massive understatement. And we are not alone: "Millions of savers are getting a raw deal, particularly from the big High Street banks, the Financial Conduct Authority (FCA) has concluded," reports the BBC.
"In many cases, the interest rate on their accounts has been as little as 0.5 per cent – the same as the Bank of England's base rate. Savers should be given clearer information and helped to switch to better accounts, said the FCA."
Money&Co. CEO Nicola Horlick robustly agrees: "Thank goodness the FCA has come out and stated formally that the multi-billion cash savings market doesn't work for consumers. Staggeringly low interest rates not only laugh in the face of people who want a return on their cash, but also increase the general feeling of apathy towards personal finance and the banking sector," she says.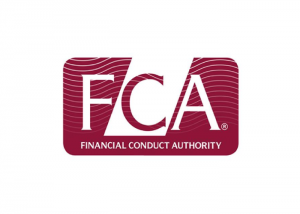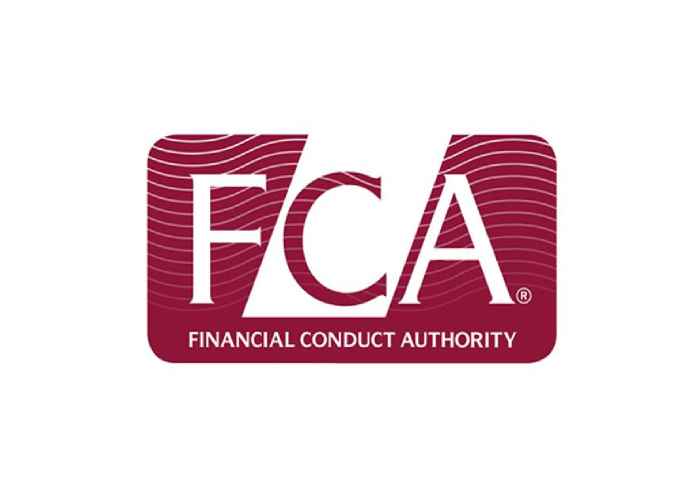 "The FCA identifies switching and transparency as solutions, but what it doesn't do is address peer-to-peer lending as a route to increased engagement. Peer-to-peer lending offers rates in the high single figures, and sometimes more. Of course, yield is not the only consideration – access and security are important factors for savers to consider (at Money&Co., for example, we only lend to mature, profitable companies, and take a legal charge on borrowers' assets to protect lenders).
"It is vitally important that that this young and growing sector gets the recognition it deserves, so that people can not only get a better rate of interest, but can also support businesses who are struggling to get the funding they need to grow.
"By its own admission, the FCA's report fails to consider peer-to-peer lending and credit unions 'because the sectors are relatively small in scale'. By acknowledging these channels with better interest rates, alongside more traditional accounts, awareness of the sector can grow and more people can benefit."
Nicola has long decried the treatment of UK savers at the hands of the. Read her blog on The Great Savings Robbery – which highlights a £1.2 trillion scandal, costing savers billions a year in lost interest.
***Check out the latest Money&Co. loan offerings on our Lend and Home pages. The yields may be attractive, but consider also security and access. All borrowers have to pass through a rigorous credit-analysis process, be profitable and have at least three years' filed accounts. We also take a charge on the borrowers' assets to protect lenders' interests. For more on the risks associated with lending, click here.
---
---