Banks Fail SMEs - And Their Own Core Values

---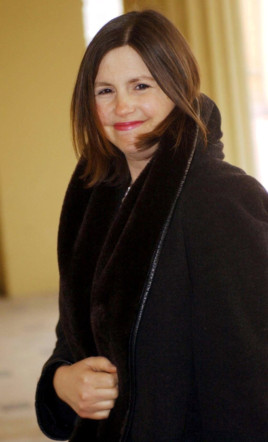 The banking system is broken, and it does need fixing
Money&Co. CEO Nicola Horlick lambasts the UK banks in her latest blog – to be published in full tomorrow, with an excerpt in the Metro newspaper.
Here's a sneak, exclusive snippet from the full text. After pointing out that lending to small and medium-sized enterprises (SMEs) has fallen by over 25 per cent in the UK since 2008, she goes on to say: "When an economy recovers and activity increases, companies need more money to use as working capital. Lloyds Bank states in its "Visions & Values" section on its website that its core values are, "Putting customers first; Keeping it simple, Making a difference together". RBS states in its "Our Values" section on its site that its core values are, "Serving customers, working together, doing the right thing, thinking long term." By refusing to lend to SMEs, neither of these banks is upholding its own core values."

The Financial Times (subscription required) argues that there is much to be done in the banking sector in today's editorial. The paper opines that although the banking sector is being reformed, more is necessary: "Every time the financial sector seems to draw a line under the financial crisis, another scandal drags it back into the mire."
Following Lloyds' latest banking scandal, the article argues that it is hard to see how the cycle of scandals might be broken: "With so many banks still enmeshed in investigations, and successive rounds of fines and punishments dripping out week after week, it is too soon to say that the industry – still scraping the bottom of the barrel in terms of public trust – has put the past behind it."
The FT believes that perhaps the hardest task for the banks is to restore their reputation for straight dealing and probity. However, this "cannot be imposed by rule books, legislation and compliance rules, and requires a new commitment to doing the right thing, even at the cost of revenues and rewards".
---
---