Nicola Horlick Vocal As Dismal Figures Show Banks Fail SMEs Again

---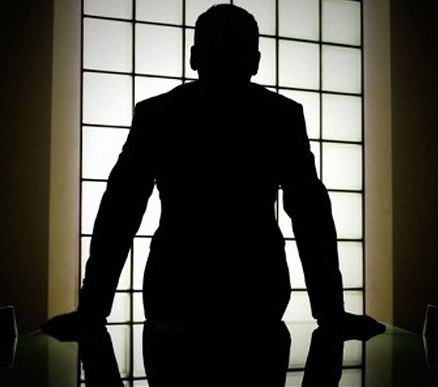 Whatever it is is the banks are doing, lending doesn't top the list
The banks fail UK small and medium-sized companies yet again. According to the Bank of England's latest update on the Funding For Lending scheme, net lending to SMEs fell by £35 million in the second quarter of the year (April to June). The detail makes for dismal reading.
Trade and industry papers supporting management, financial services and other sectors of the UK economy are picking up on Money&Co.'s vocalising of the general frustration.
Management Today writes: "Only a quarter of banks and building societies that signed up to the now-business-only Funding for Lending scheme actually made use of it in the three months to the end of June, according to new figures from the Bank of England.
"The scheme, which was launched in 2012 by the Bank of England and the Treasury, allows banks to borrow £5 from the central bank for every £1 of net lending (loans issued minus repayments) to businesses. It was designed to encourage lending to small and medium-sized business in particular, but banks and building societies haven't made much use of it, despite all the cajoling," says the media outlet, which goes on to quote Money&Co. CEO, Nicola Horlick.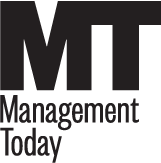 "Meanwhile, alternative finance firms think the scheme is stifling small businesses by focusing too much on big banks and not enough on (you guessed it) alternative finance. 'These latest figures reveal that the banks are still not doing enough to give small companies adequate funding', said Nicola Horlick, noughties City superwoman-turned-CEO of peer-to-peer business lender Money&Co. 'Unlike the banks, which seem to be stifling growth, alternative finance has real potential to boost the UK economy.'"
"P2B lending supports business and is a new way to make savers money grow"
Big Hospitality, a media outlet that supports the restaurant and catering industries in the UK, also picks up the Money&Co. view, again quoting our CEO: "Alternative finance, such as person-to-business lending, not only supports UK businesses, but gives savers a new way to make their money grow."
Savers and investors can learn more about the benefits and of lending with Money&Co. here, and more on risk, here.
---
---