NISA Crowdfunding Permission Key To Growth - Liberum

---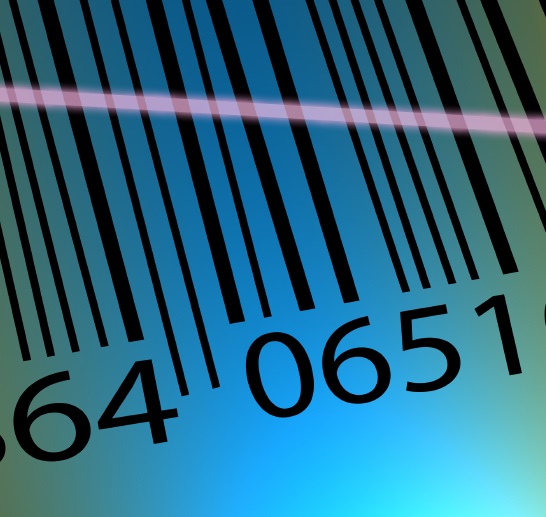 The numbers have been crunched - and crowdfunding growth will come with NISAs
New research from boutique finance house, Liberum, reveals that almost two thirds of British investors have never heard of peer-to-peer (P2P) or Person-to-business (P2B) crowdfunding.
The research also shows that just one person in fifty has invested, or has taken an active investment interest in the sector. This can of course be seen as good news. The market potential for this sector – which we at Money&Co. believe benefits business and individual investor alike - is clearly vast.
Liberum predicts a sharp rise in public awareness of and financial engagement with the sector once P2P and P2B assets can be held within New Individual; Savings Accounts (NISAs).
Liberum projects that the current figure of 2 per cent investment commitment could reach 20 per cent over the next ten years. The projections are calculated on the basis of existing engagement with NISAs (or ISAs, as they used to be known).
Liberum also expects that 75 per cent of P2P and P2B lenders will look to lend via NISAs - once the government finishes its consultation process and issues the long-awaited rules and regulations.
As reported earlier on this site, we await the unfolding of events with keen anticipation.

* Stop Press - We discover that we're in the hat for the Peoeple's Choice in the upcoming Alternative Finance Awards. Please, borrowers, lenders and casual visitors, take a look around our site, then click on the Alternative Finance link and take a moment to do the right thing!
* Other News - Several of the Money&Co. community have contacted us regarding deal flow. We are pleased to announce the silly season is over, and expect to announce significant deals coming through our pipeline very soon. Watch this space!
---
---