Business Of Crowdfunding Comes To Birmingham - Money&Co. Teams Up With FD Solutions

---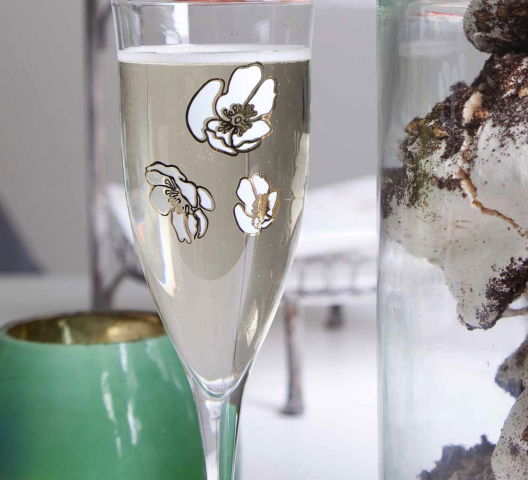 Mixing business and pleasure in Birmingham - book for next week!
We're not only bringing people together with businesses, we're bringing people together with drinks and canapes!
As part of Money&Co.'s autumn road show, we're delighted to announce a link up with one of the UK's very best finance-personnel companies. Money&Co. CEO, Nicola Horlick, will be speaking at a seminar in Birmingham on 25th September, with a focus on helping small and medium-sized enterprises overcome barriers to growth. There will be drinks and canapes afterwards, and a chance to meet fellow speakers and fellow attendees.
"The event is designed to raise awareness amongst SMEs of the importance of sound financial direction, and how they can access finance to achieve business growth," according to our partners at the event, FD Solutions.

Richard Miner, regional director of FD Solutions said: "We have offices in both London and Birmingham and whilst Birmingham is the second-largest city in the UK there is a huge difference in entrepreneurial culture between the two cities. We'd like to see Birmingham become the hub of SME growth that it deserves."
Nicola Horlick said: "Awareness of the various sources of finance is still too low among small and medium-sized businesses, and events such as this are key to making sure that businesses know where to go for finance."
The seminar will feature real case studies of West Midlands businesses that FD Solutions have helped including taking a training company from making a loss to profitability and helping a manufacturer raise capital to invest in essential machinery to grow when its bank was saying 'no'. See our Mecmesin case study on the Money&Co. site.

The event is being held at the Hotel du Vin, 25 Church Street, Birmingham on Thursday 25 September 2014 from 6.00pm to 8.00pm. It is free to attend but places are limited; please contact Jamie Scattergood on 020 7265 5905, or email Jamie.scattergood@fdsolutions.co.uk
*** Established in 1991 and based in Fenchurch Street, London, FD Solutions is the longest-established provider of finance director solutions to companies throughout the UK. FD Solutions is not an agency. Its FDs are employed and managed by them on a full-time basis to look after a portfolio of part-time roles.
*** Only four days left to vote in the Alternative Finance People's Choice awards. Please register your vote for Money&Co., and support crowdfunding in general, by clicking here.
---
---