"Lending Sites Offer Quicker Decisions For Borrowers, Better Rates For Savers" – FT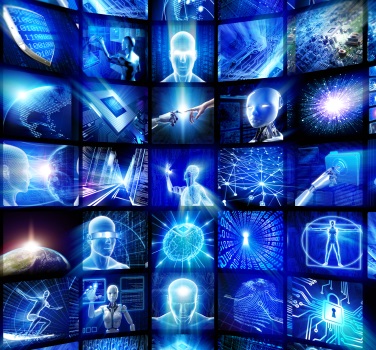 Check it out online – the figures tell their own story
The Financial Times does not mince its words. It has just published an article on the banking sector with the doom-laden caption: "Margins, profits and dividends will never fully recover."
The newspaper's FTMoney editor, Jonathan Eley is in no doubt about the future for the UK's banks: "The halcyon days of banks and bankers are over. Returns on capital and equity will never recover to pre-crisis levels, nor will share prices or dividends," he writes.
 "Let's leave aside for a moment the notion that bankers as a species just can't seem to behave themselves, and that the regulatory clampdown arising from subprime debt, Libor-rigging, PPI-mis-selling and sundry other misdemeanours is going to continue for years.
"A more potent long-term threat to banks comes from technology and changing consumer habits."
The article (subscription required a few days after publication) goes on to detail developments such as contactless payment, and the impact of peer-to-peer (P2P) finance in several areas. The piece sums it up this way: "The traditional business of lending is under attack, too. Last week, cumulative lending using peer-to-peer platforms reached £2 billion, just nine months after it crossed the £1 billion threshold. Lending sites offer quicker decisions for borrowers and better rates for savers."

Here's a quick fact-check on that last point. According to the savings intelligence platform moneywise.co.uk, the best instant-access rate deposit account currently offers 2.57 per cent (almost twice the next-best rate on offer).
The best rates for a five-year term investment are pitched at 3.2 per cent. The Tesco Bank offering for minimum deposits of £2,000, with interest paid on the anniversary of deposit.
At Money&Co., we currently have a five-year A-rated loan on offer. It pays an indicative gross yield of over 8 per cent, and payments are made monthly. Lenders wanting to sell their loans early can do so in the loan auction market.
We like to think the figures speak for themselves.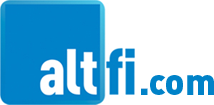 *** The People's Choice awards from the Alternative Finance media outlet are being made on Tuesday. Please support Money&Co., and crowdfunding in general, by voting here.
---
---