Independent Shares "Great Savings Robbery" Message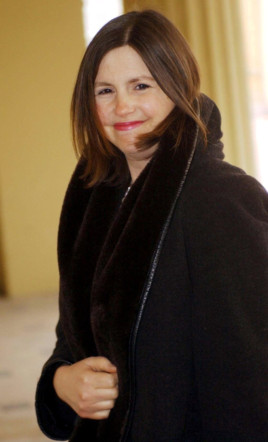 Nicola: Savers are losing billions to the banks 
"By leaving their savings in low-yielding accounts with banks and building societies, British savers will lose more than £72 billion in potential investment income over the next year."
Sound familiar? Yes, you read it here first – and now the word is spreading to the Independent's 29 million monthly website users. Money&Co. CEO Nicola Horlick has been invited to "guest blog" on the Indie's site.

"According to figures from the Building Society Association, total UK cash deposits at the end of July 2014 were £1.2 trillion. The average quoted deposit interest rate was 0.62 per cent on instant-access savings accounts (assuming savers keep their money in long enough to qualify for a loyalty bonus of 0.2 per cent). The average fixed-rate bond gave savers 1.23 per cent over one year and 1.52 per cent per annum for those prepared to tie their money up for two years."
Nicola adds: "Compare that to what's available from loan-based crowdfunders. They connect people who are looking for a better interest rate on their cash with companies that need to borrow money to expand."
Right now, there's an A-rated loan from Mar-Key, with an indicative yield of more than 8 per cent. Find more details and sign up to get a share of this high-yield loan here. 
*** Thanks for all your support at the Alternative Finance awards. Money&Co. came second in a couple of categories – the organisers said that while they really like our offering we haven't been around long enough to win. With conservatism like that, maybe they used to work for the banks…? 
---
---